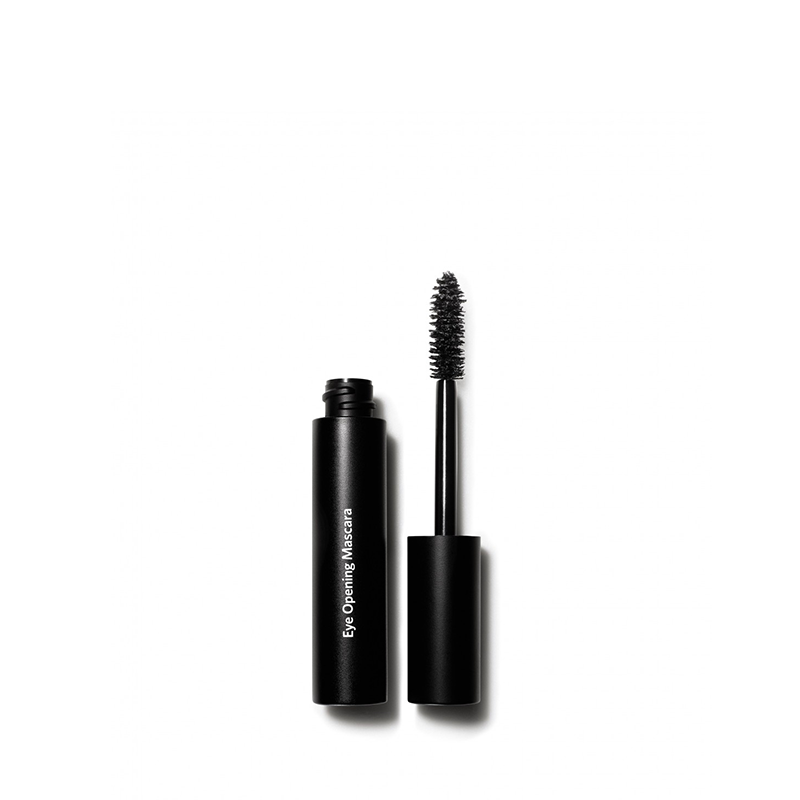 There's no denying that a thick set of lashes can be your best accessory. But finding the right mascara can be like shopping for the perfect pair of black skinny jeans. Impossible. It took me years before I found my staple; the Bobbi Brown Everything Mascara. If you've ever used it before, you will know it ticks all the boxes and is perfect for everyday. So, when the new Bobbi Brown Eye Opening Mascara landed on my desk promising my most dramatic lashes yet, I was eager to try it…
Needless to say, it didn't disappoint. From the first sweep you'll notice your lashes are well coated and instantly lifted. The innovative large brush clings onto each and every lash, visibly pushing them upward when you apply it. The rich, carbon-black formula then works to intensely thicken, curl and lift lashes from root to tip for the ultimate eye opening effect and volume. A few quick coats is all you need for perfect lashes, which resist flaking and smudging for up to eight hours.
If you love Bobbi Brown products or you are looking for a new Mascara, I would recommend you try this asap! To purchase the new Bobbi Brown Eye Opening Mascara, visit the Bobbi Brown website here.
Photos are not my own. Source Bobbi Brown.