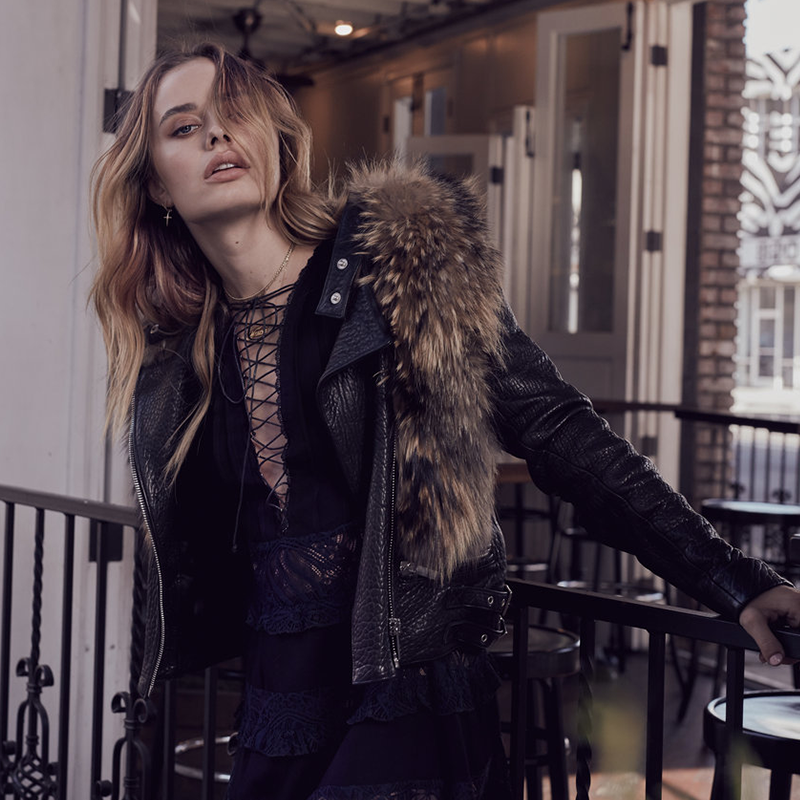 I am so excited to announce that My Blonde Closet has been shortlisted for Australia's Top 50 Influencer Awards. A new initiative which not only recognises bloggers and influencers, but also celebrates their success and impact across the various digital channels. The winner will be selected in just a few weeks by a judging panel which includes the chief executive of ShowPo, Jane Lu. As well as industry experts from The Australian Financial Review, Cosmopolitan, Buzz Feed and Nova who you can read all about here.
I feel amazingly humbled to be nominated alongside some of Australia's most inspiring and impossibly talented bloggers. Some of whom I count as daily reads of my own. The truth is that this blog is much more than just a running commentary of the clothes I'm wearing. Or my favourite new beauty products. It's a place where I share a part of my life. So, for those of you that still take the time to drop by, I want to thank-you from the very bottom of my heart. It really means so much.
Photos are not my own. Source For Love And Lemons via Sonya Esman.