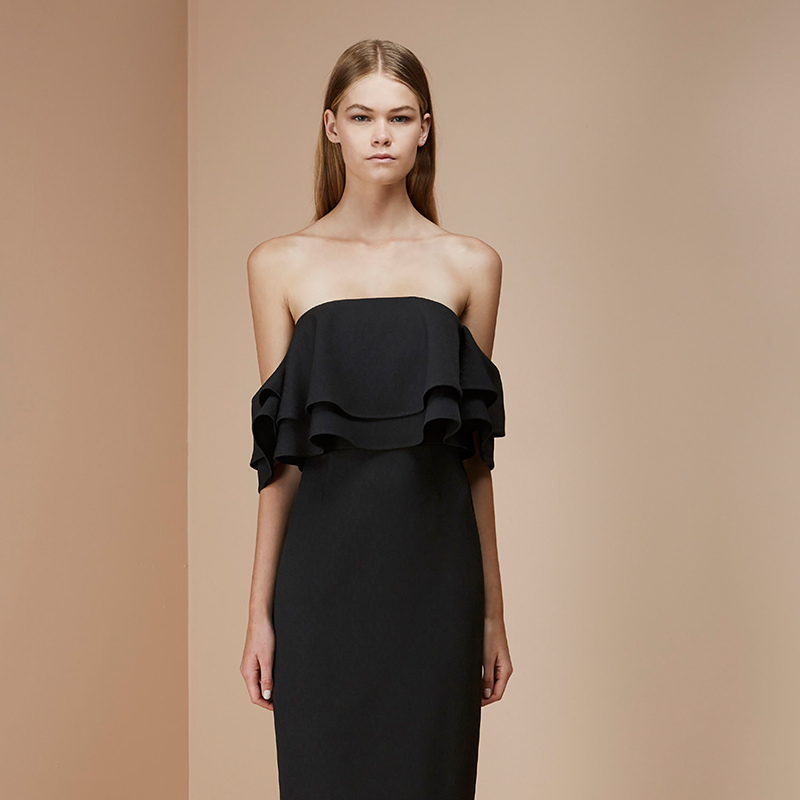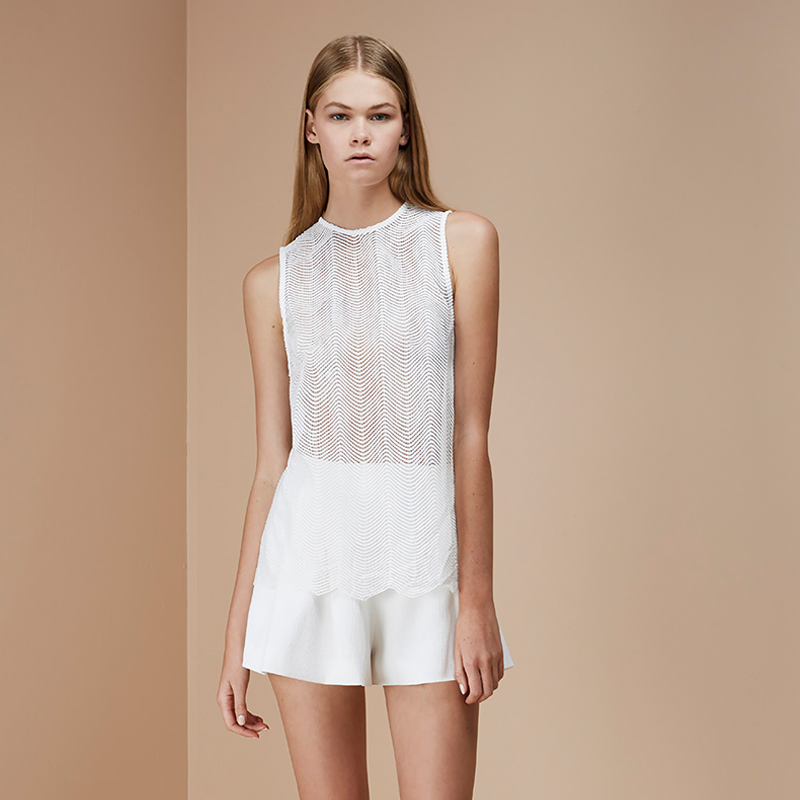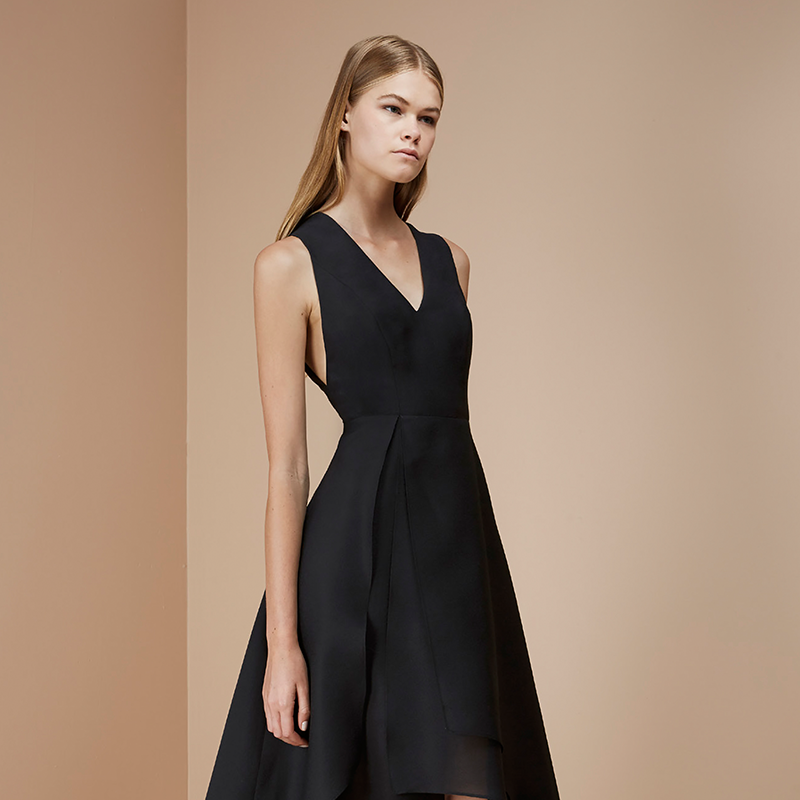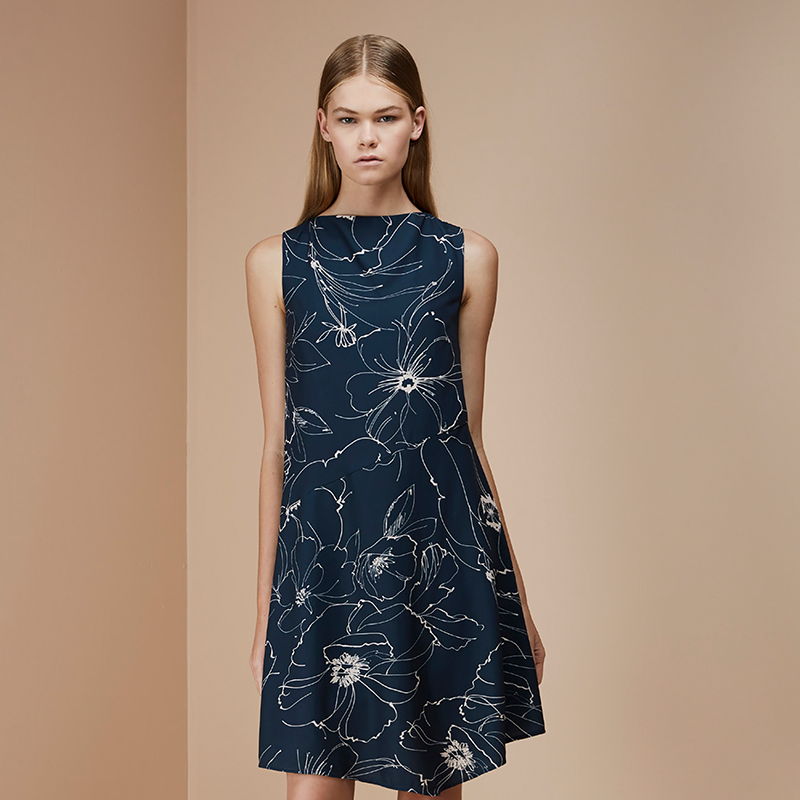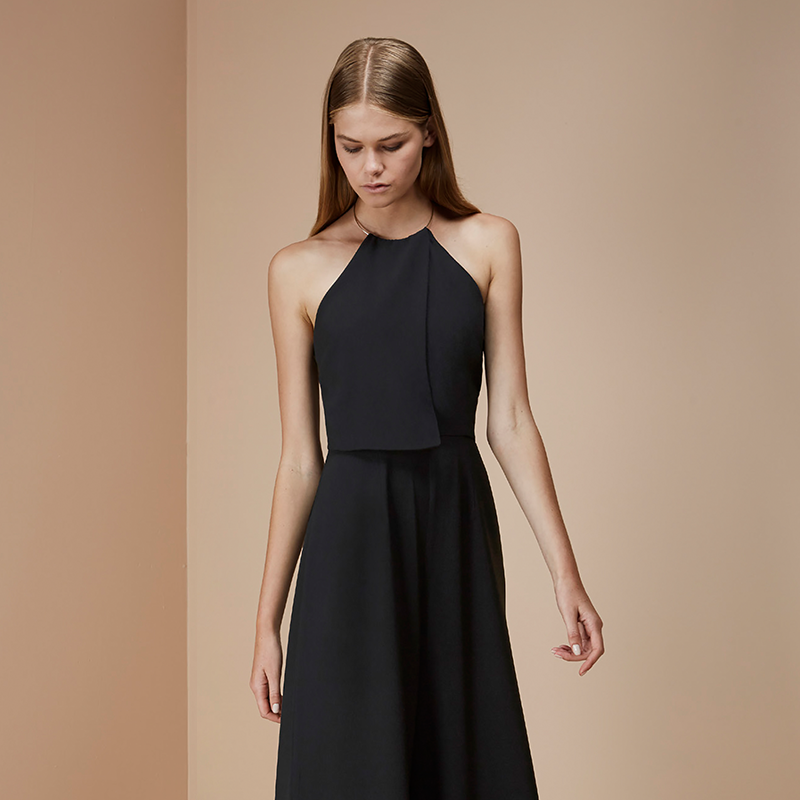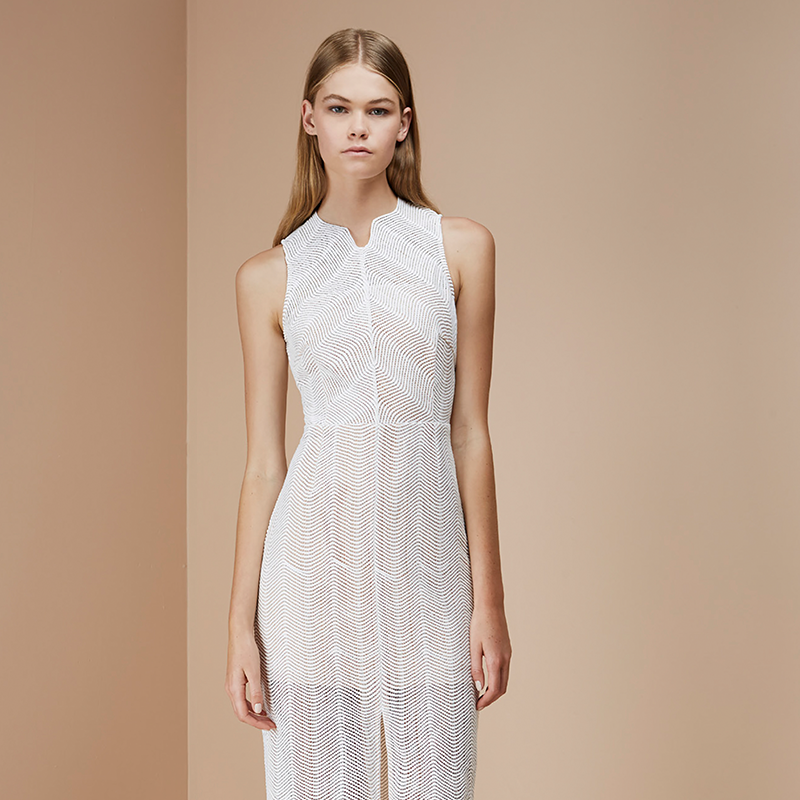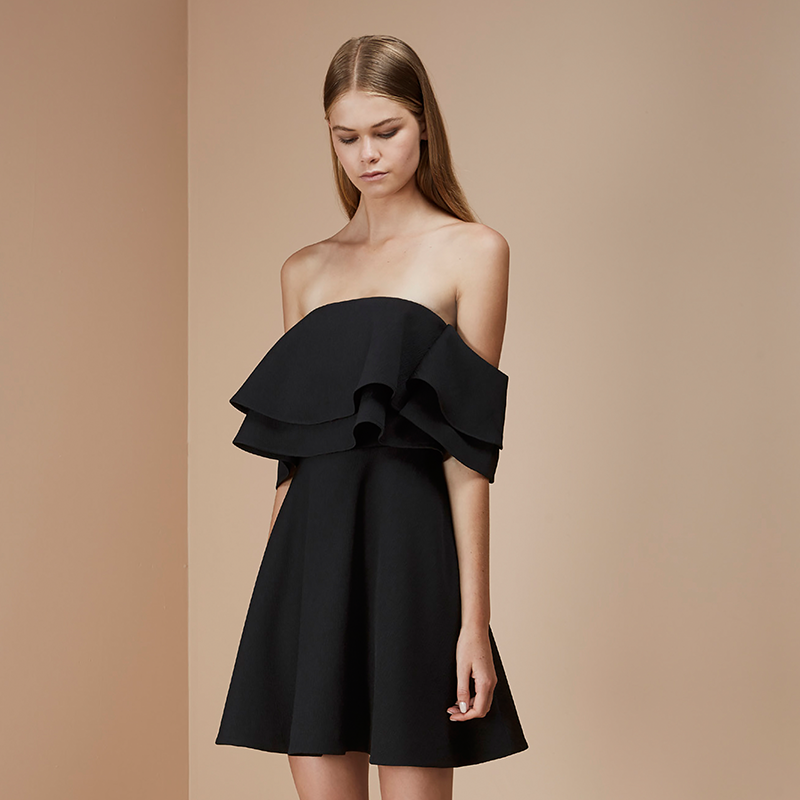 I feel like I've been so absent from everything this week; the past few days have been characterised by a never-ending cycle of deadlines, late nights, coffee, coffee, deadlines, coffee. As I try to finalise everything before leave for LA tomorrow morning. However the good news is that I finally feel as though I'm on-top of everything that needs to be completed pre-holiday. And to my surprise apart from a few last minute pieces which I've only just picked up from the dry-cleaner, my packing is complete.
With that in mind I spent last night browsing my favourite online stores from the comfort of my own couch. First up. The Fashion Bunker. Where I fell head over heels in love with the new Keepsake The Label Elemental Collection. Featuring delicate florals, sheer details, over-sized frills and textured fabrics. The range delivers the perfect balance of structured, feminine pieces that you'll wear now and treasure forever. And in the spirit of the new season, I'd advise that you don't save these pieces for something special. Instead make every day this spring a party day.
The key pieces from this collection; The All Your Dress in black . All Yours Mini Dress in black . Two Fold Mini Dress in black and the Head Wave Mini Dress in dark floral. I'm lucky I won't have to rush to pick up anything special before I leave as I'll definitely be dropping by the Fashion Bunker Store in Down Town Los Angeles while I am there. However if you can't make it to either of their stores (in Adelaide or LA)  you can always find the entire Keepsake The Label Elemental Collection via the Fashion Bunker website here.
Photos are not my own. Source Keepsake The Label.