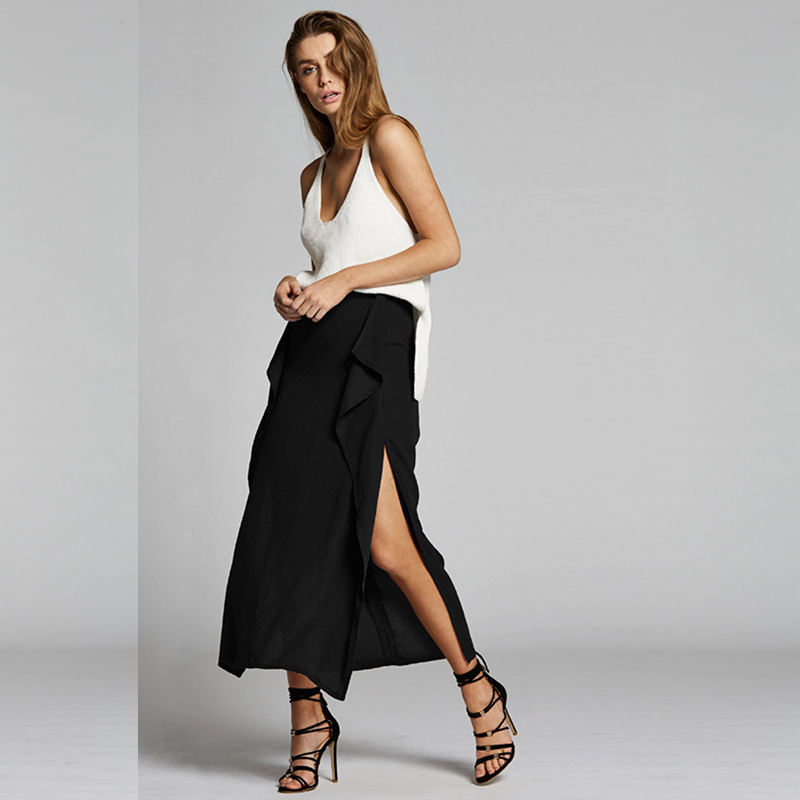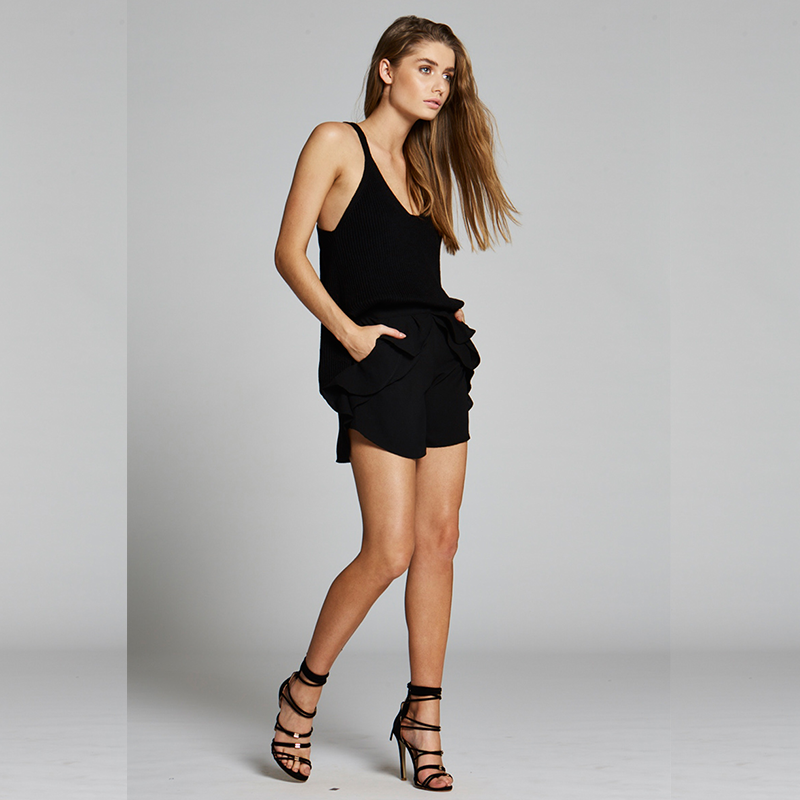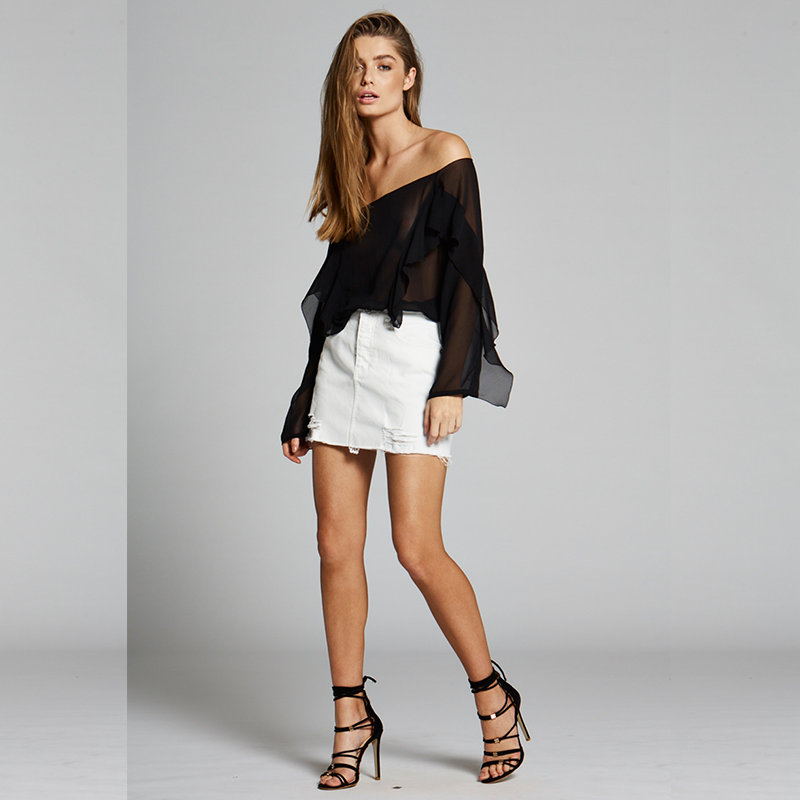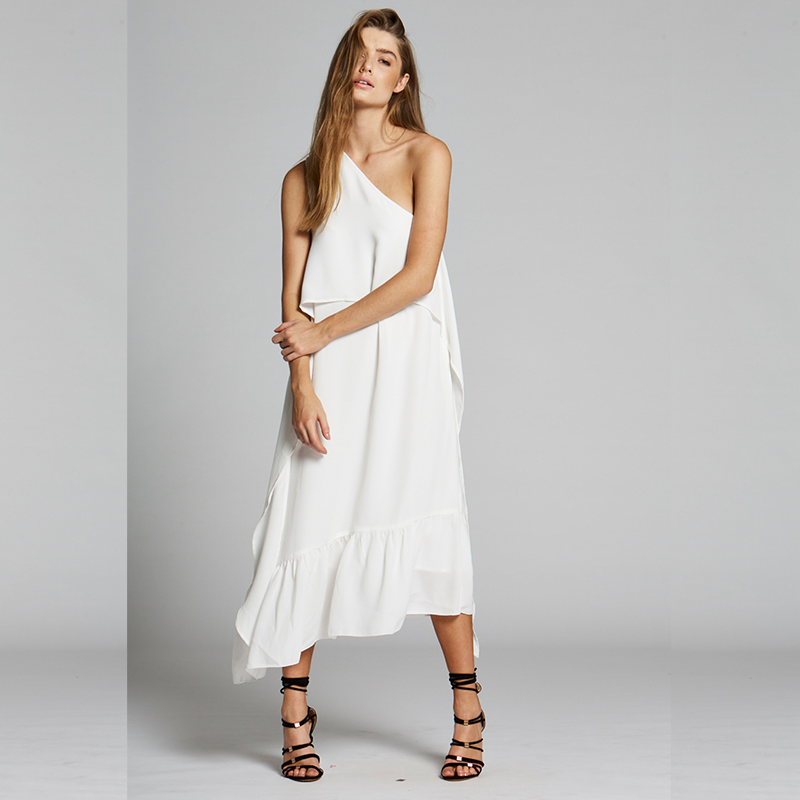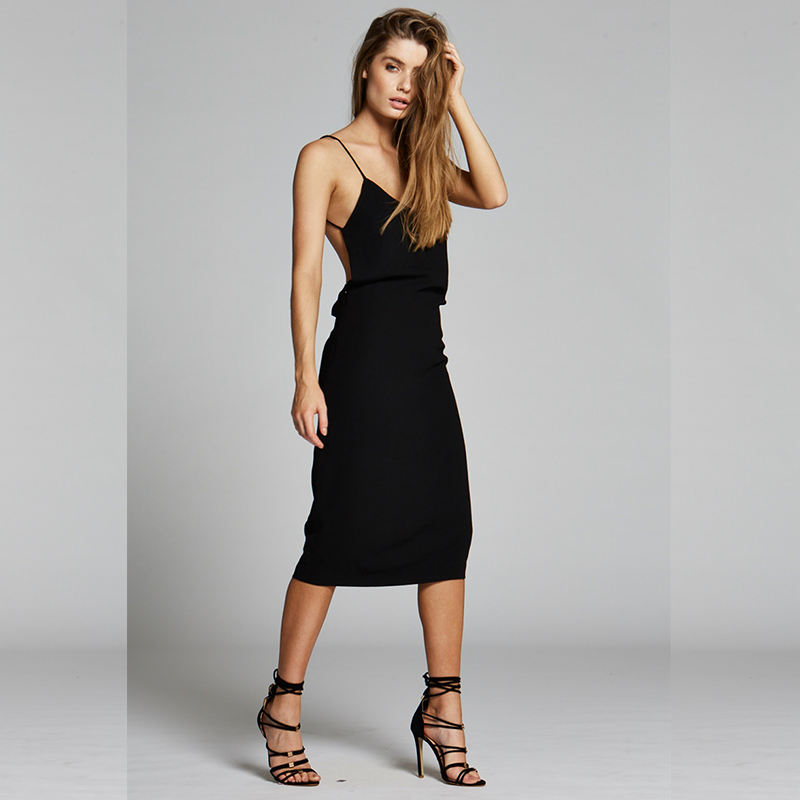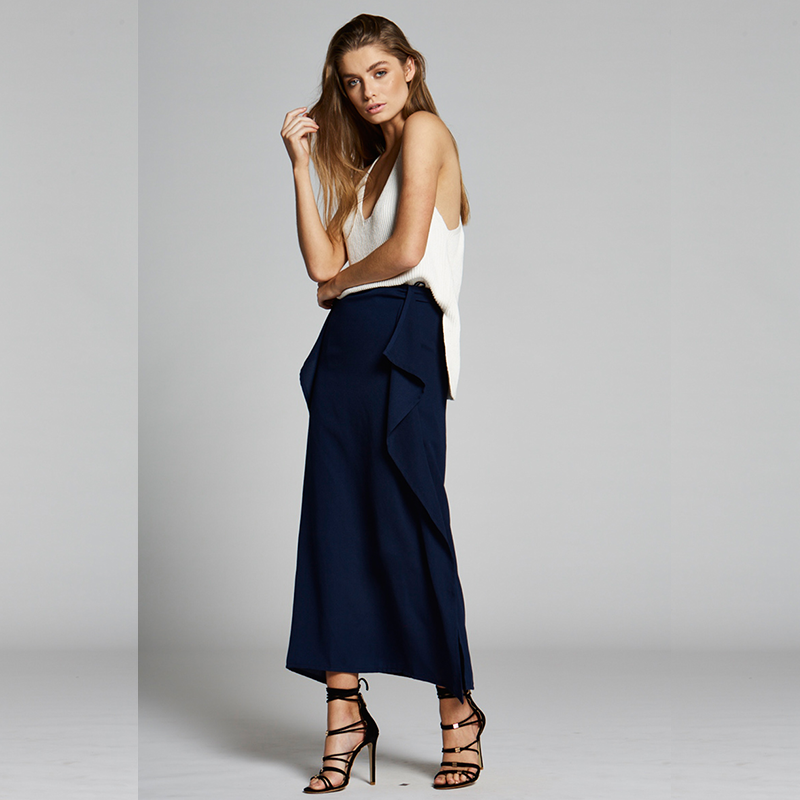 Just checking in briefly to apologise for my radio silence. It wasn't my intention to take a break from blogging while I was in LA. However there were so many places to explore during my time away. And with a limited amount of time to do so, I didn't want to miss a thing. So I thought it would be ok to take some time out and have a much needed break.
Now that I am home I have to admit. I left my heart in LA. It was a city I found easy to fall in love with and I can't wait to share my LA itinerary in more detail. As well as let you know all about the special and sentimental items I returned home with. In the mean time though, I wanted to get back to sharing some of my favourite new season collections that arrived in Australian stores while I've been away. Which of course is great news for my post holiday retail therapy requirements, but not so great for my bank balance!
First, the beautiful new Maurie And Eve Summer Collection above. I have to admit, Maurie and Eve haven't really been on my radar the past few seasons, but this collection of stylish essentials with just a hint of attitude may just be my favourite to date. The pieces I love; The Pilu Singlet . Farlil Dress in black and the amazing Akta Skirt in black or navy. The Maurie And Eve Summer Collection is available to pre-order through the Maurie And Eve website here or purchase selected items which are already available at David Jones here.
Photos are not my own. Source Maurie And Eve.