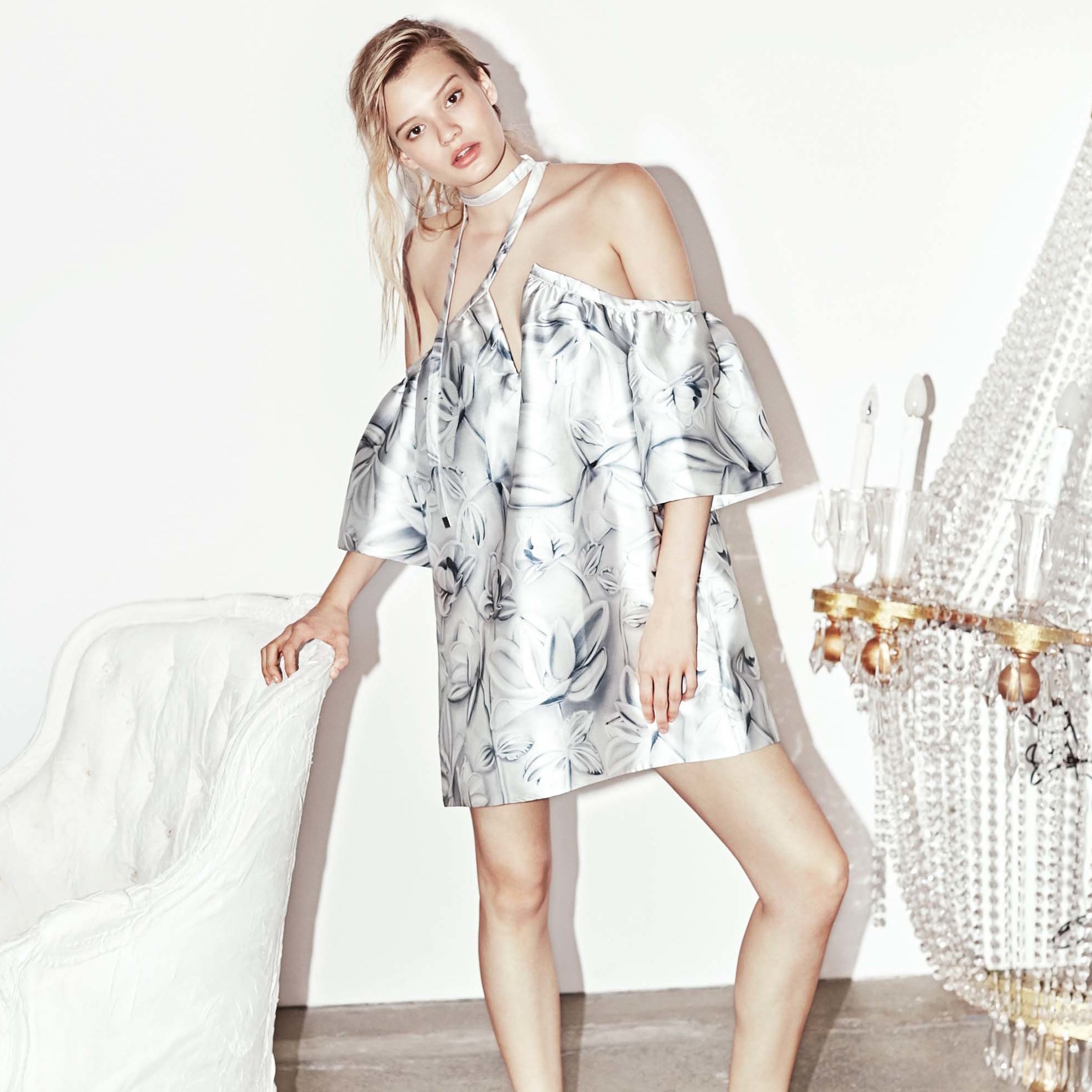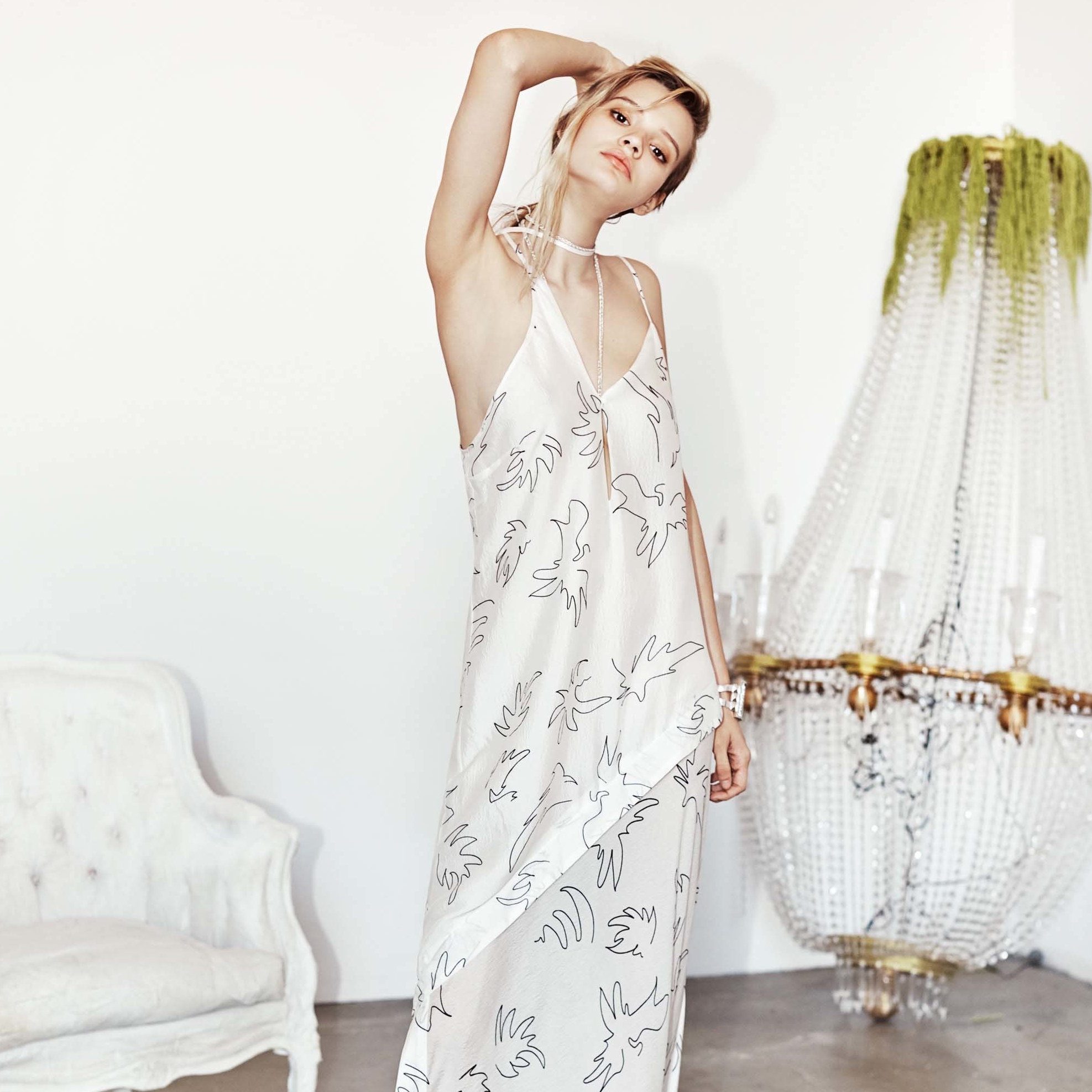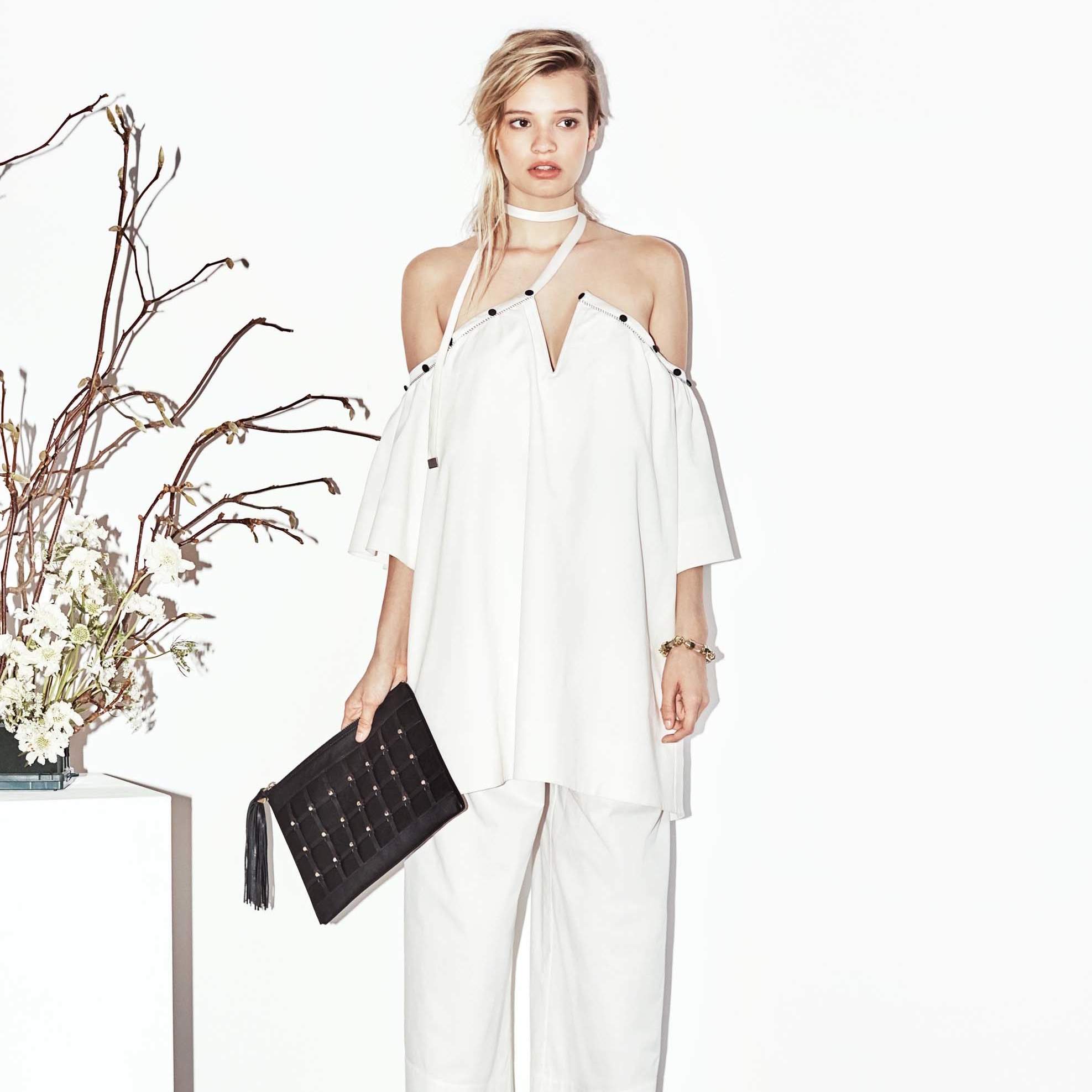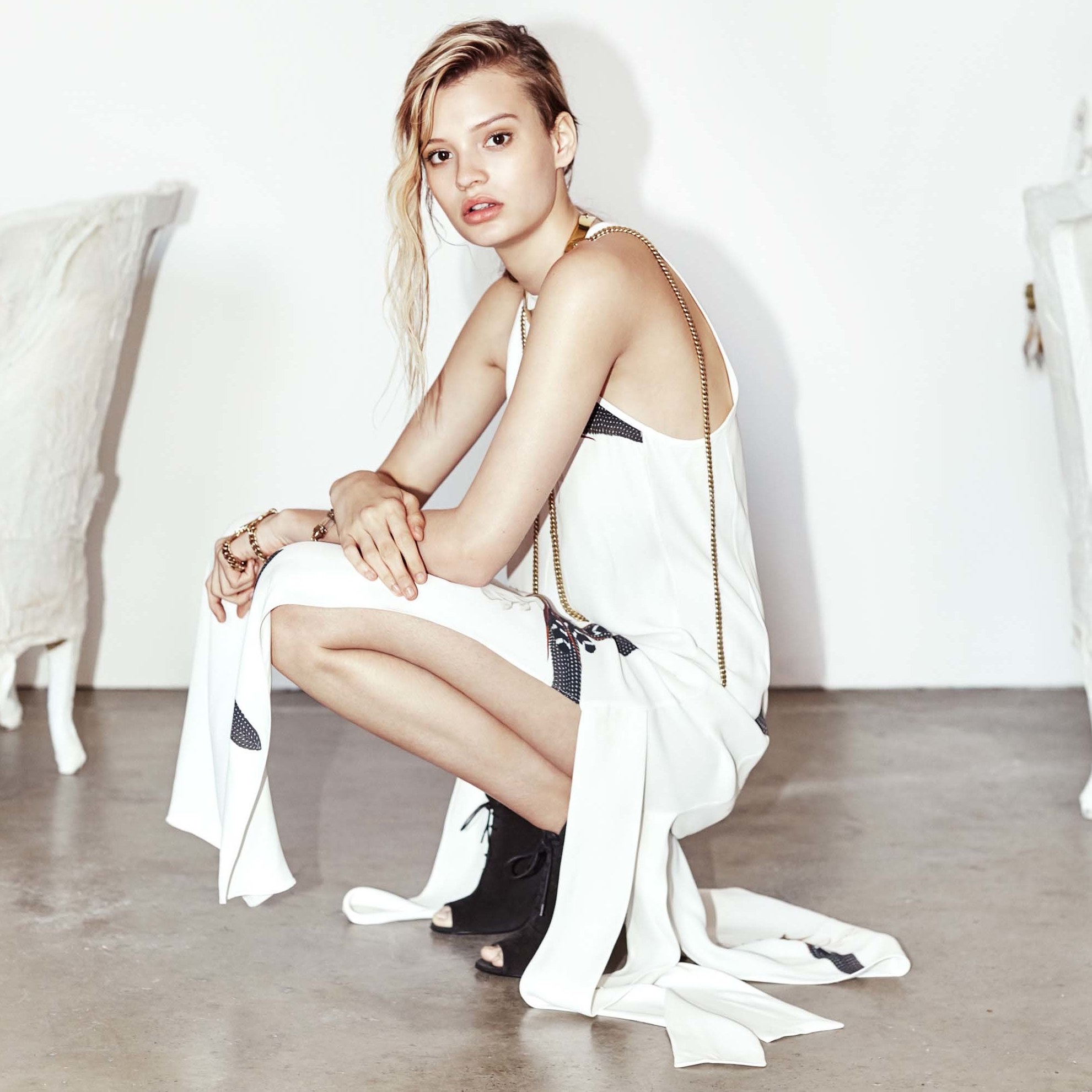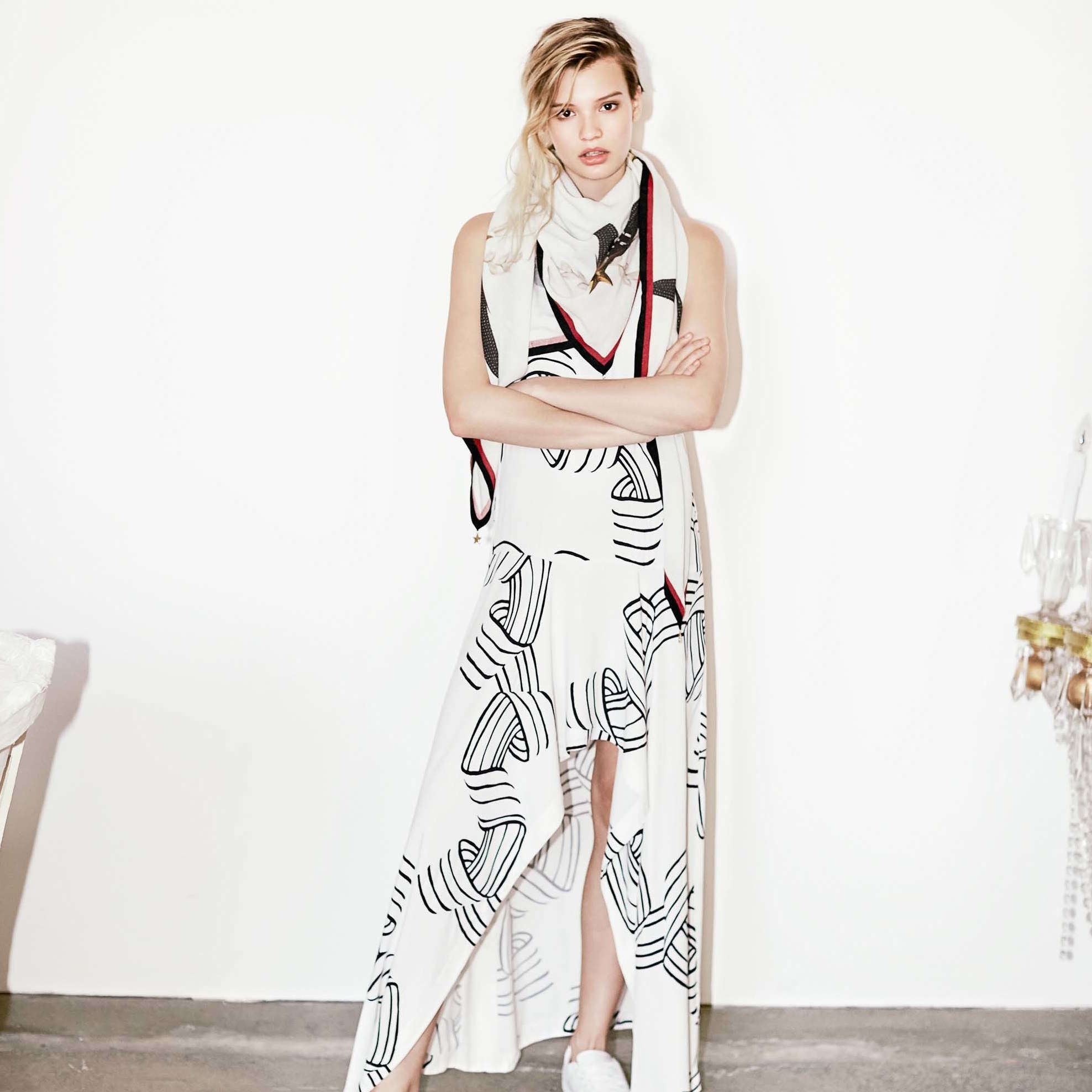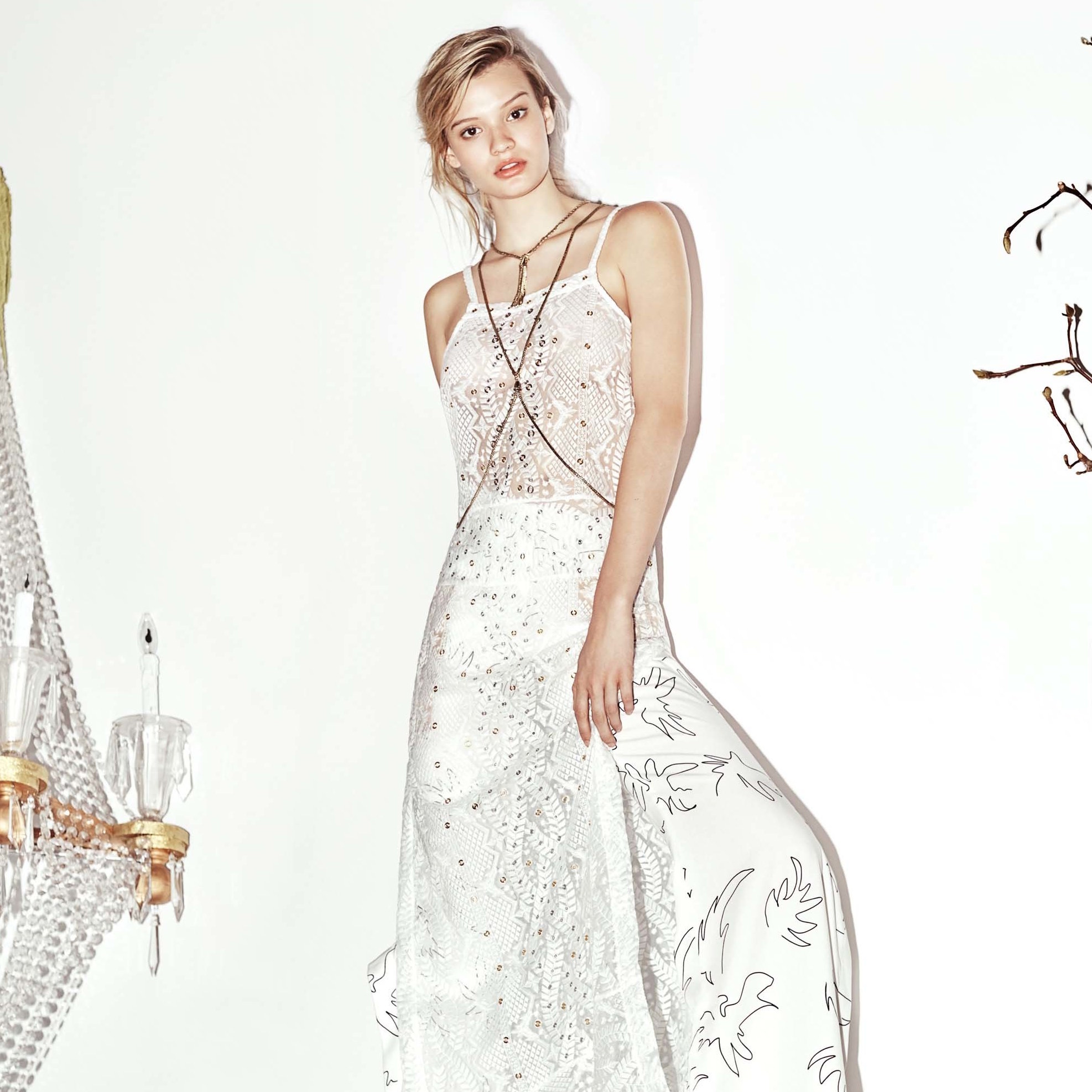 It's been over ten years since I first stepped foot into a Sass And Bide store. I had just moved to Sydney from Perth and had walked down to the Oxford Street store from my new place in Paddington in Sydney's Eastern Suburbs. I was going out that Saturday night and needed the perfect party dress. So, I decided to spend almost an entire months rent on one little black dress. At the time it felt completely outrageous, but that dress still hangs in my closet today and I've always considered it a bit of an investment.
From that day forward Sass And Bide was a label I could always rely on. Which is why I was upset when founders, Heidi Middleton and Sarah-Jane Clarke stepped down a few years ago. It wasn't long until the label seemed to loose its sense of direction and that sparkle it was so well know for. It's been a few years now since I've shopped at Sass And Bide. Feeling the label had moved in a direction which wasn't quite right for me. However, the new resort collection, Palais Grand (featured above), is most definitely a beautiful surprise.
Both dramatic and feminine, the collection is loosely inspired by The Grand Palais in Paris. Featuring long line dresses, metallic silk slips and luxe over-sized separates worn with sneakers. Each item is adorned with intricate embellishments and exclusive hand drawn prints, which has long been a point of reference for the label. This is not a collection which will fade into the background. My only compliant. There isn't nearly enough black!
The pieces worth a closer look ; The Time To Chime Silk Tank in the graphology print. Treasure Chest Silk Maxi Dress  in the graphology print and Rainy Day Dreaming Loose Fitting Dress in the ornament floral print. The Castle Of Clouds Scarf is also very beautiful, worn back with the Maxi dress featured above. To view the entire new Sass And Bide Palais Grand collection and find a beautiful new piece for yourself visit their website by here. Or if you're in Sydney stop by their incredible new flagship store at Westfield in the Sydney CBD.
Photos are not my own. Source Sass And Bide.