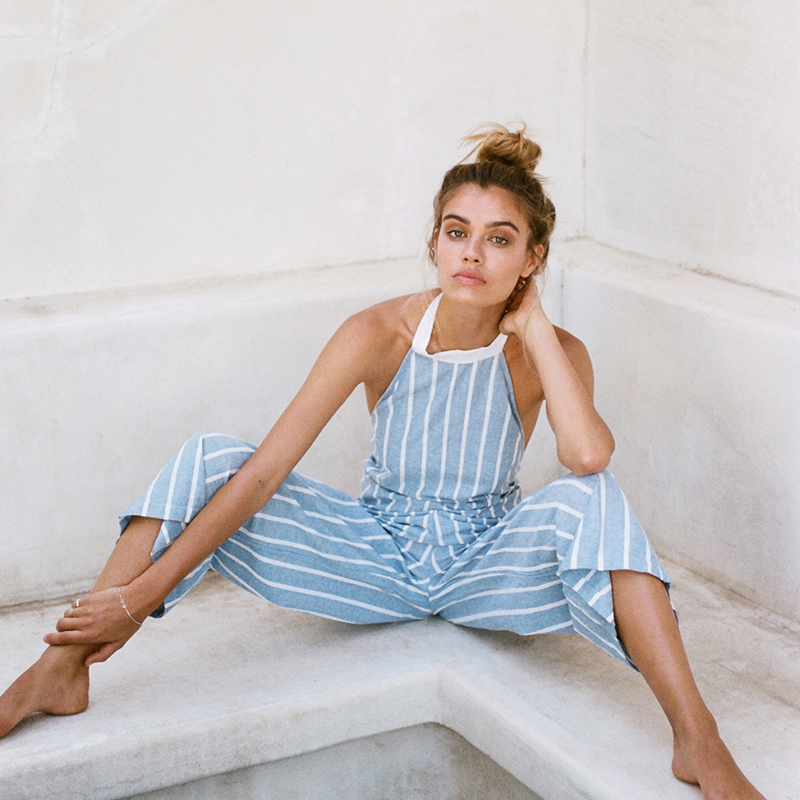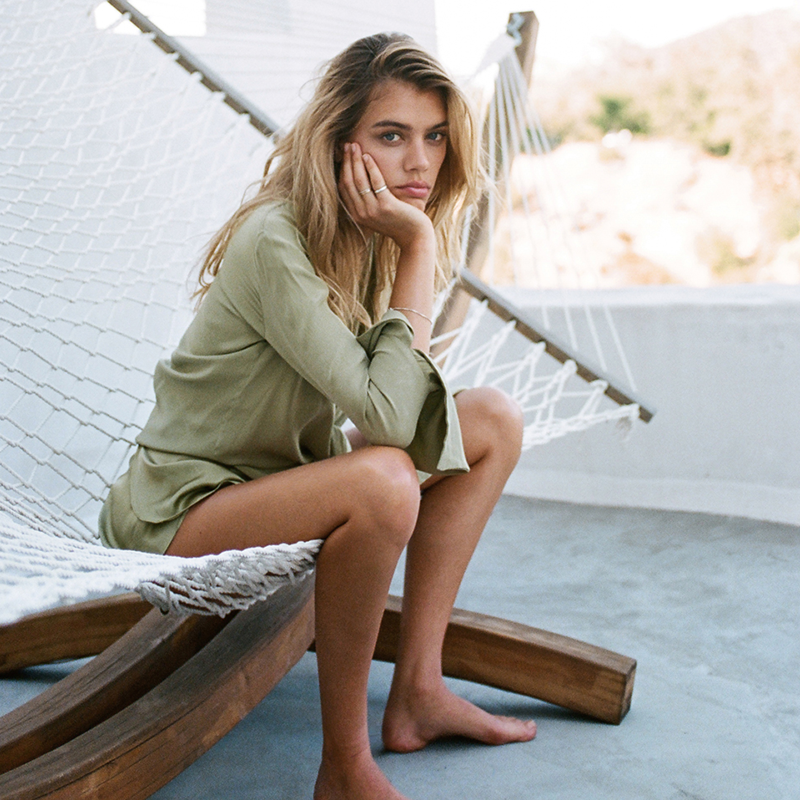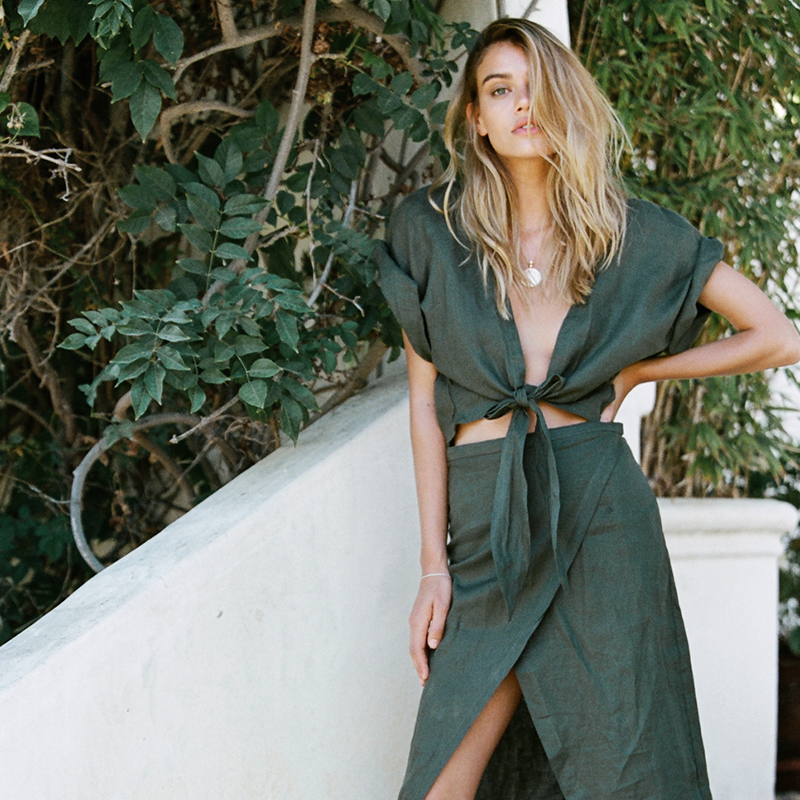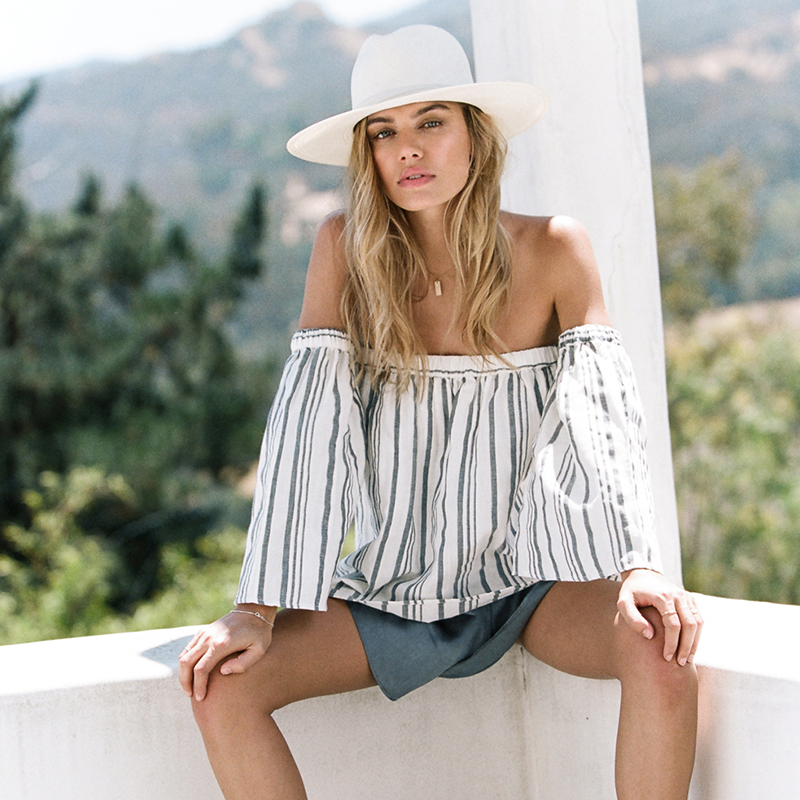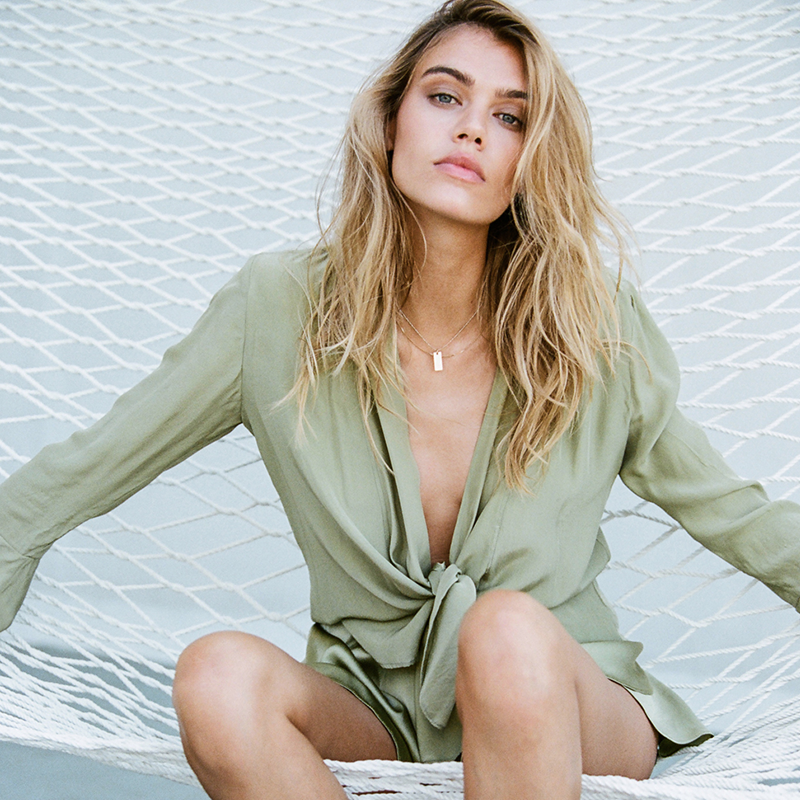 This weekend has been all crisp sheets, fresh hair, beach walks, window sill light, sunshine and making lists of all the things I'm looking forward to wearing this spring. And just to make it clear, this most definitely includes the incredible new Sir The Label Spring 16 collection above. A range consisting of easy breezy beautiful pieces just ready-to-wear and ready to be packed into my suit case bound for LA come September!
The key pieces currently on my radar include; The Kobi Linen Strapless Dress in black . Indiana Long Sleeved Top in black . Roberta Strapless Dress in white . Ruben Long Sleeved Dress in black and the Bianca Mini Dress in the white and blue stripe. If you prefer to try before you buy and live in Sydney, Tuchuzy at Bondi Beach have just received an extensive range of Sir new arrivals. Or to shop the Sir The Label Spring 16 collection online visit their website here.
Photos are not my own. Source Sir The Label via Byride Mack, Wolf Cub Chronicles.