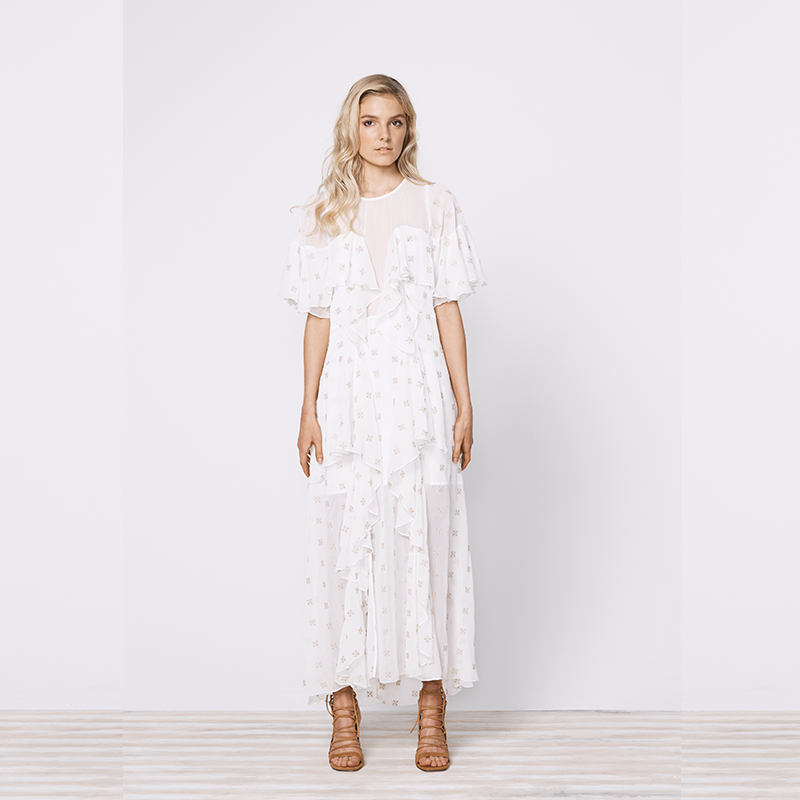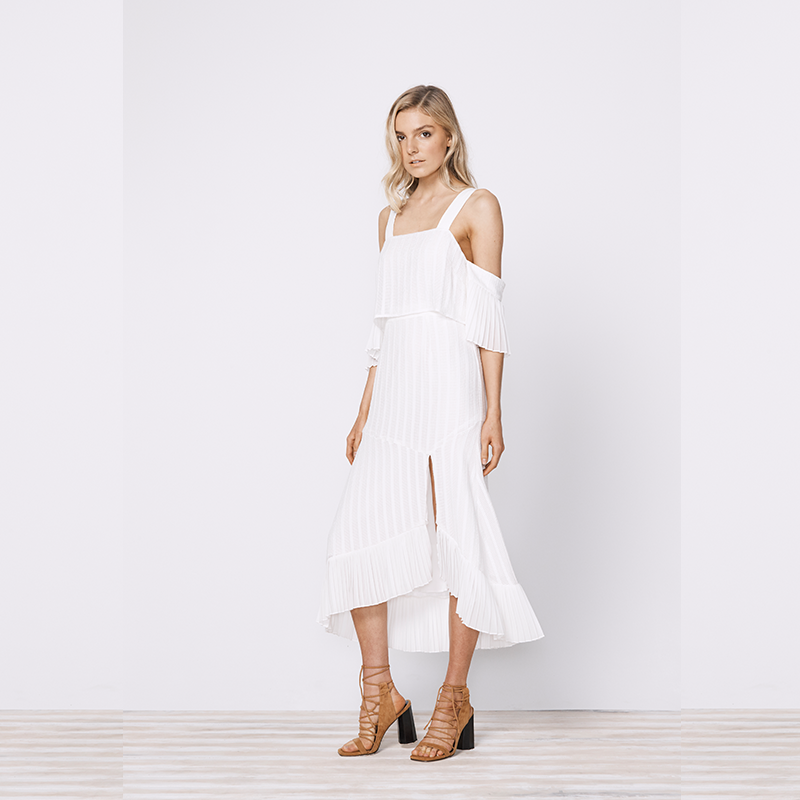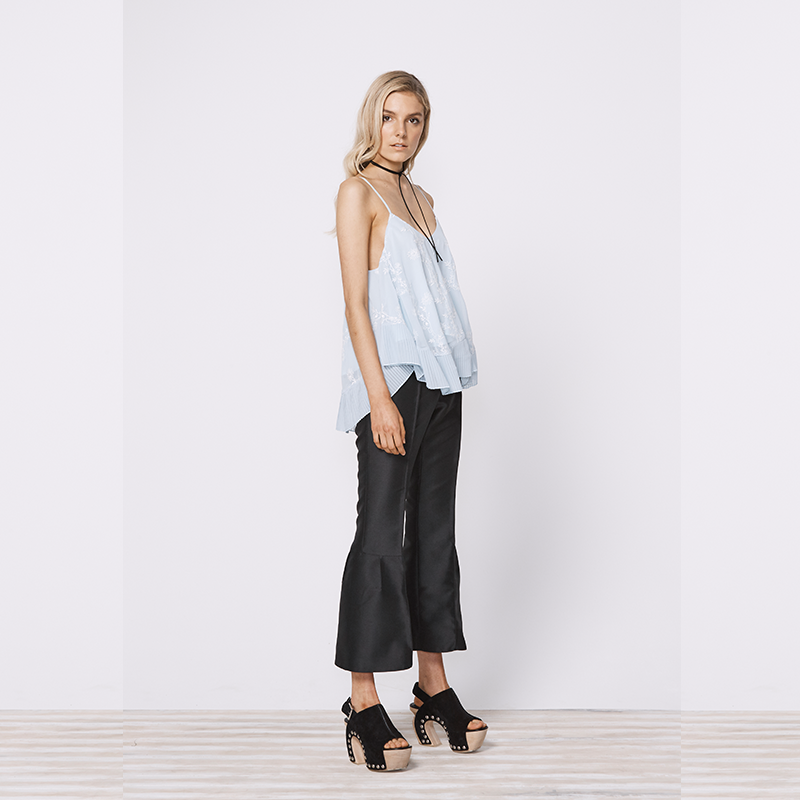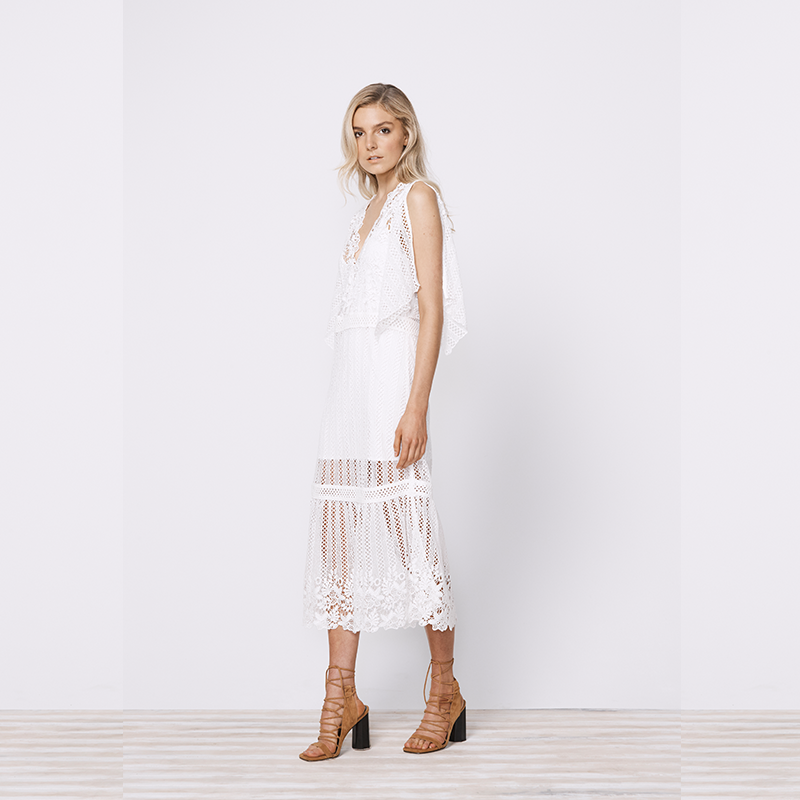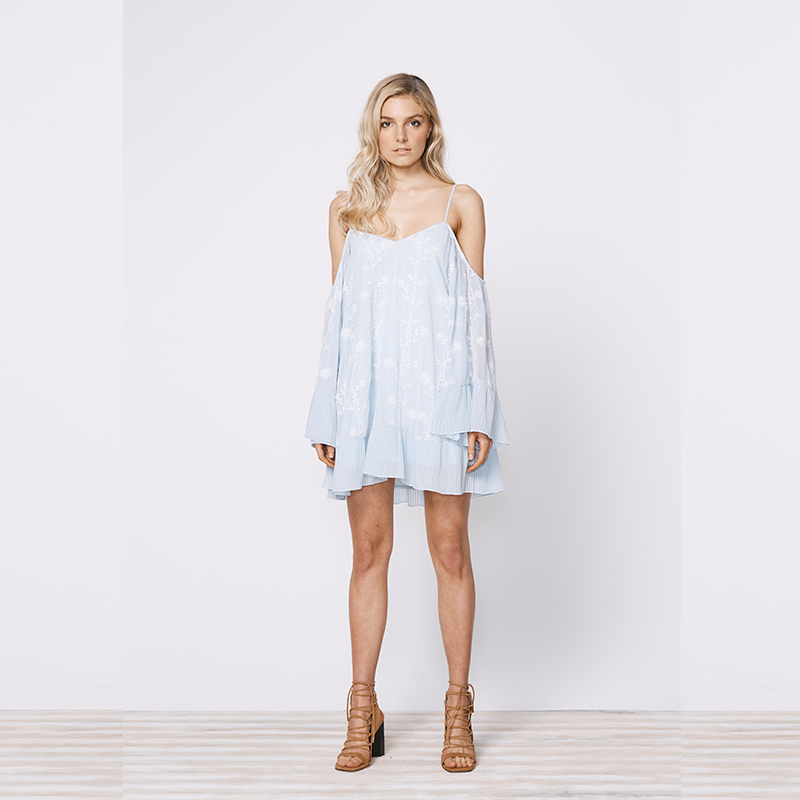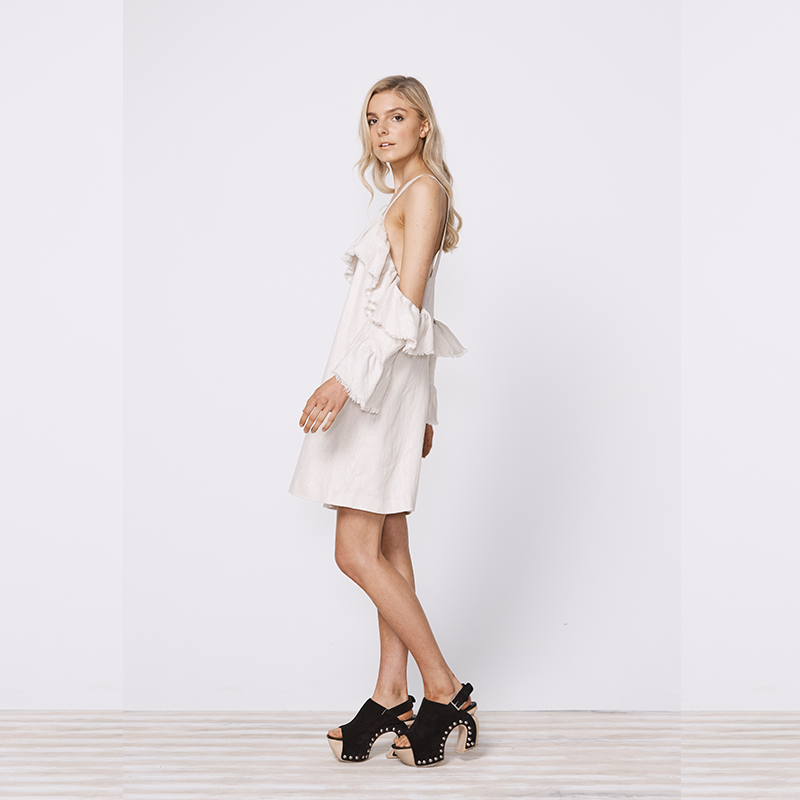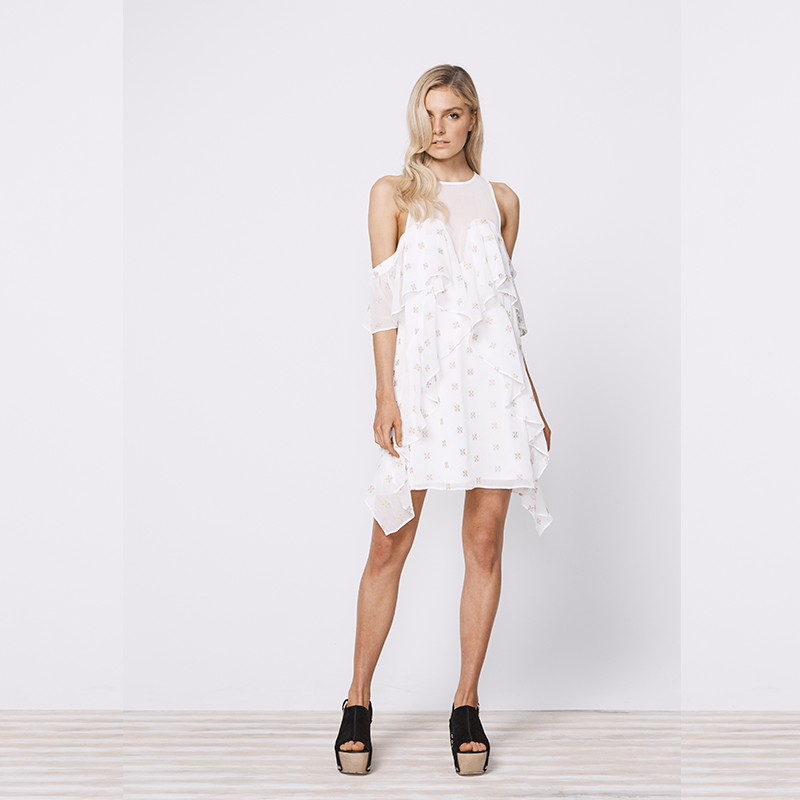 Just checking in to apologise for my lapse in posts for the last week or so. Between everything going on in my regular day-to-day life, I've also found the time to come down with a really nasty virus. One which has left me morose in bed for over a week now. I hope to post a bit more over the weekend once I start feeling a bit better. But for now I'm confined indoors, wishing this cold away and spending the afternoon compiling a wish list from the beautiful Stevie May Adrift collection, which launched yesterday.
When you look through my previous posts, you will notice that I don't really feature a huge range of labels. That's because those brands and campaigns I choose to share on my site are ones which I am literally obsessed with. In the past few years Stevie May has started to make up for a greater percentage of my own closet. I just love how it perfectly embody the kind of carefree, effortless allure perfectly placed on the streets of Paris or its home town of Byron Bay.
The striking new collection features a range of romantic silhouettes, vintage shapes and free flowing separates; Including over-sized playsuits, smock dress, loose maxi styles and ethereal slip style camisoles. As well as this seasons must-have fit and flare cropped pants. Created in artfully spun crotchet lace, unique prints, broderie anglaise, layered luxe linen and ruffles across. All in a pretty palette of pastel blue, black and white.
There's so many beautiful pieces in this collection which I would love to add to my wardrobe this summer. However those that are particularly special and deserve a mention include; The Cosmic Currents Maxi Dress in white and gold jacquard print (first image above) . Melrose Shirt in a white and blue floral fork print . Morning Haze Crop Top in pastel blue and Lunar skirt in white crotchet. You can shop the current Stevie May Adrift collection by visiting their website here.
Photos are not my own. Source Stevie May.