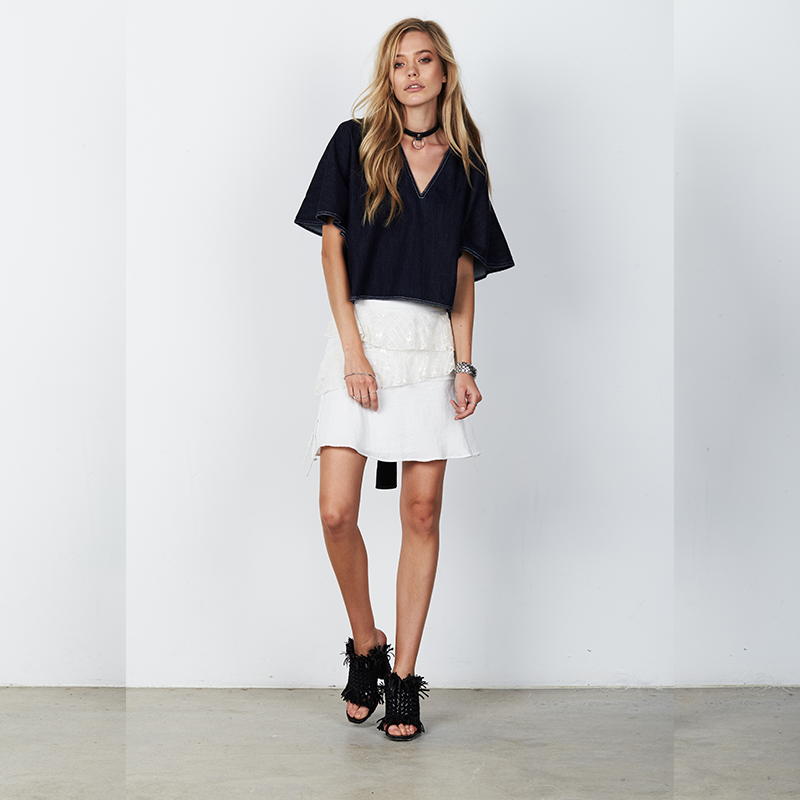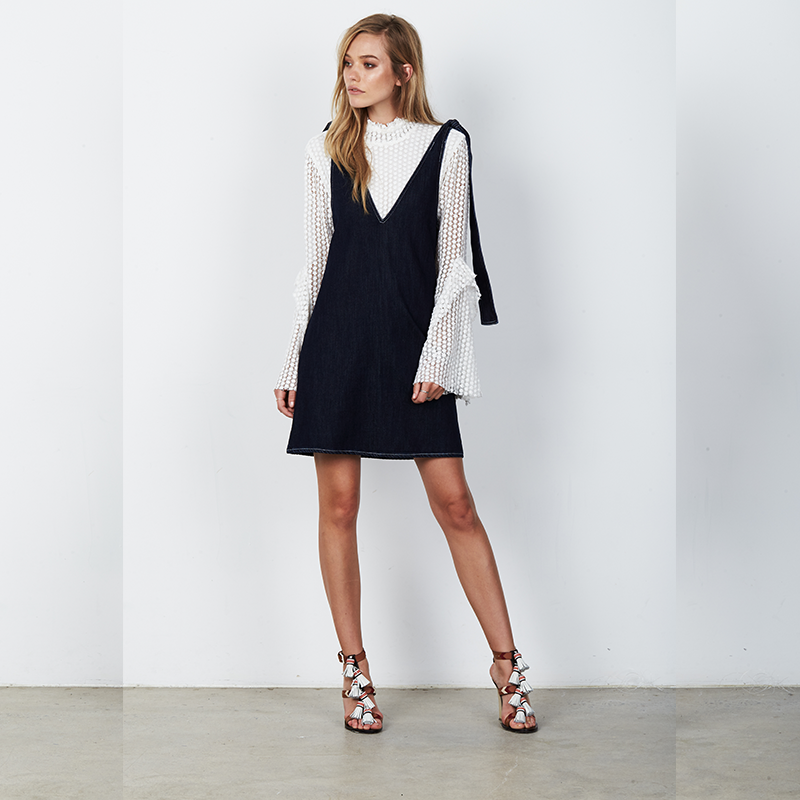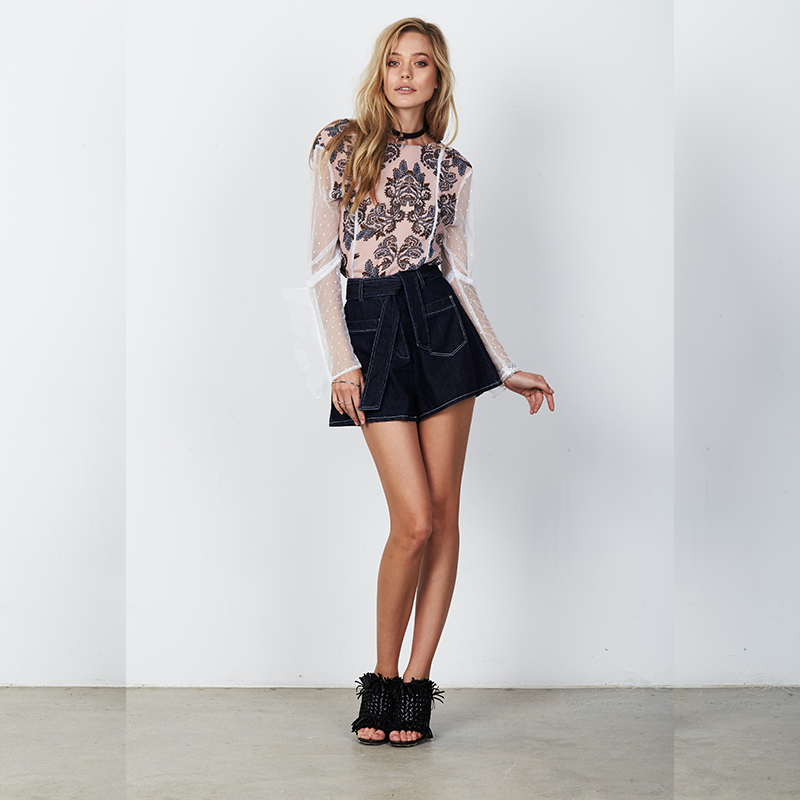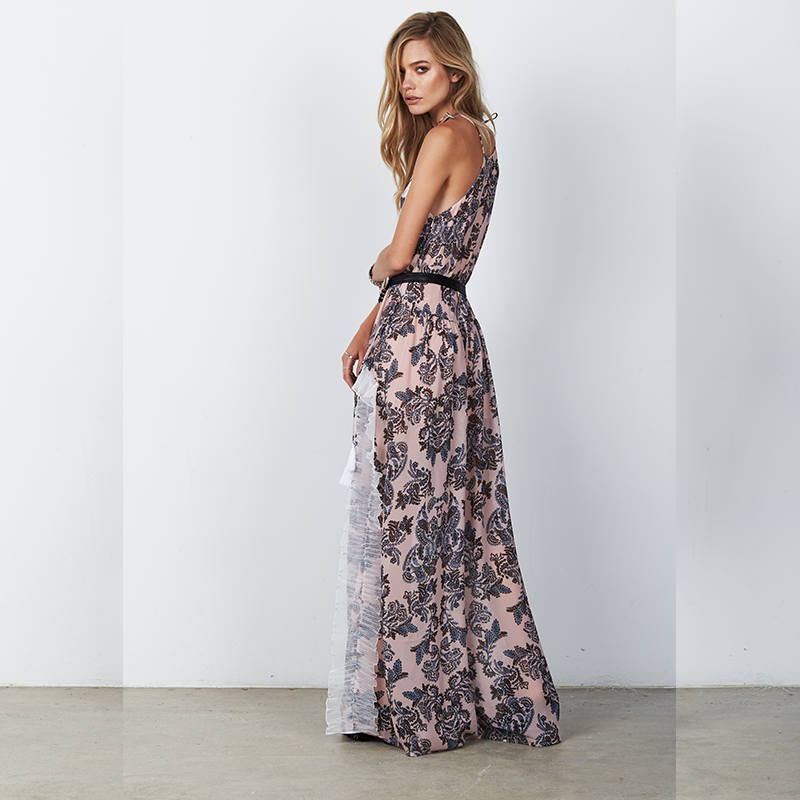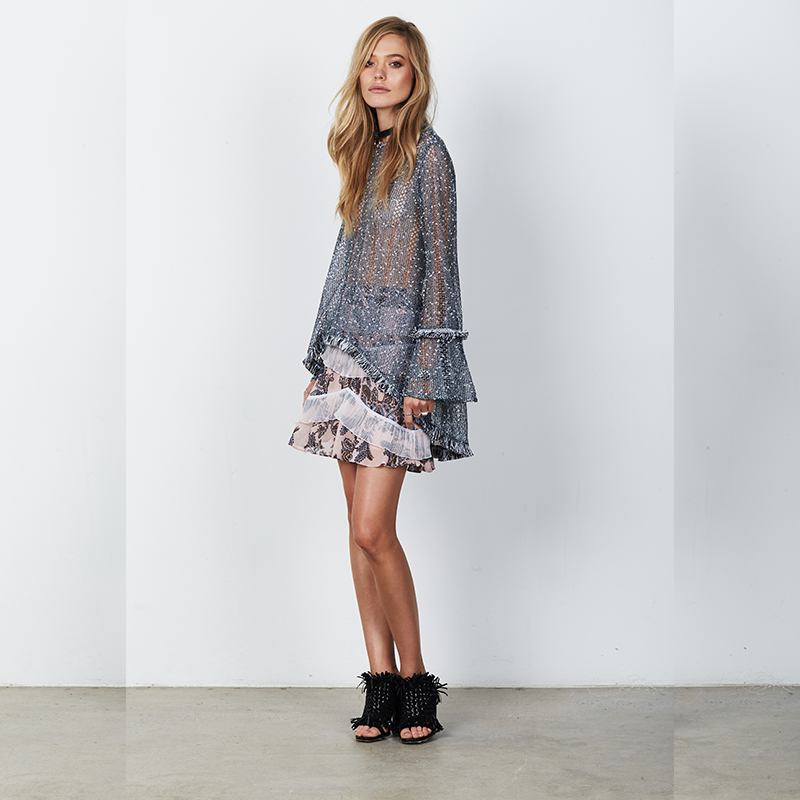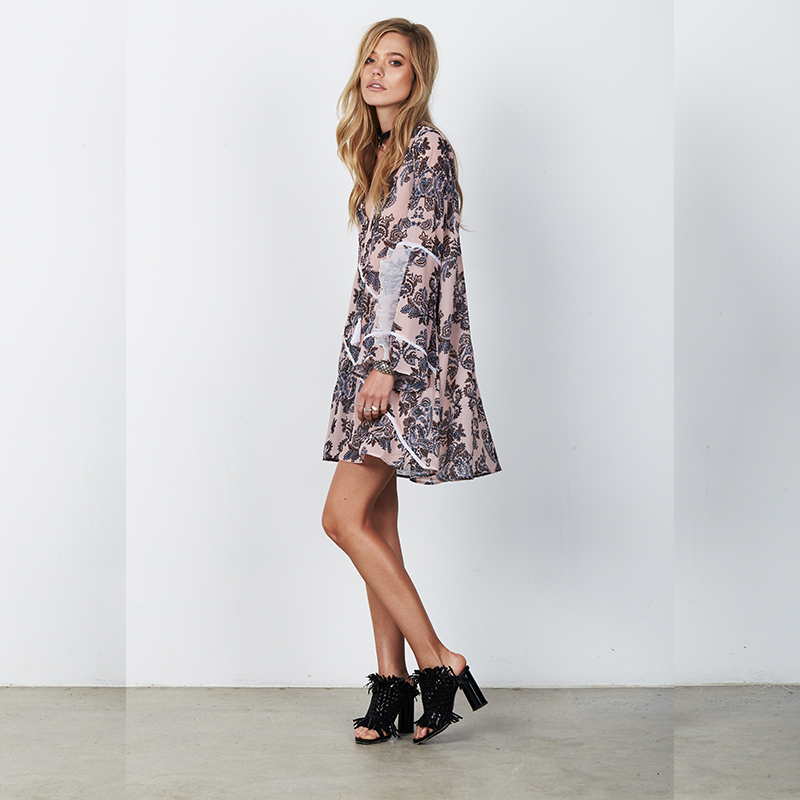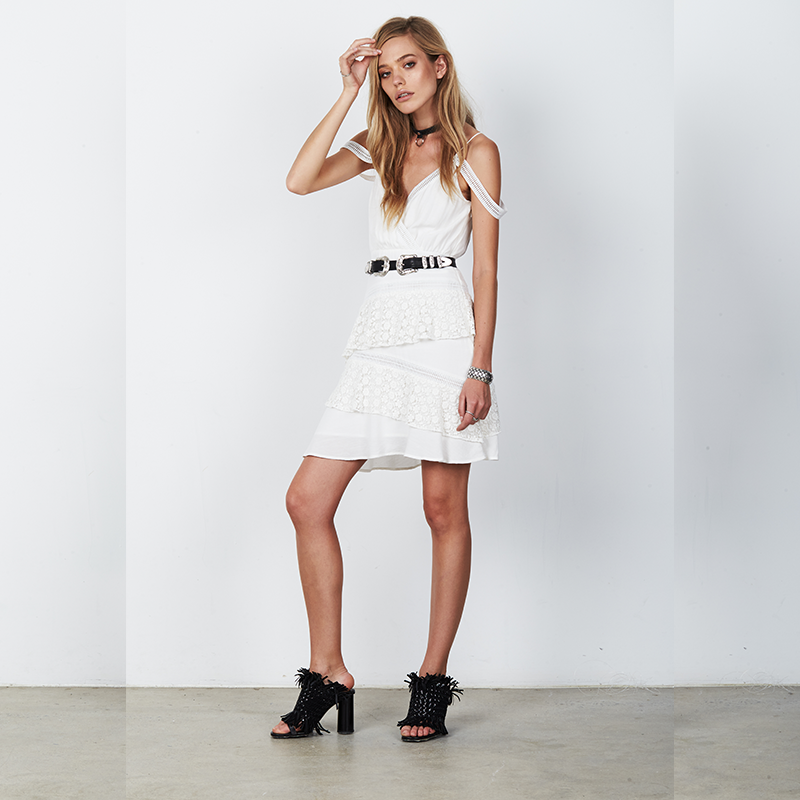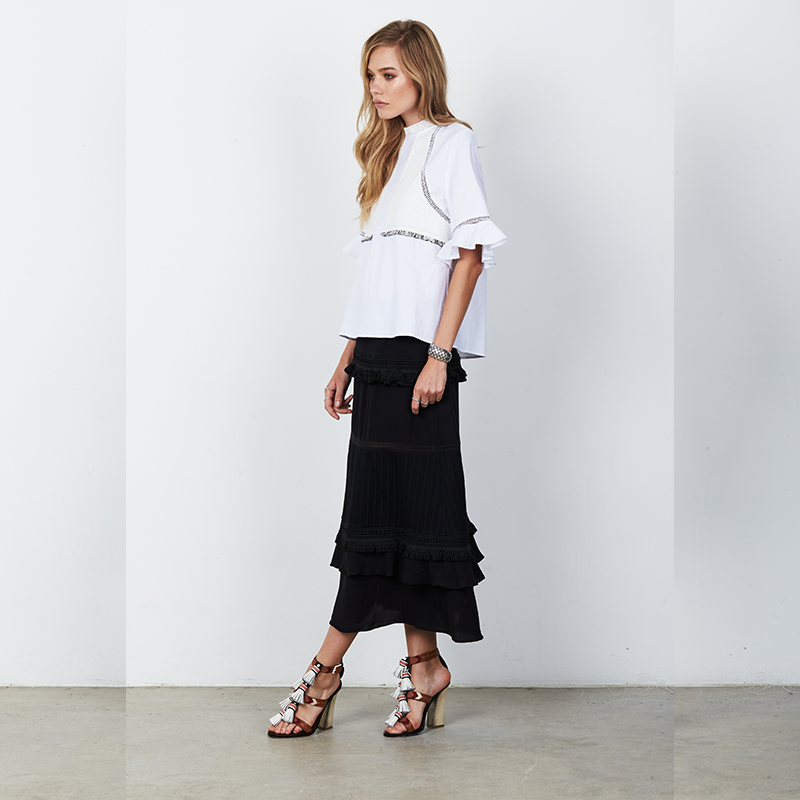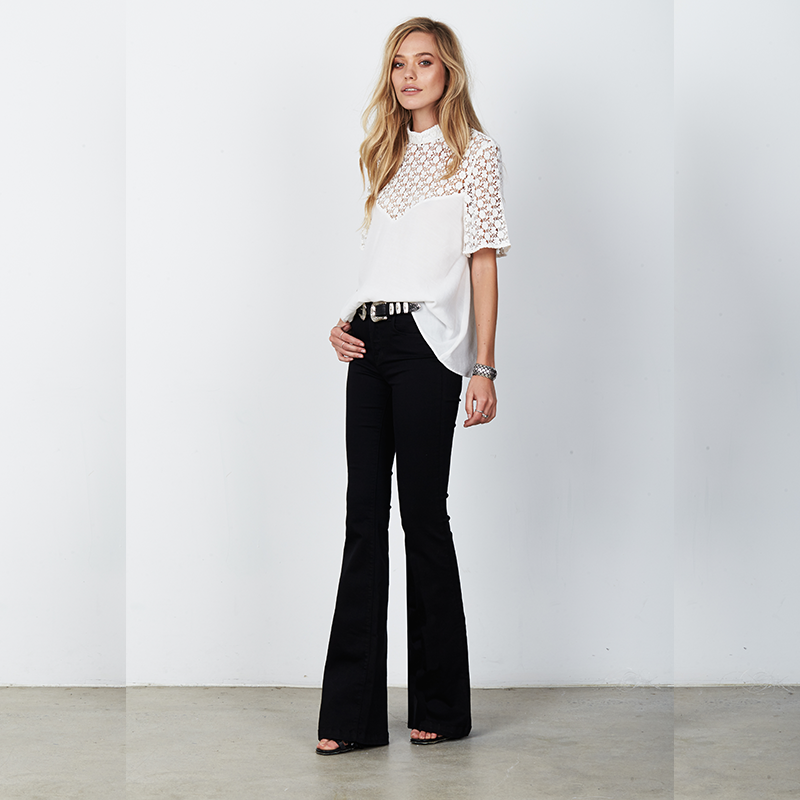 It has been one of those days and weeks for me. One filled with irrational thoughts of leaving swiftly. Escaping the pressure, as well as my constant fear of failure and lack of accomplishment. Then I realised that I just needed a moment to myself to gather my thoughts. So on my lunch break today, I did the next best thing. I decided to take some time out and find some solace. I finally caught up on my emails and spent my break browsing through new season look-books from some of my favourite labels. Compiling a list of items for my imaginary dream closet, purchased with my imaginary dream budget!
The beautiful collection above from Stevie May caught my eye, with its easy elegance worn with free-spirited femininity. Staying true to the labels refined yet whimsical aesthetic, the Eclipse Spring collection consists of relaxed and romantic silhouettes. Including dresses, long skirts, over-sized tops and rompers. Injected with a neutral colour palette of dusty pinks, blues, white and black. And set alongside vintage inspired florals, ruffles, lace, sequin and denim.
I already have one beautiful piece from this collection; The Solo Dance Maxi Skirt in Black. As well as a very long wish list; Including the Orian Mini Dress in Denim . Orian Top in Denim . Blow Your Mind Mini Dress in a Black and White Print . Before Twelve Long Sleeve MIni Dress in Black . The Jade Midi Dress and The Solo Dance Midi Dress in Black. One half of the collection is available to purchase online now, with additional pieces available in August. To shop the Stevie May Eclipse Collection click here.
Photos are not my own. Source Stevie May.