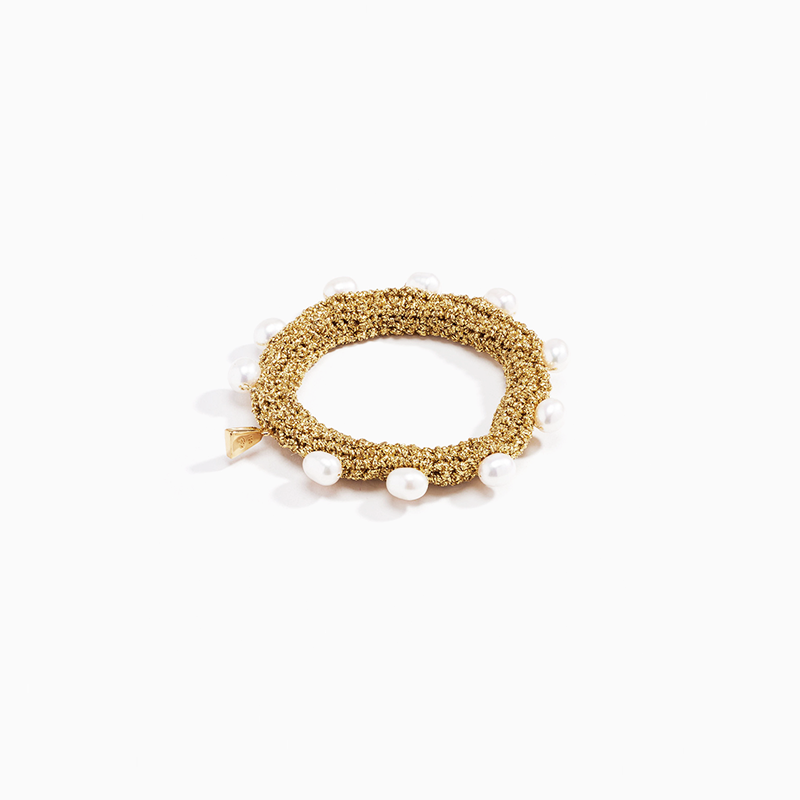 I spent the weekend doing only things that make me happy and it was the best ever. On Sunday I walked to Gordan's Bay from Randwick and decided, why stop? I've been so unbelievably lazy for the past couple of months. So I walked all the way to Bondi. I have to admit it was a stretch for me. But I'm so glad I did. While I was there I finally had a chance to grab something delicious from Mr Topper's Toast Bar; Which as the name suggests specialises in Avocado Toast! I love breakfast food so this place has been on my 'must-visit' list for a while now.
I also had the chance to satisfy my current gold obsession which first began in LA a few months ago, when I was gifted the most beautiful Chanel bag with gold hardware. Shortly after I selected some pieces from Rumi Neely's Label You Are Am I; Including a gold lighter and choker with gold detail. Since returning to Sydney it's gotten slightly out of control. Gold homewares, gold hardware on my new Chanel wallet and finally a trip to freedom to purchase a beautiful brass (gold) coloured lamp.
Yesterday in Bondi came across such a stunning bracelet by Lucy Folk in her new Bondi Boutique Playa (Spanish for beach). For those who aren't familar with Lucy Folk, she is best known for her bold imagination and contemporary designs adorned with pearls, crotchet and unique textures. The Pearl Diver Bracelet is one of the label's most popular designs. Crocheted by hand using metallic-gold thread and accented with ten freshwater pearls. I usually wear delicate pieces of jewellery however I'm willing to make an exception with this incredible piece. You can find it online to purchase here.
Photos are not my own. Source Lucy Folk.