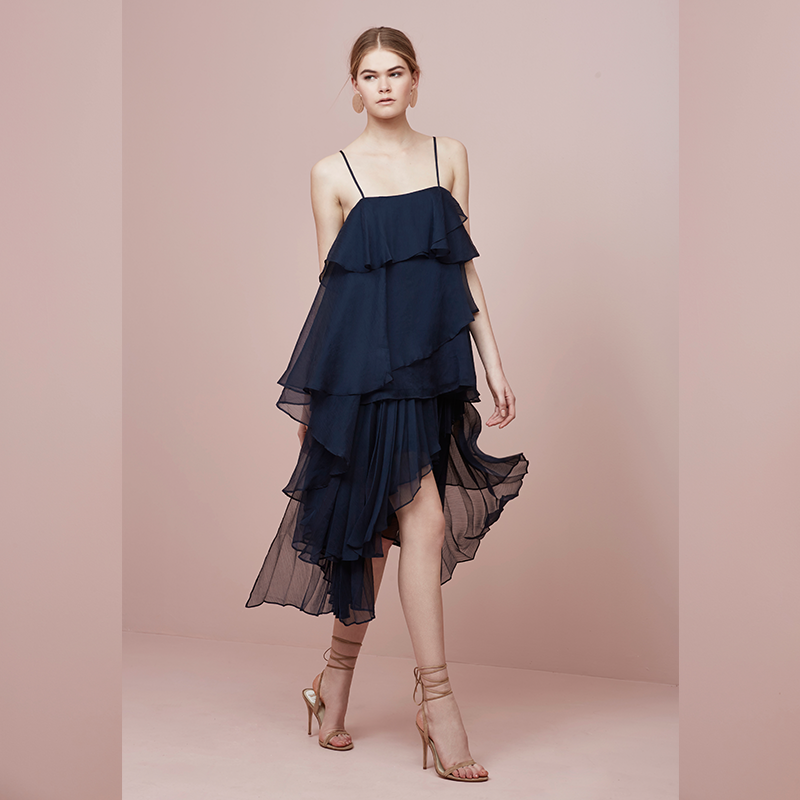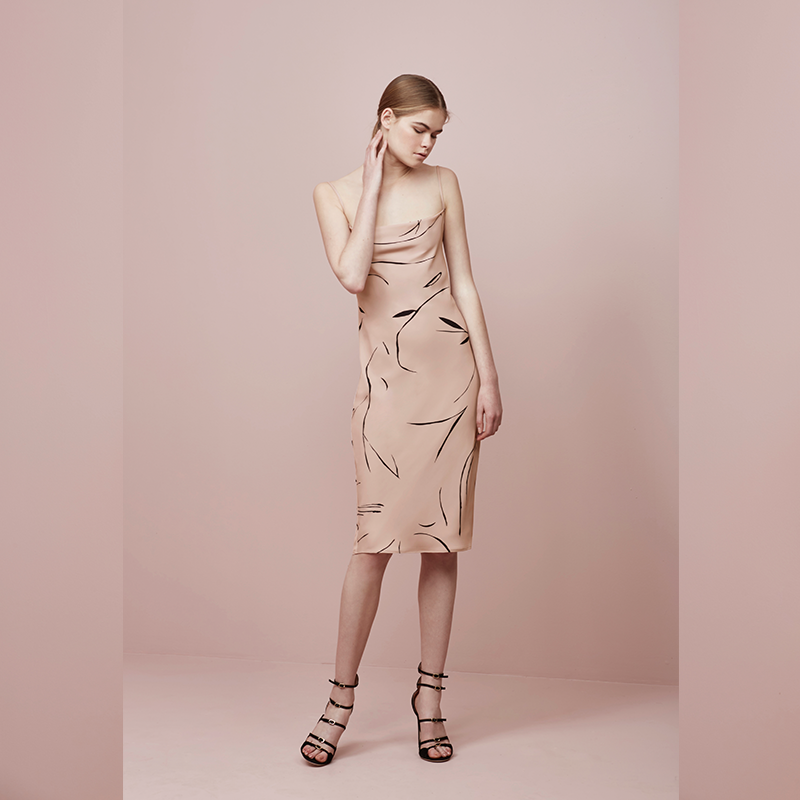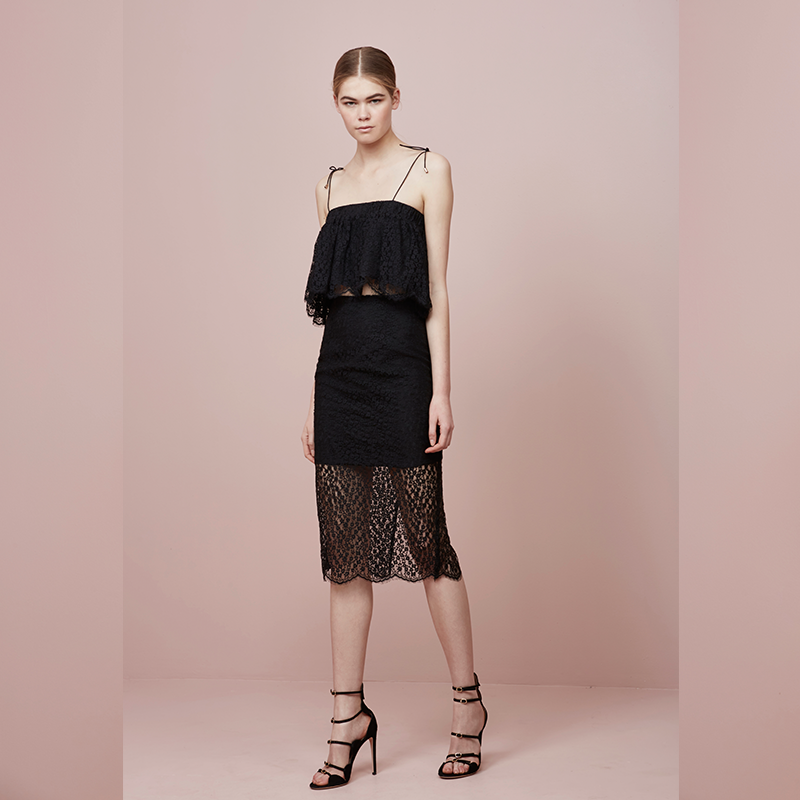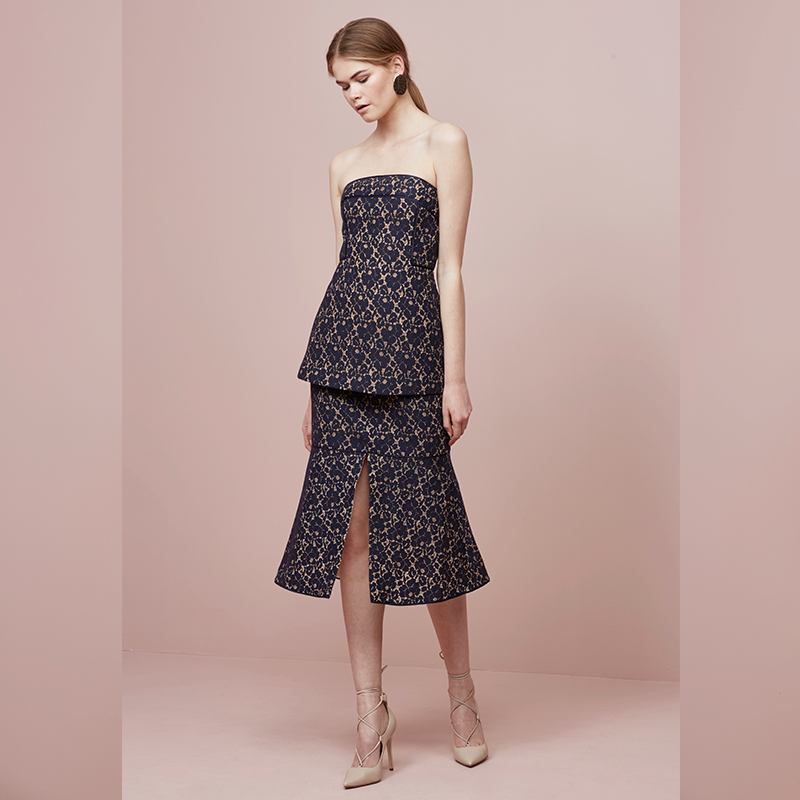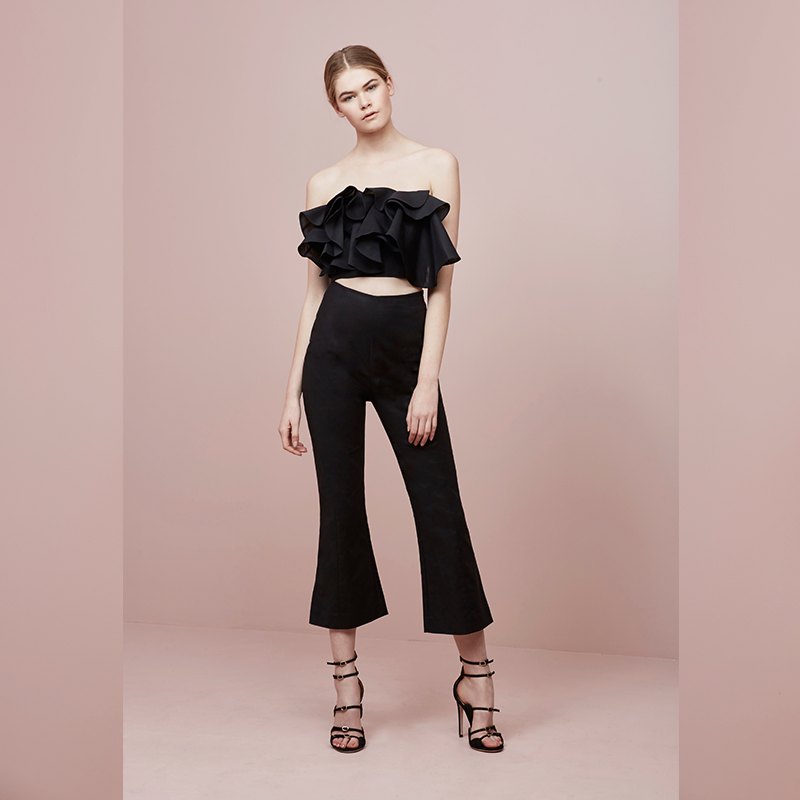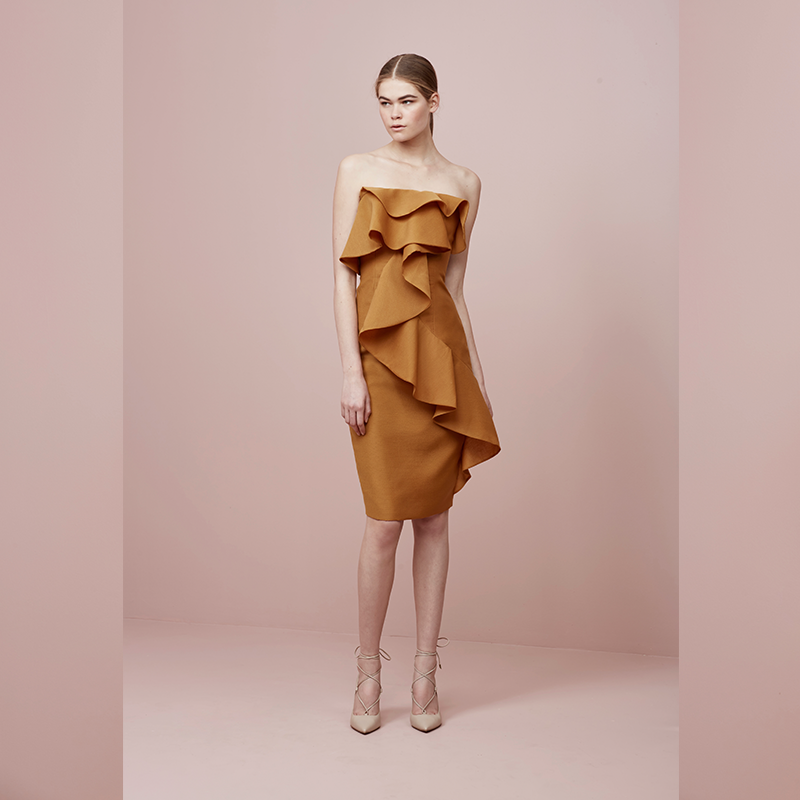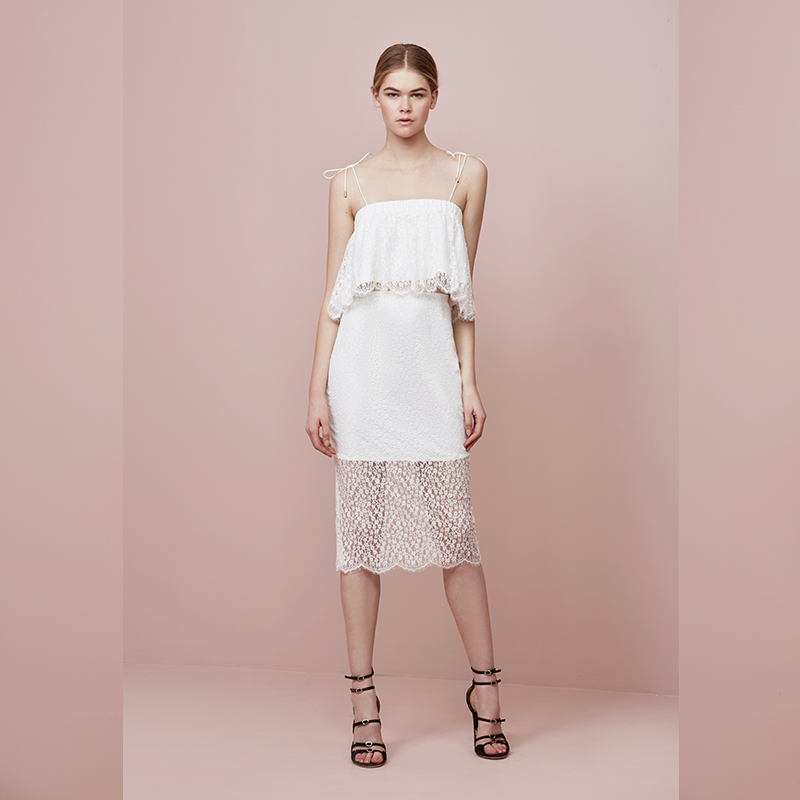 Checking in for a hot second before escaping to the beach. For those who don't live in Sydney it has been incredibly warm this week with temperatures reaching around about 40 degrees for the past few days. I've spent today running errands in the comfort of air conditioning and just returned home to find that my house is basically a sweat box. But before I make my way somewhere way cooler, I'm determined to share with you the Keepsake The Label Eclipse collection. Which is, in my opinion, one of their most beautiful collections to date.
Sophisticated romance combined with an air of elegance provides a fresh take on traditional forms of evening wear. Fusing feminine silhouettes with a contemporary attitude. Lush floral prints on mini dresses and play suits, as well as bohemian style slip dresses put the focus on laid-back luxury. On the lighter side, fresh ivory compliments feminine draping, lace details and slimline cuts.
My favourite pieces from the collection so far; The Say You Will Top in navy . Lost Lover Bodice in black . Say You Will Skirt in navy . Too Soon Mini Dress in navy print . Two Minds Maxi Dress in black . Two Minds Mini Dress in black . Lost Lover Mini Dress in black and the Lost Lover Dress in black. To shop the entire Keepsake The Label Eclipse collection at the Fashion Bunker click here. You will definitely want to see the rest of the range. In the mean time I'll be at the beach. Which is sure to be refreshing and so good for the soul.
Photos are not my own. Source Keepsake The Label via The Fashion Bunker.