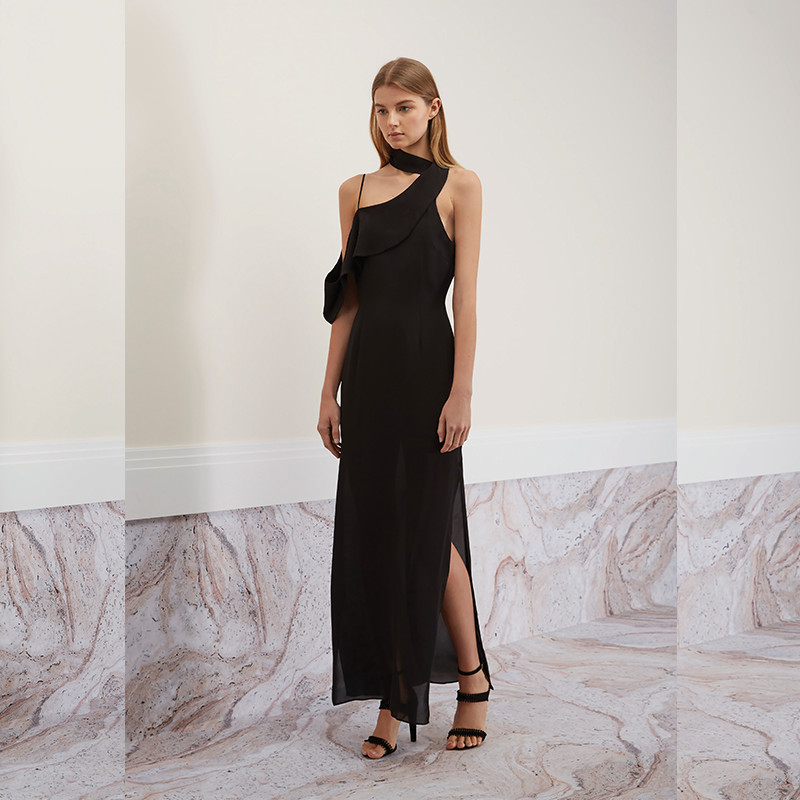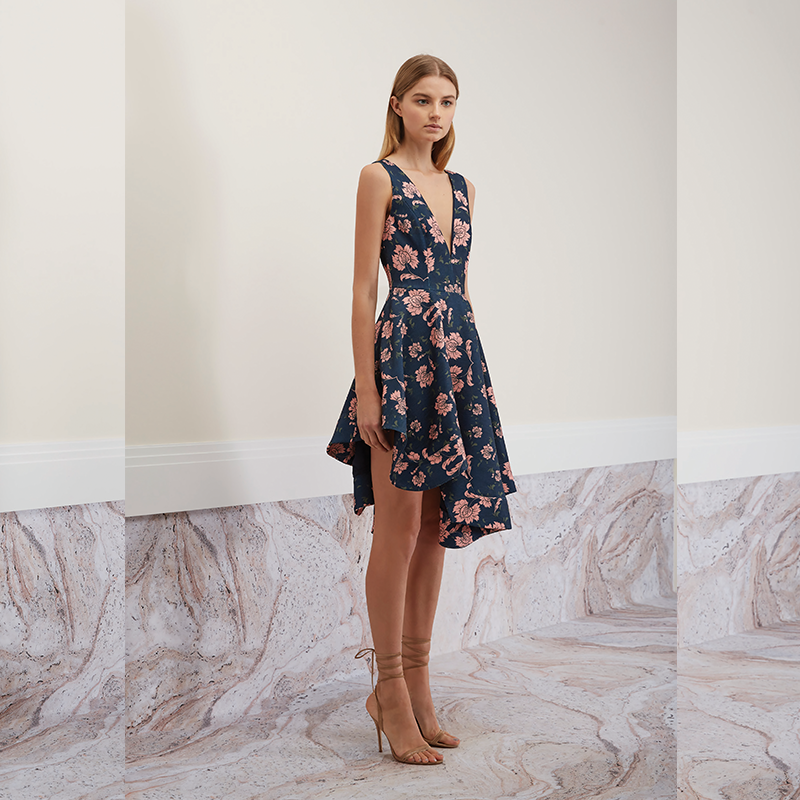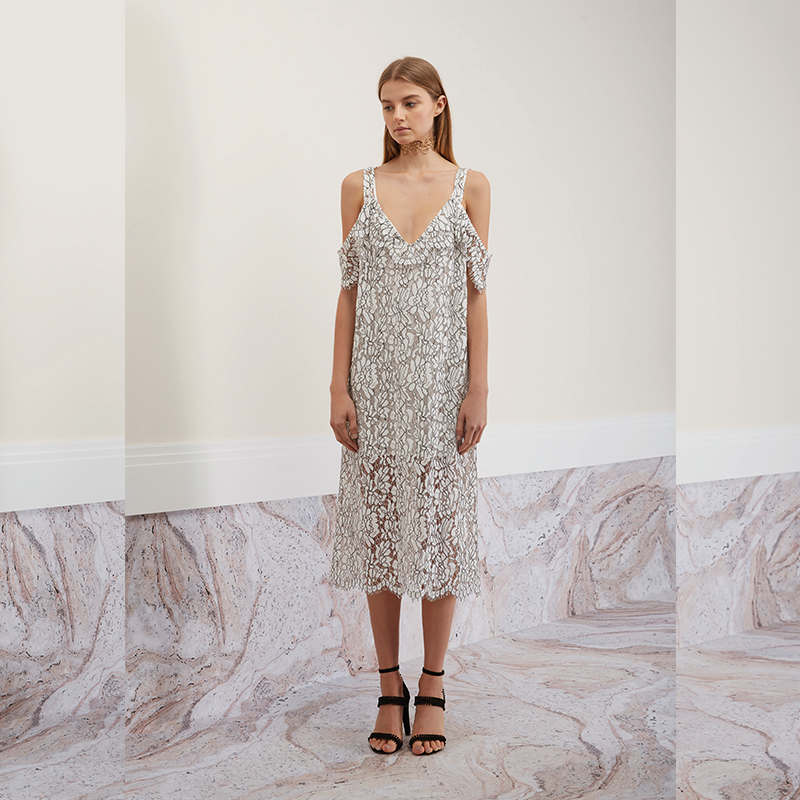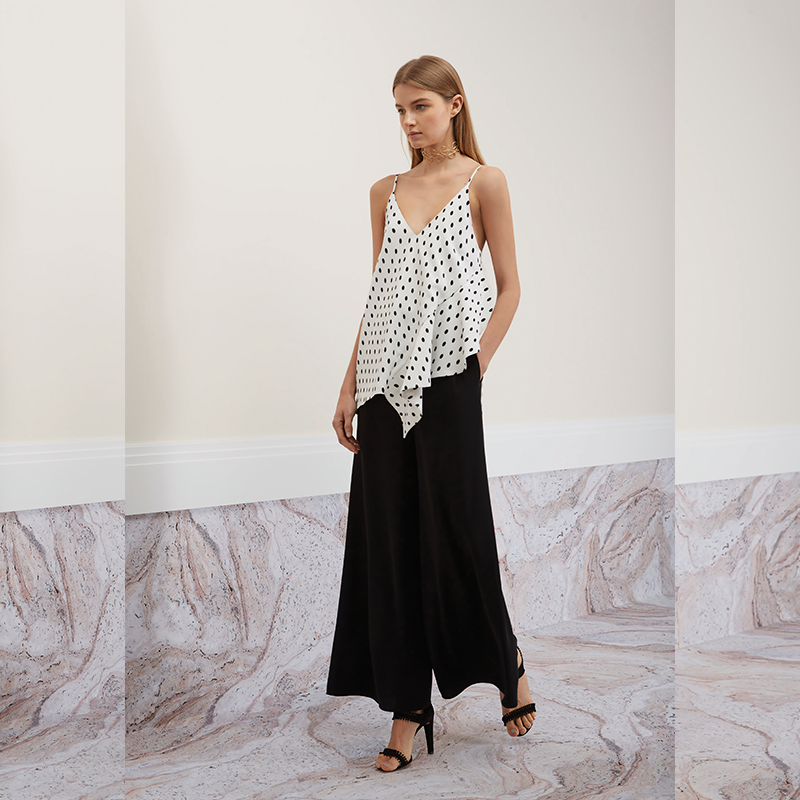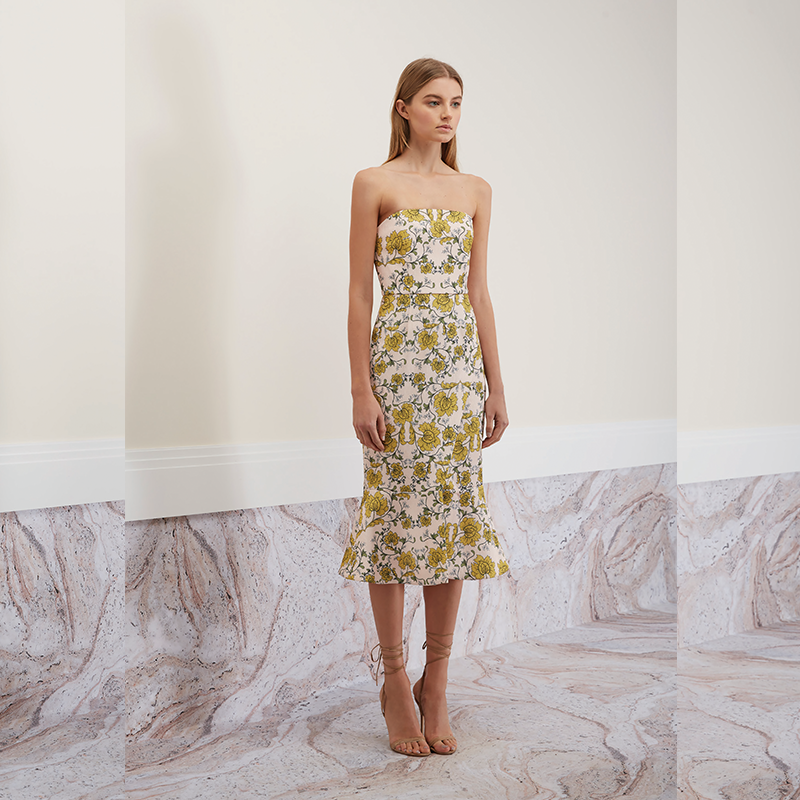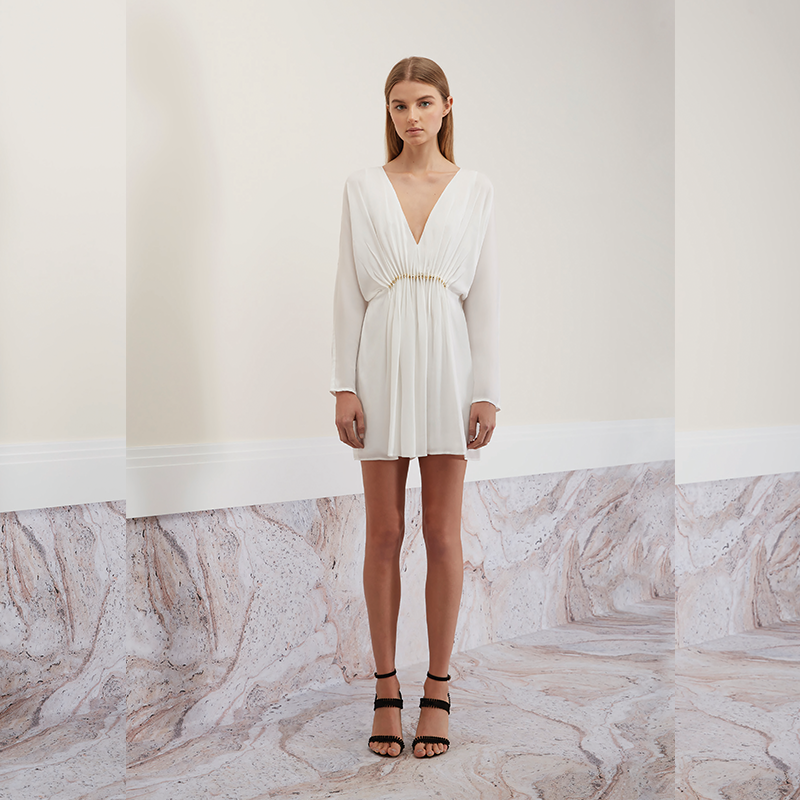 I've been preoccupied with my own thoughts over the past few days, reasoning with the cards life deals out every now and then. Grand plans, true love, big dreams. Maybe sometimes they all need to fall apart to fall together again? If there's one thing I've learnt from past experience, it's that everything figures itself out eventually. The universe has a funny way of doing that. In the mean time, before I explode with yet another sob story on life lessons I thought I'd shift focus back to my spring wardrobe. And get lost in the dreamy pieces from the new Keepsake The Label Euphoria Collection.
You can always rely on Keepsake The Label for beautiful, grown-up, glamorous clothes; designed for women who are unashamedly feminine with a decadent edge. Their new collection for spring (above) is no exception. Polished and pristine, the new range blurs the boundaries between day and evening wear. Featuring romantic florals, soft georgette and serenely delicate lace, set alongside sheer ethereal fabrics, over-sized ruffles and strapless styles.
I love that this collection is a little less trend driven, so that you can invest in these pieces now and still be wearing them in 20 years and still satisfy your yearning for of-the-moment designs. The absolute essentials that I can't go past ; The Be Together Coat in black . The Celestial Long Sleeved Top and Celestial Mini Skirt in floral print . Don't Wait Mini Dress in a black . Heart Breaker Lace Dress in black . Hurricane Mini Dress in black and Laika Maxi Dress in black. To learn more about the Keepsake The Label Euphoria collection and shop, visit The Fashion Bunker here.
Photos are not my own. Source Keepsake The Label.