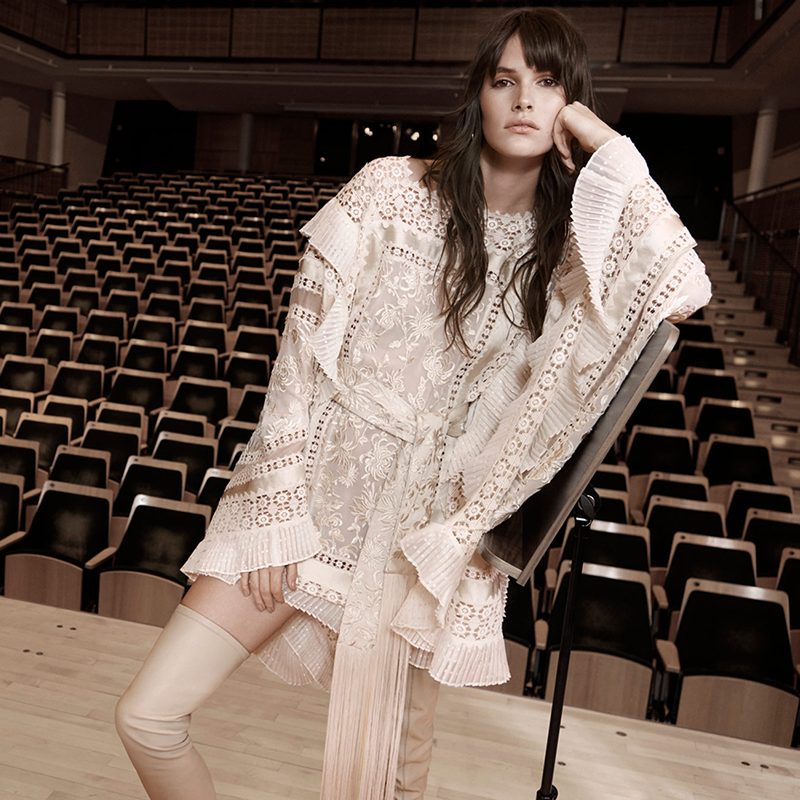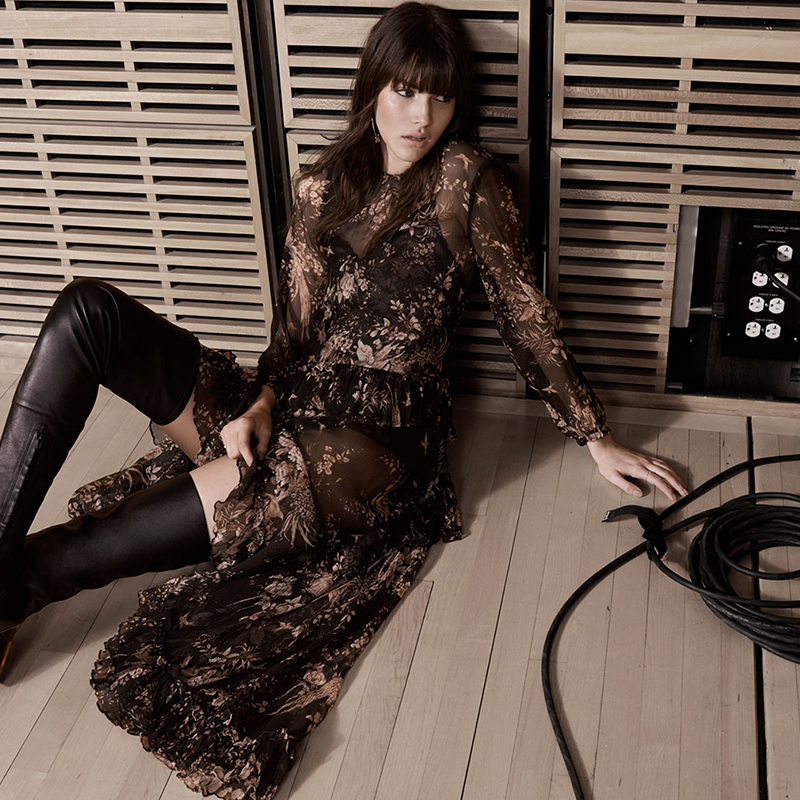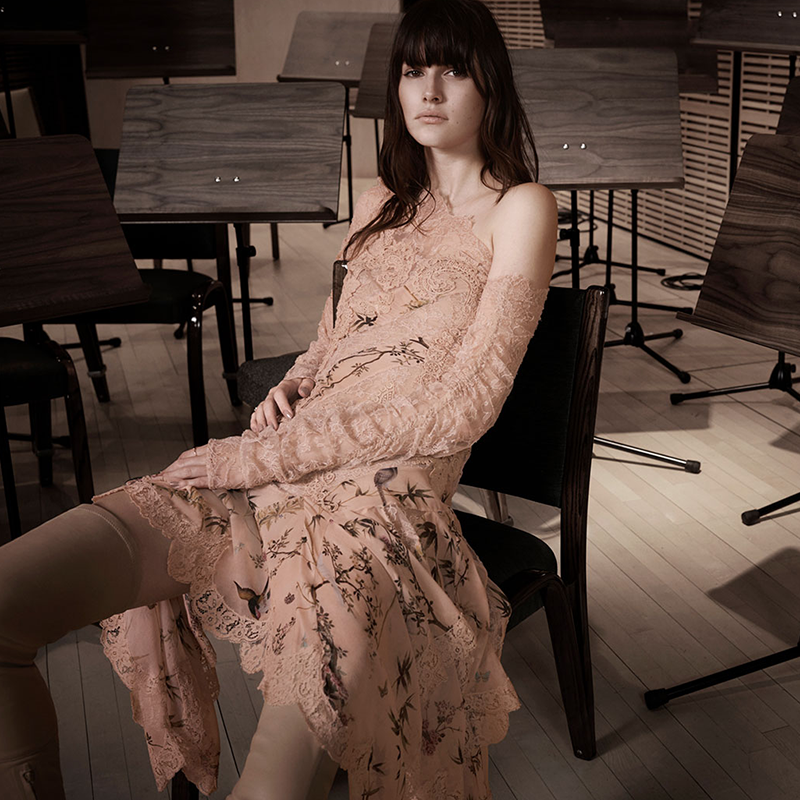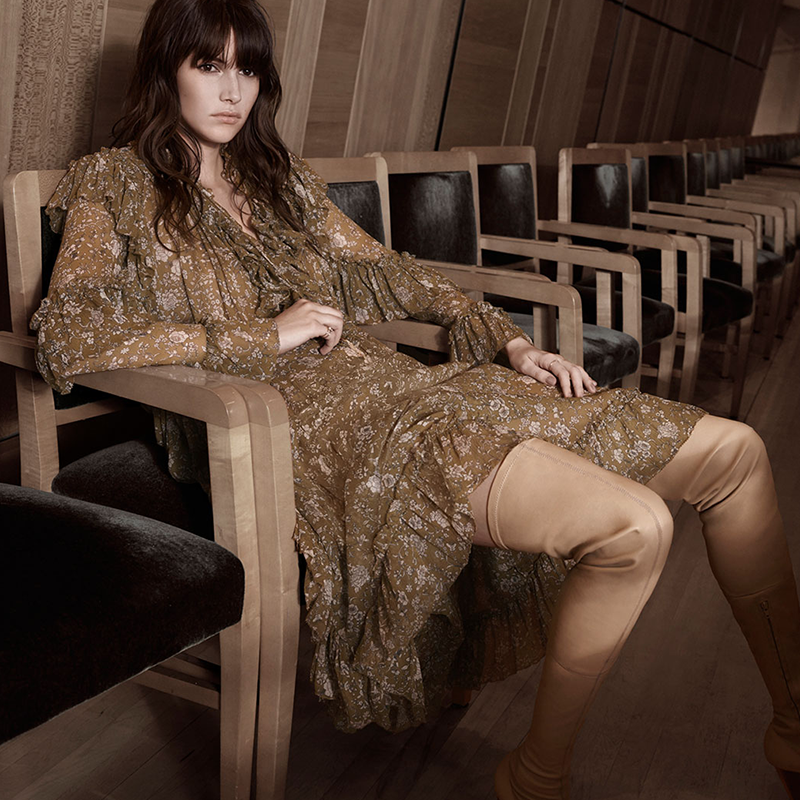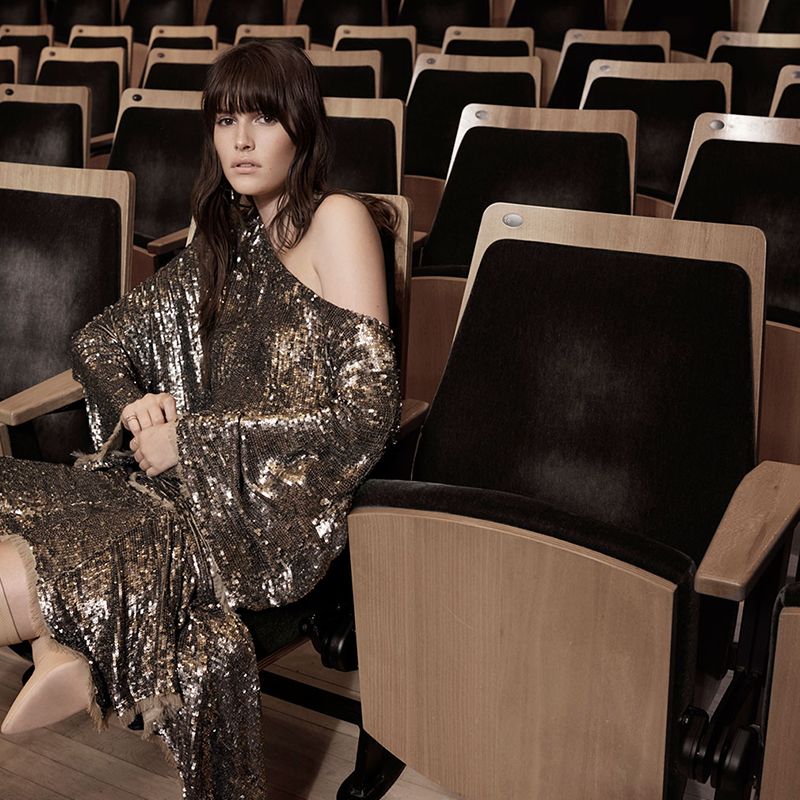 Those of you who follow me on Instagram would have seen that I've had a busy couple of months. And although I've never been one to complain about the trials and tribulations of working in such a fast paced industry, there's no denying that certain parts of my life have been neglected as of late; This blog included.
At the same time, I've been feeling enormously grateful. I have recently had the opportunity to visit some incredible places. Work with an incredible team both in New York, Paris and at home. As well as meet some beautiful people along the way. All of which has made the jet-lag, sleepless nights and an additional five or so kilos well worth every moment.
For the past few days I have tried to grab every rare and spare minute I could find to try and create some exciting travel and fashion content for this blog from my recent overseas trips. Yet I've still been too distracted to finish any of them. In fact there are some draft posts which I have been meaning to publish since the beginning of this year (like my LA and NYC travel diaries). Hopefully I will be sharing some of these in the very near future.
In the mean time I'll leave you with the unbelievably beautiful Zimmermann RTW Maples Collection. Which perfectly combines deconstructed lace, fluid floral prints, pleated paneling, shearling, leather and luxe enamel earrings to create every girls dream winter wardrobe. Mine included!
My favourite pieces from the collection; The Maples Embroidered Robe Coat (if only I had a spare $3000) . The Riot Jacket . Boudiour Mini Dress in black lace. Supportive Dress in black lace. Smock Dress in black . Flounce Camisole in black silk and the Supportive Skirt in black lace. To view the entire Zimmermann RTW Maples Collection and buy some effortless and ethereal pieces for yourself, visit their website here.
Photos are not my own. Source Zimmermann.