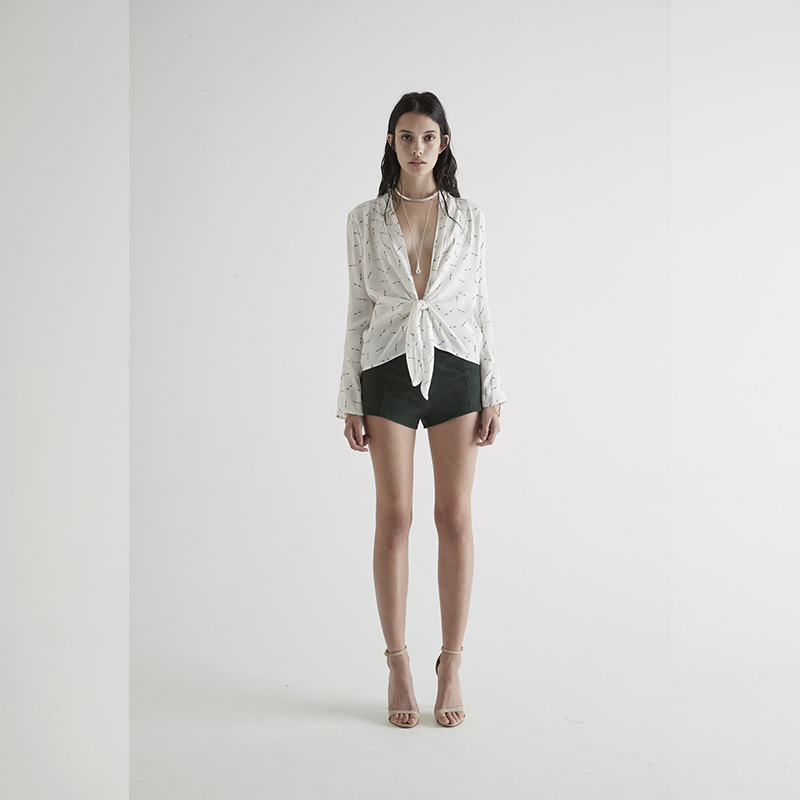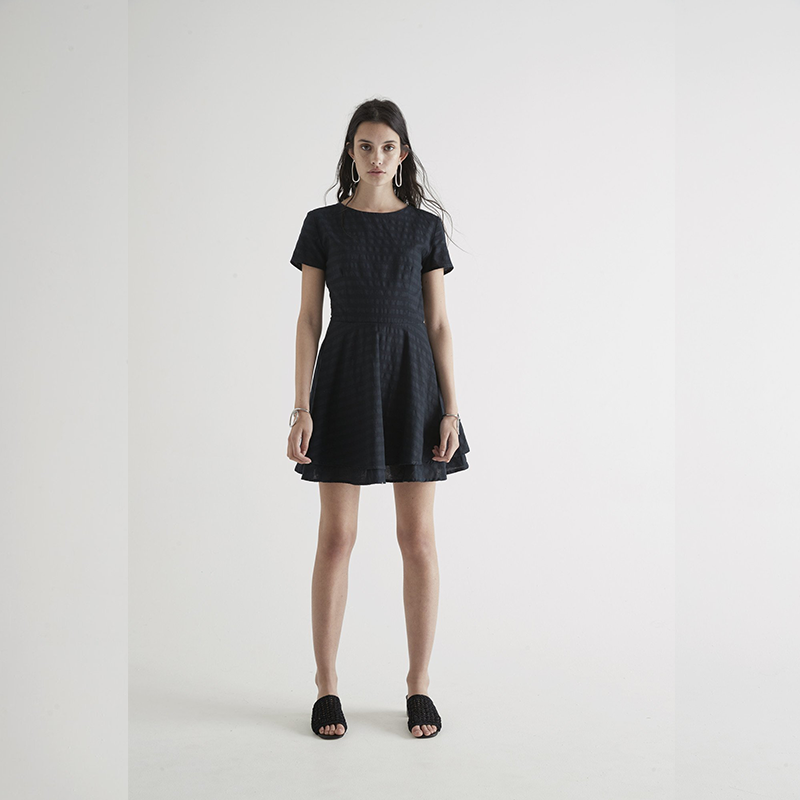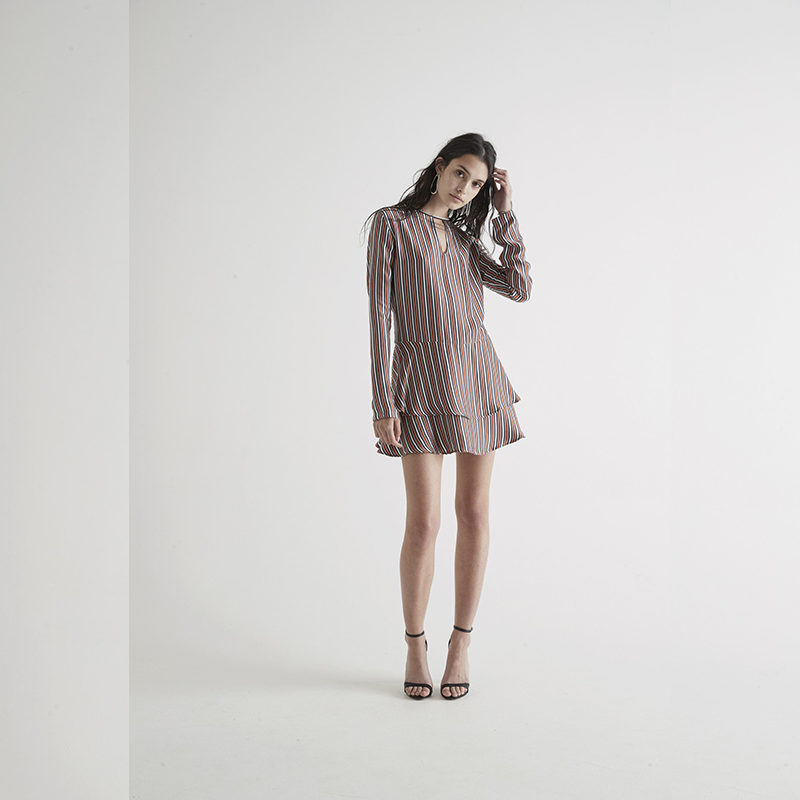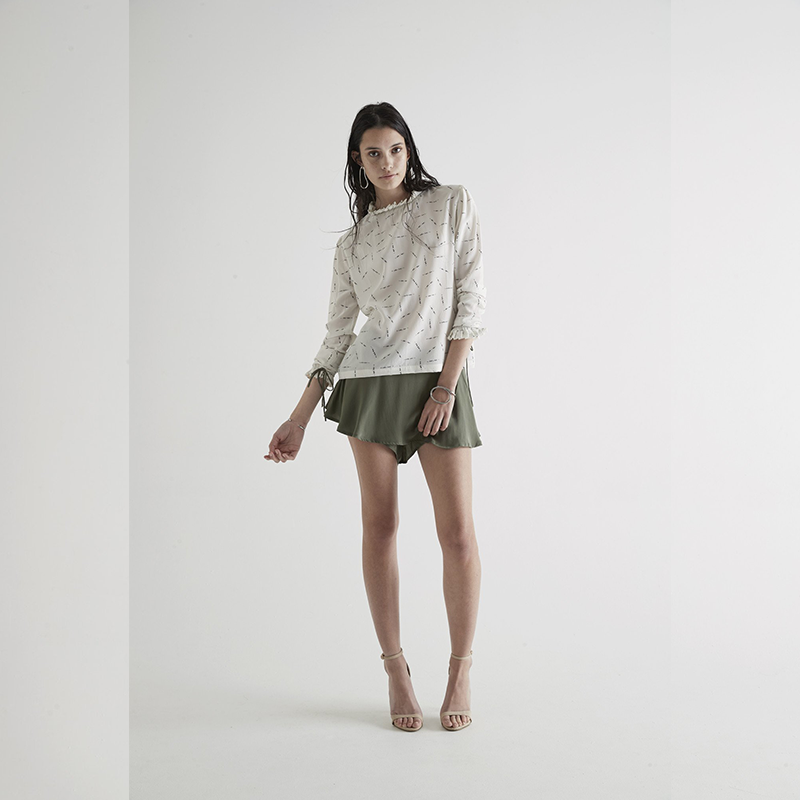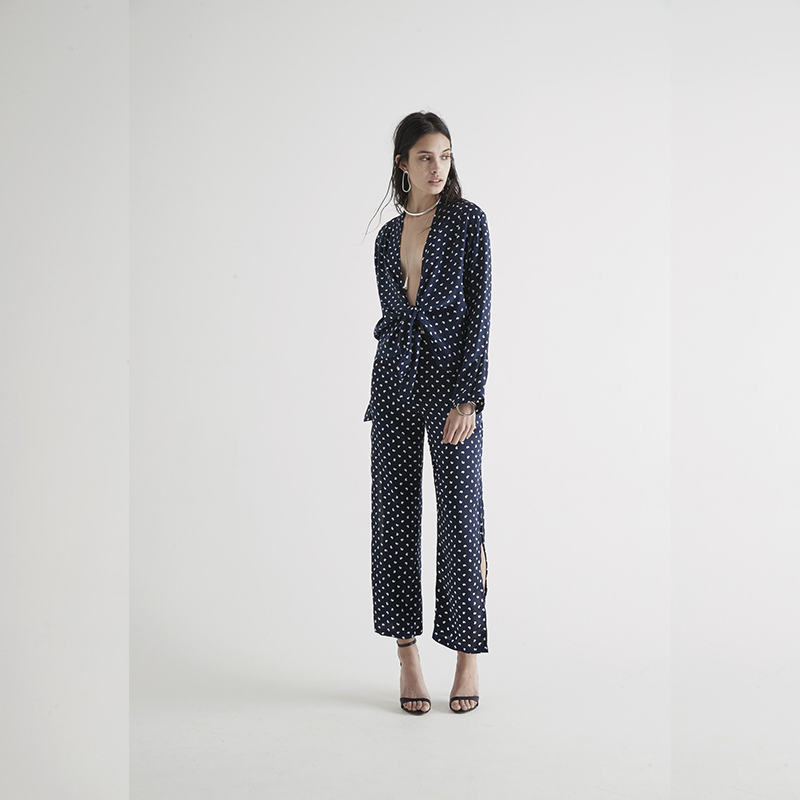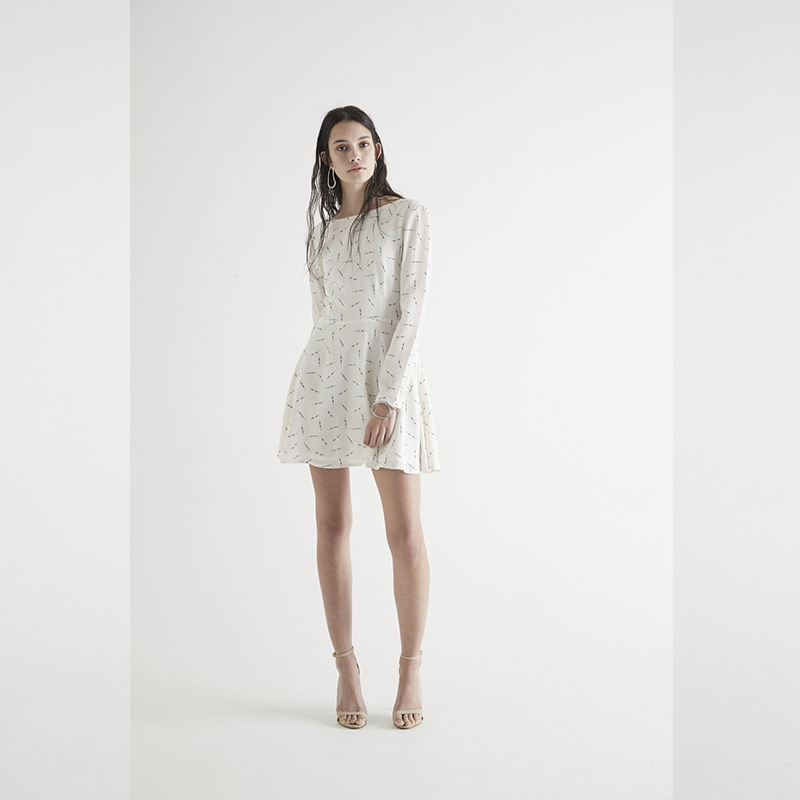 Just checking in briefly to apologise for my lapse in posts for the last month or so. As many of you would know by now I started a new job in March. While it wasn't my intention to take a break from blogging, it's been nice to take some time out whilst I've been settling into my new role. As well as a new routine and embarking on a new adventure. I've also been preoccupied on the weekends exploring new neighbourhoods and discovering beautiful new boutiques. Captivated by all of the autumn collections arriving in-store at the moment. However still falling head over heels for the same brands as ever including Sir The Label.
Featuring feminine silhouettes, relaxed ready-to-wear styles and sleek separates their new collection is chic, smart and easy to wear and sure to elevate any winter wardrobe. Especially on those days when you need something that requires very little thought or effort. My favourite pieces from this collection; The Bobbi Layered Swing Dress in navy . Cassie Shirt Dress in navy . Chelsie Long Sleeved Dress in navy . Bobbi Long Sleeve Tie Top in navy and the Henrick Woolen Bomber. Alternatively you can shop the entire collection Sir The Label Autumn collection their website here.
Photos are not my own. Source Sir The Label.