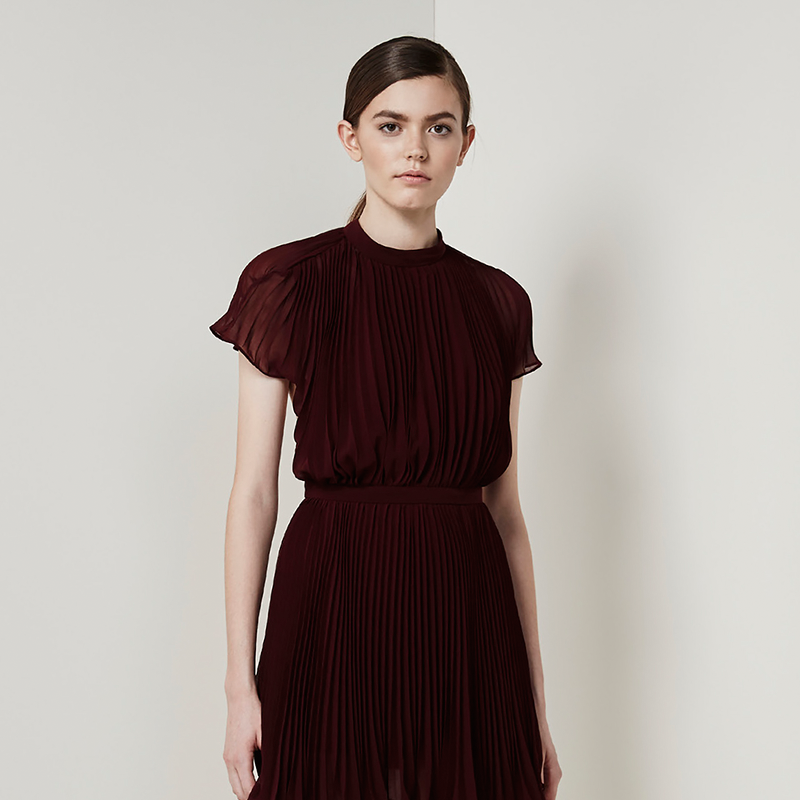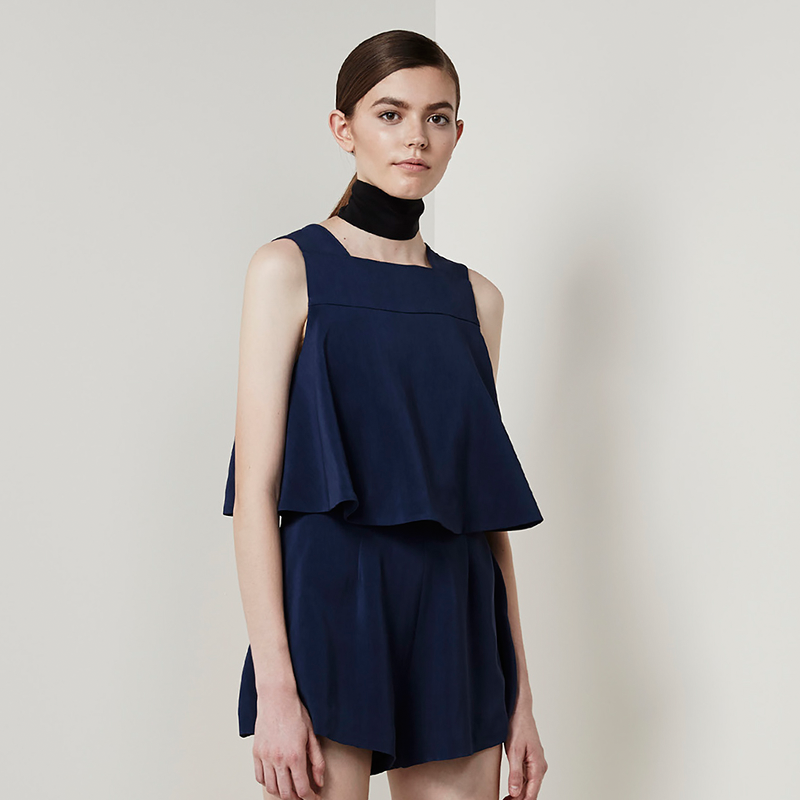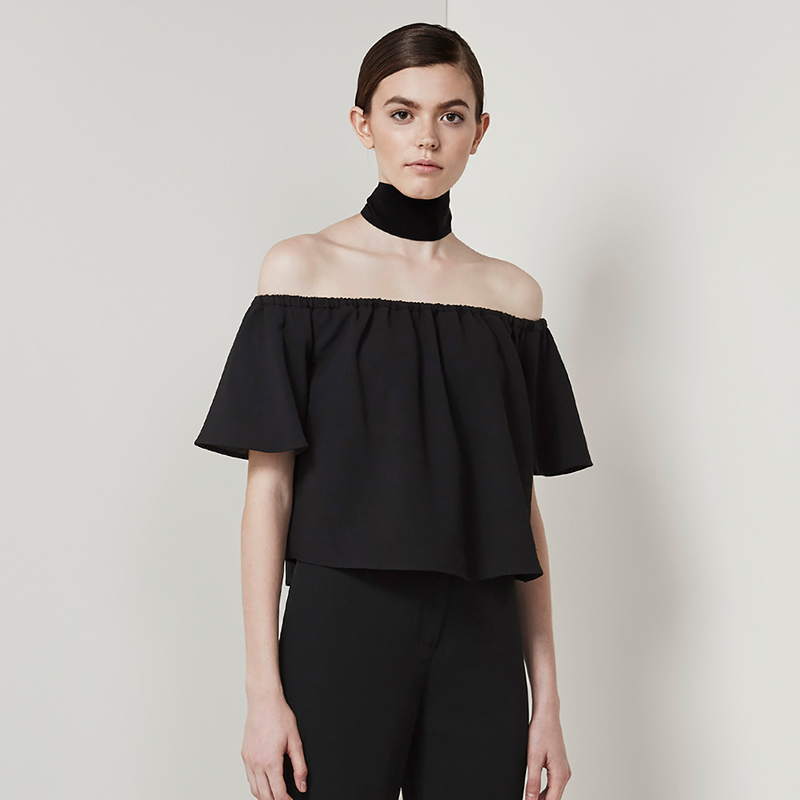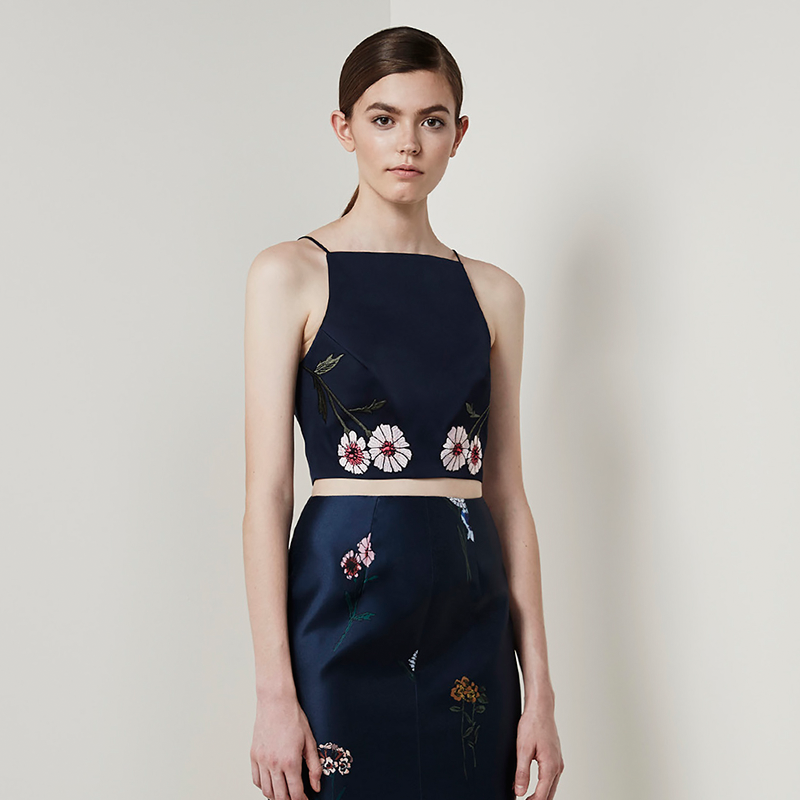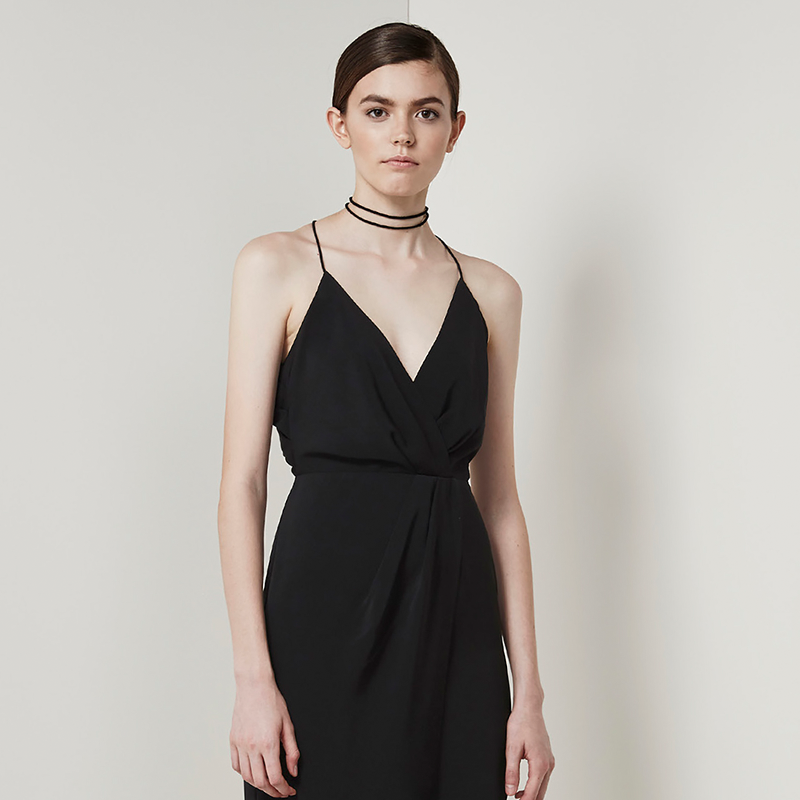 There's something so fresh, brand new, promising and hopeful about Mondays. Especially when I consider the exciting week ahead; My time frantically divided between agency meetings, campaign photo shoots, a spring summer launch, a new store opening and finally a luncheon for the Bledisloe Cup Festival Race Day at Royal Randwick Race Course this weekend.
There is of course the stunning new Keepsake The Label Alchemy collection (above) lifting my spirits as well. A range which combines current trends and classic shapes. Featuring feminine pleating, sheer draping and geometric lace. And created in my favourite colours, including black, navy, fig and khaki. There's the perfect mix of pretty dresses, free flowing skirts, long sleeved tops and gorgeous coats that are suitable for day or night.
The Reflections Dress in French Navy (first picture above) is at the top of my shortlist for the Randwick Races this weekend. My other favourite pieces from the collection; The Come Back Mini Dress in Fig . Clarity Pleated Skirt in Fig . Slow Motion Playsuit in Navy and the Clarity Maxi Dress in a pleated stripe. To shop the entire Keepsake The Label Alchemy collection at the Fashion Bunker click here.
Photos are not my own. Source Keepsake The Label.