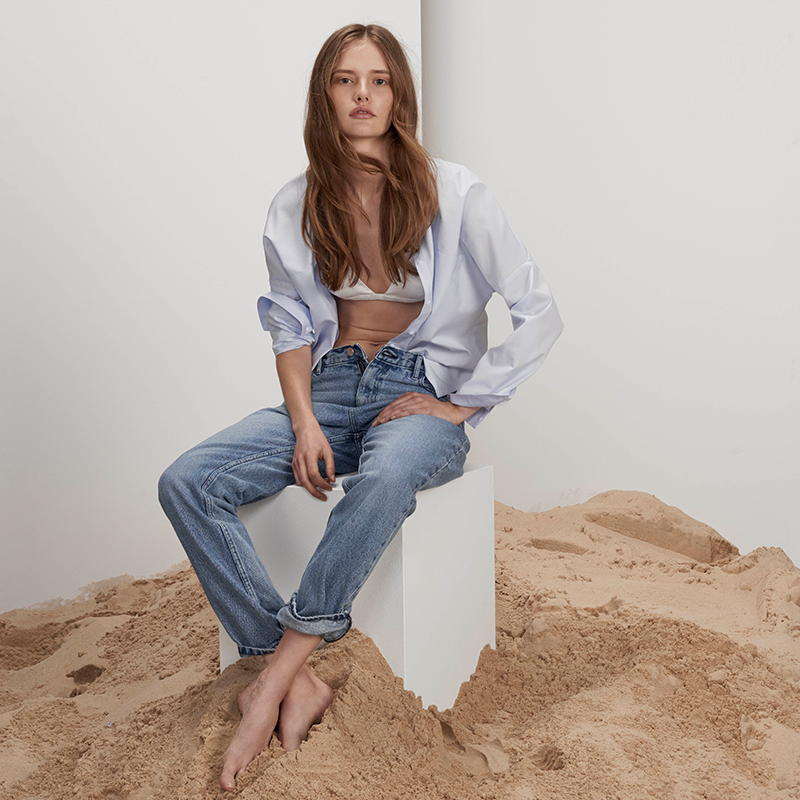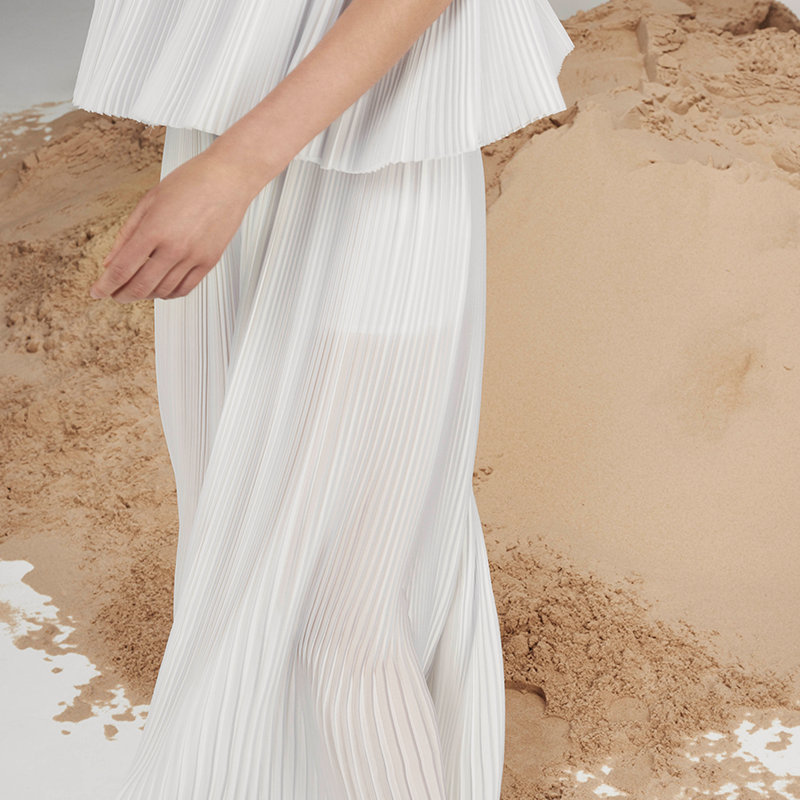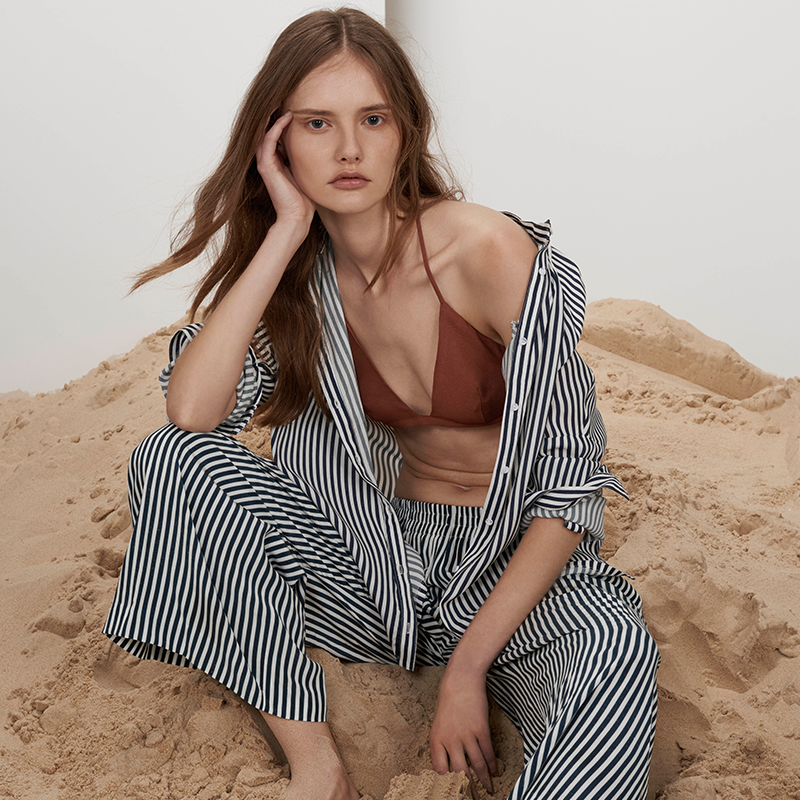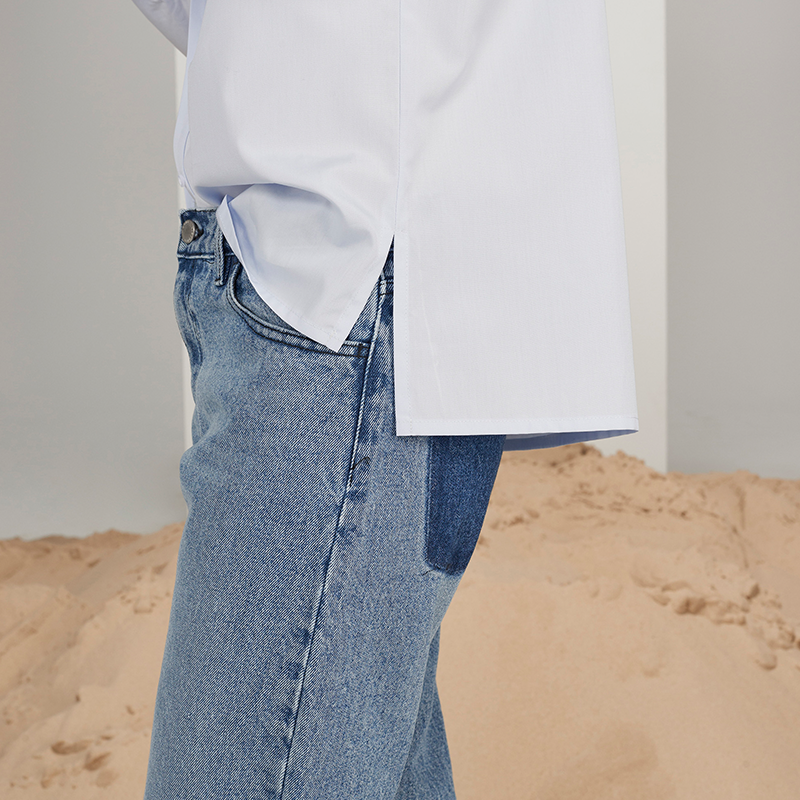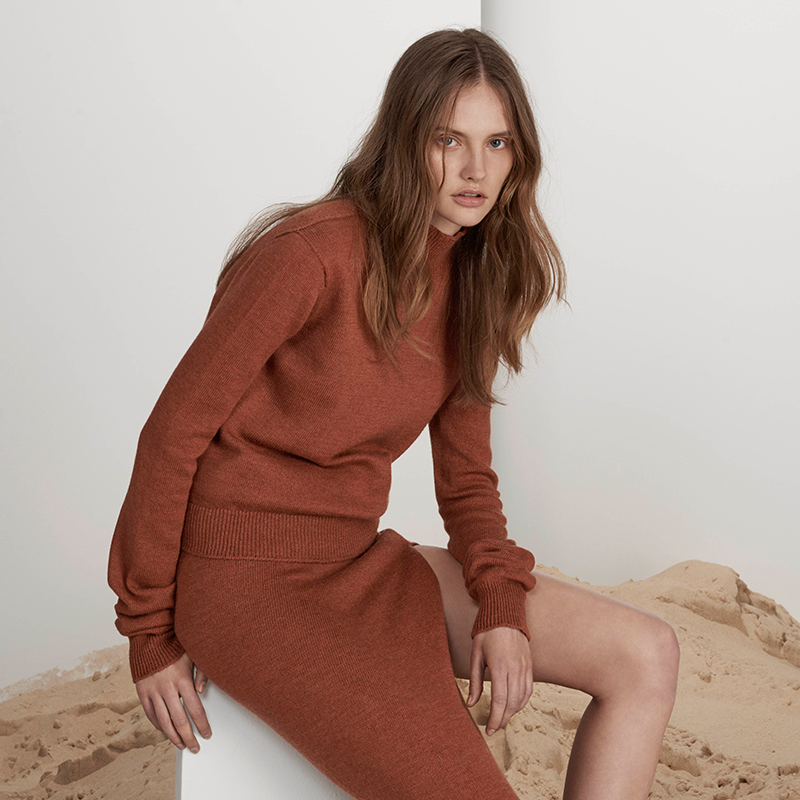 My weekends are typically quiet and sometimes punctuated by a spot of online shopping, catch-ups with girlfriends or a little me-time having a mani-pedi or a massage. However after spending my entire Saturday in bed, I woke up bright and early on Sunday with a fairly extensive to-do list and the motivation to cross off as many items as possible.
First, I went to brunch at my new favourite cafe, Ruby's Diner in Clovelly. Followed by a trip to Westfield Bondi Junction where I spent an hour or so correcting my recent impulse, trend-driven and misguided purchases from Witchery and Seed. I also paid a visit to COS. I have become quite the fan of this international chain-store since they set up shop here in Australia. Who are best known for their clean lines, relaxed shapes and neutral shades.
I ended my day at The Intersection in Paddington, which would have to be my favourite shopping precinct in Sydney. Writing a to-do list ensures that I only go to the shops I need to, and browsing online beforehand ensures I already have in mind what I'm after and don't take too long to make decisions in-store. So I already knew that I would only be visiting a handful of stores at most.
I've been after a new fragrance for a little while now. Looking for something which would evoke spring time memories and summer feels even on the coldest of winter days. So I popped into Mecca where I spent an hour or so selecting a beautiful new fragrance, as well as some new candles for my home (more about that later).
My last stop for the day before returning home exhausted, was the Viktoria and Woods boutique. I have been admiring their new Halycon Spring collection (pictured above) since it launched a few weeks ago and couldn't wait to see it up close. The range, which hinges of on the concepts of intelligent layering, ultra-luxe textures and subtly striking details, is one of their best to date.
The items on my shopping list; The Blessing Full Sleeve Crew in Grey Marle . Academy Trench in Black . Rival Skinny Denim Jeans . Drake Harem Pant in Black and a pair of white Lacoste Sneakers which I intend to wear with everything! To view the new Viktoria and Woods Halycon Spring Collection and shop for yourself, click here.
Photos are not my own. Source Viktoria and Woods.