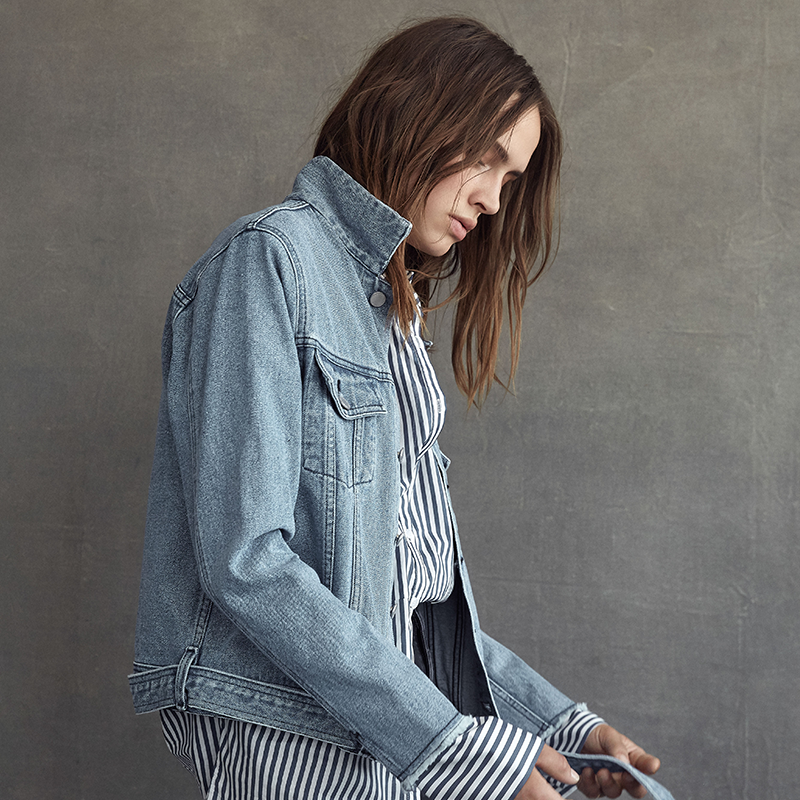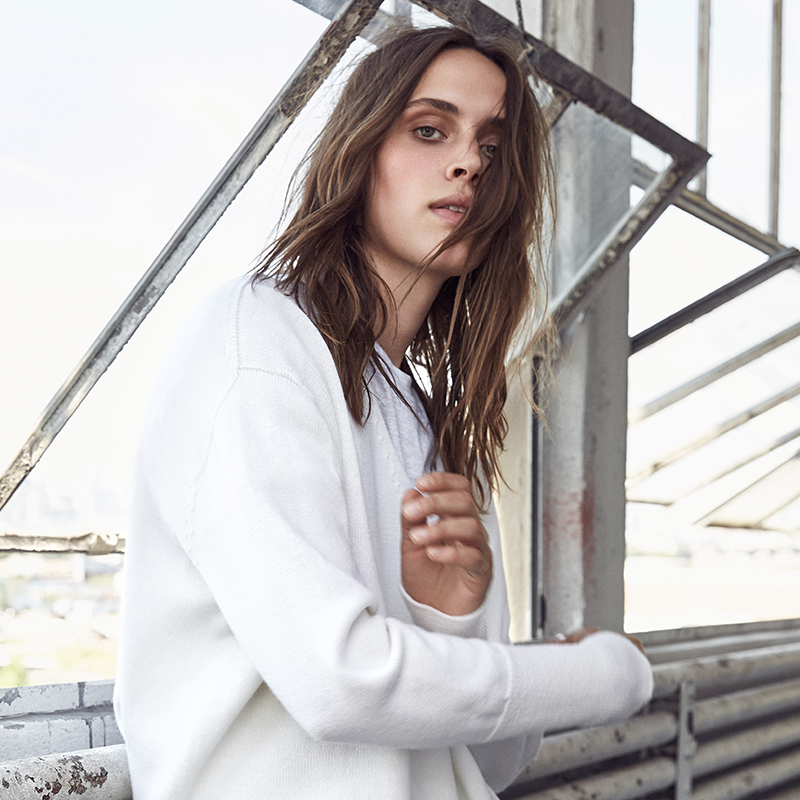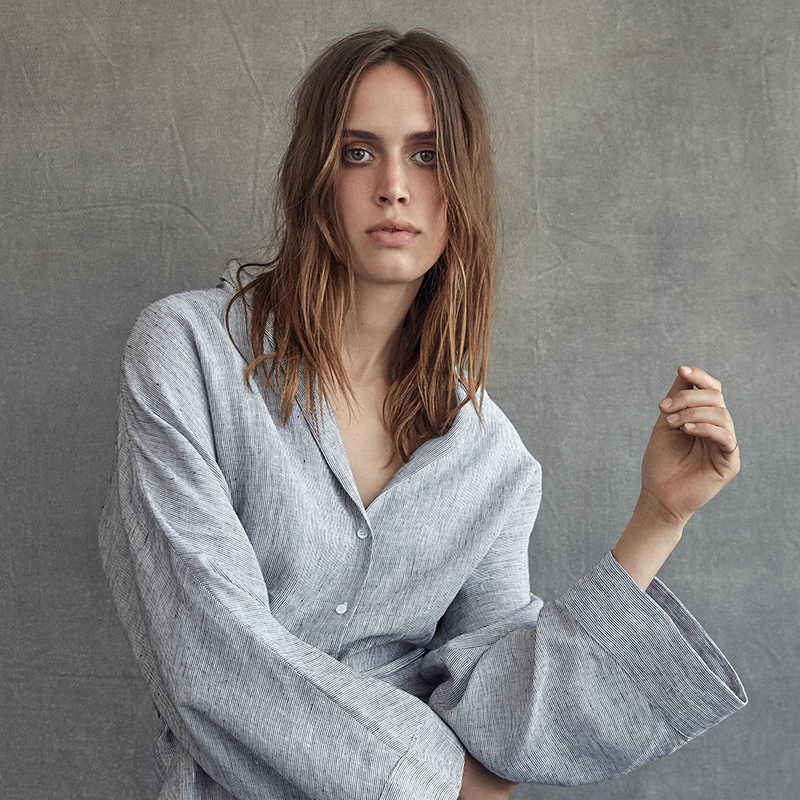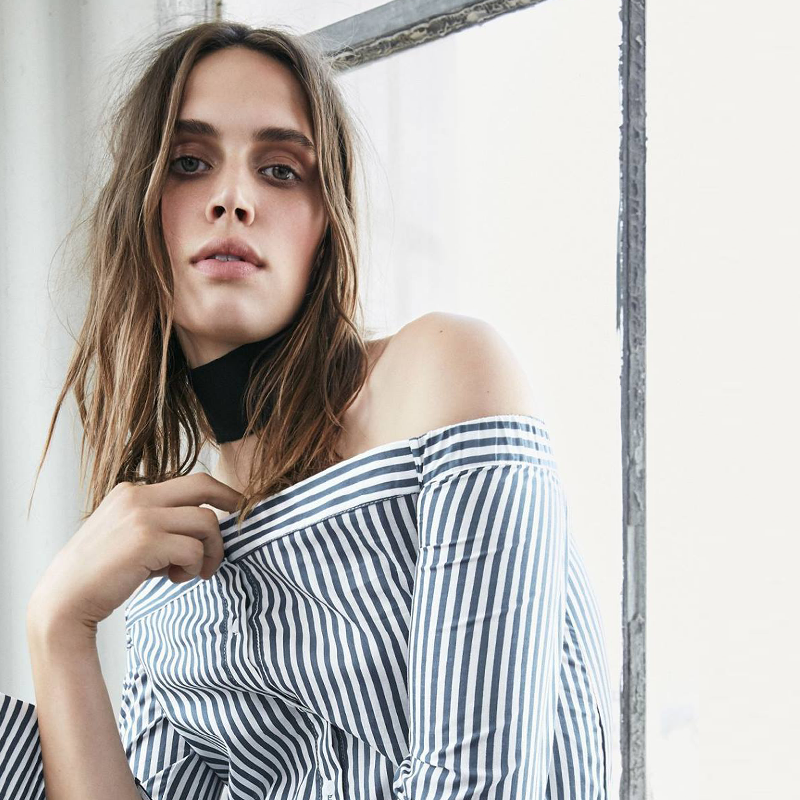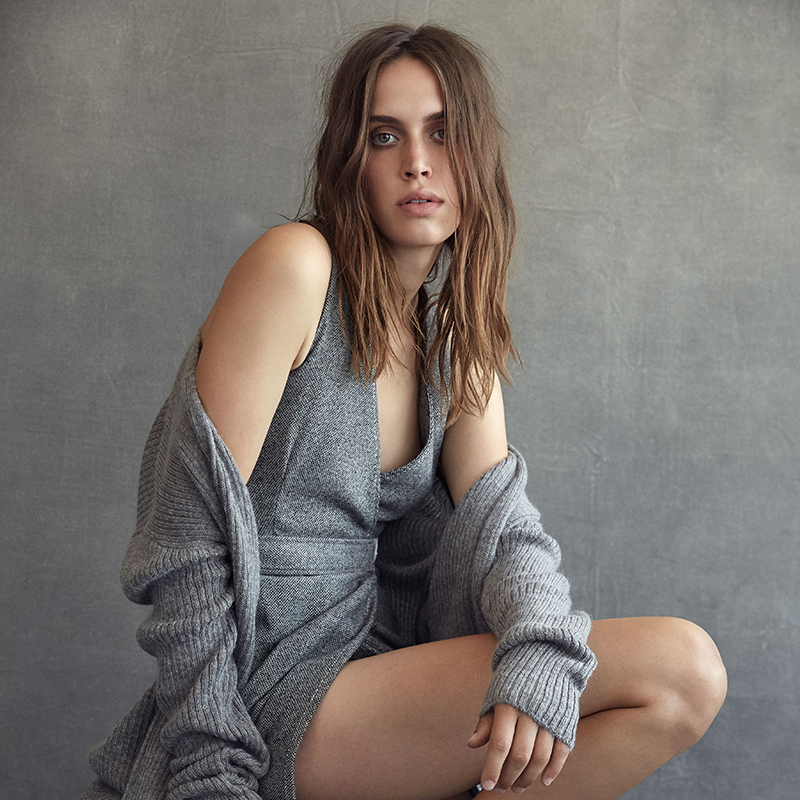 I can't believe that January has already flashed by and here we are in the second month of the year! As I mentioned in my post at the beginning of January, I'm not one to usually make new years resolutions. However I did want to achieve a few things this year so I shared them here. Now that one month has passed I thought that I'd reflect on each of them briefly in order to hold myself accountable, as well as tell you how I am going so far.
So, there is no denying that I have continued to put off yoga, finishing my e-book, booking my first trip to Byron and planning another trip home. But they are all on my radar; Along with many other plans. I have still been terribly indecisive. However I am doing my best to stop worrying about all the things that haven't even happened yet. And trust that everything will just fall into place eventually.
On the other hand I have finally stepped out of my comfort zone and in front of the camera. And even though I'll never be able to pull off that nonchalant non-smile other girls on instagram seem to execute with such ease, I'm slightly more comfortable with having my picture taken and feeling a little less awkward. If you're looking for the pictures I've shared two new posts so far on my Instagram account here.
As for my final goal, I'm doing quite well. But lets be honest. Have you even known a girl who had trouble spoiling herself? Of course I haven't gone crazy and spent all of my money or anything. I am much too sensible for that. But I did go shopping. And I am the proud new owner of the new Olympus Pen EL-8 Camera which is something I've wanted to invest in for a little while now. As well as a few new summer dresses.
Apart from those few things, I've been saving my next shopping session for the new season. In particular, a few pieces from the new Viktoria And Woods Passage Collection above. Featuring fluid silhouettes, easy to wear staples and plenty of denim, these loosely tailored pieces with a modern spin will slip effortlessly into any wardrobe. They will also be perfect for the transeasonal weather ahead, which can be completely un-predictable here in Sydney.
As for the particular pieces currently on my wish list; They include the Sullivan Denim Jacket . Rafferty Tie Crew in grey. Arden Tee in white and the Clash Boyfriend Jean. I also love the Academy Trench in Olive and Valentina Coat in Grey; But I'm not certain they're as essential. I'll keep you posted. To view the entire Viktoria and Woods Passage Collection as well as find your perfect new season piece click here.
Photos are not my own. Source Viktoria And Woods.