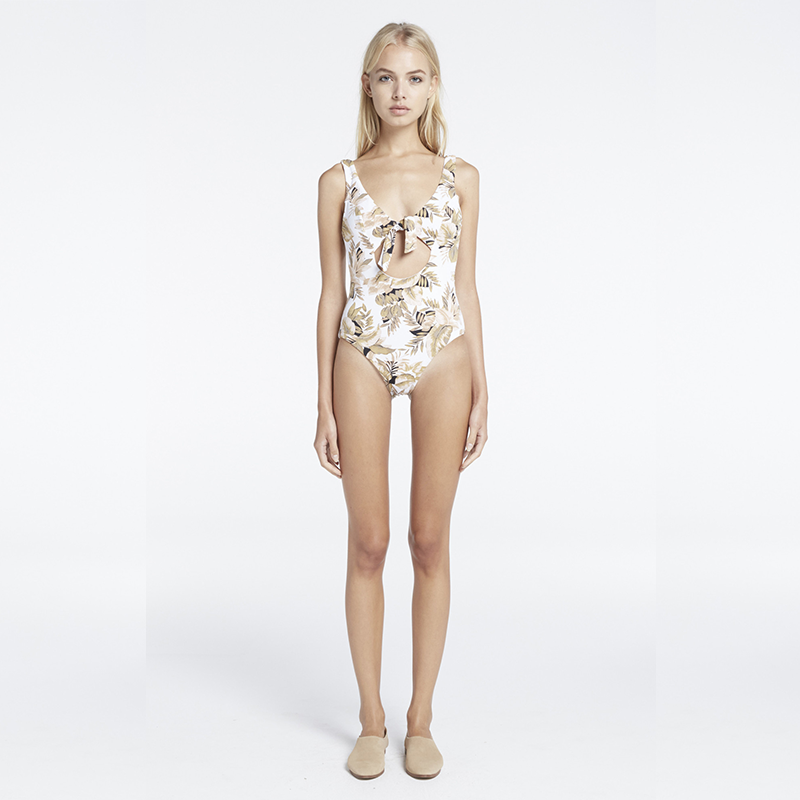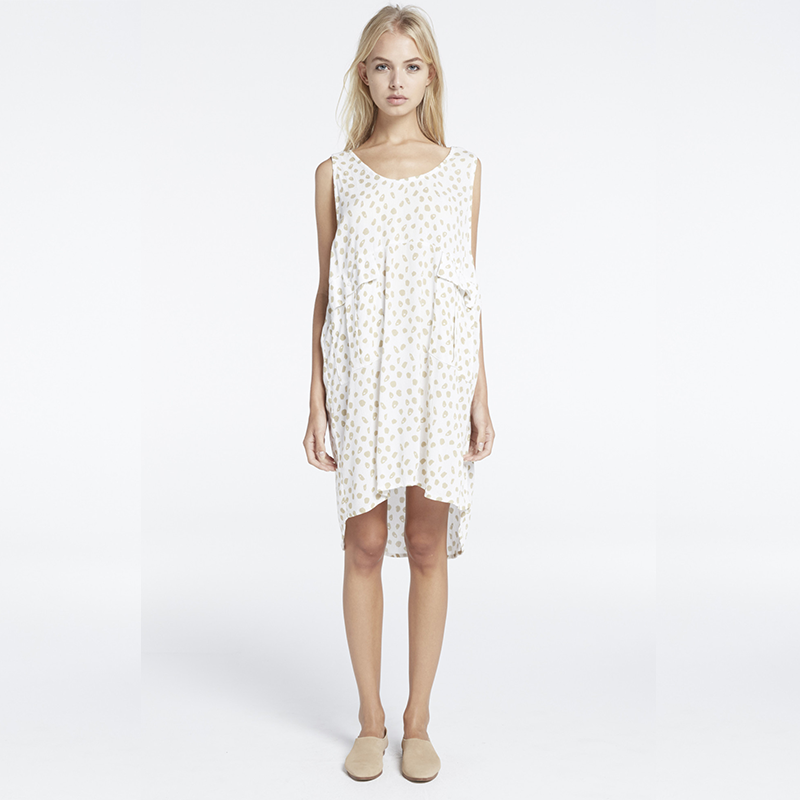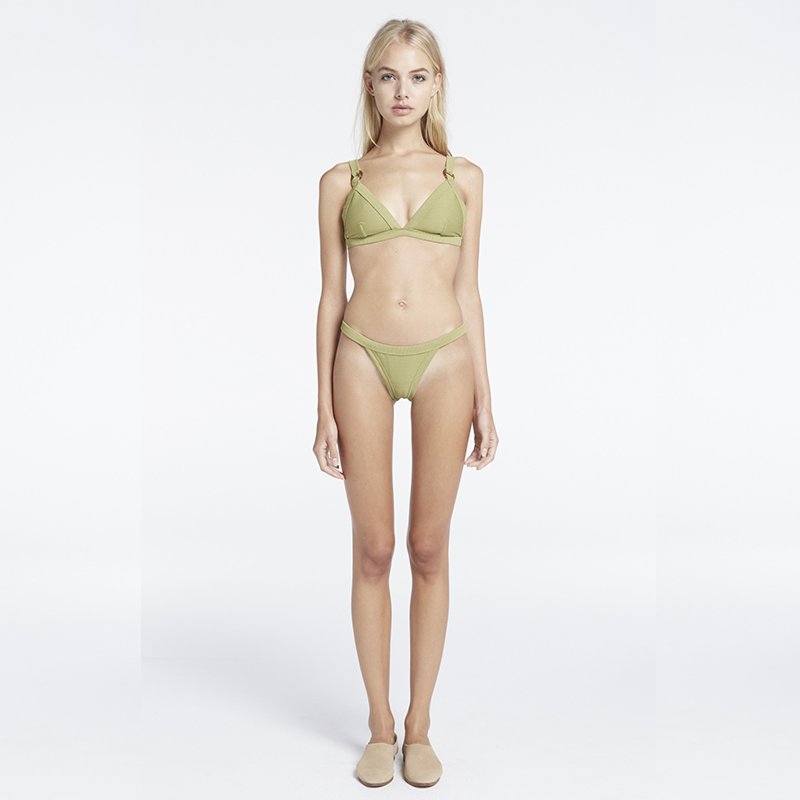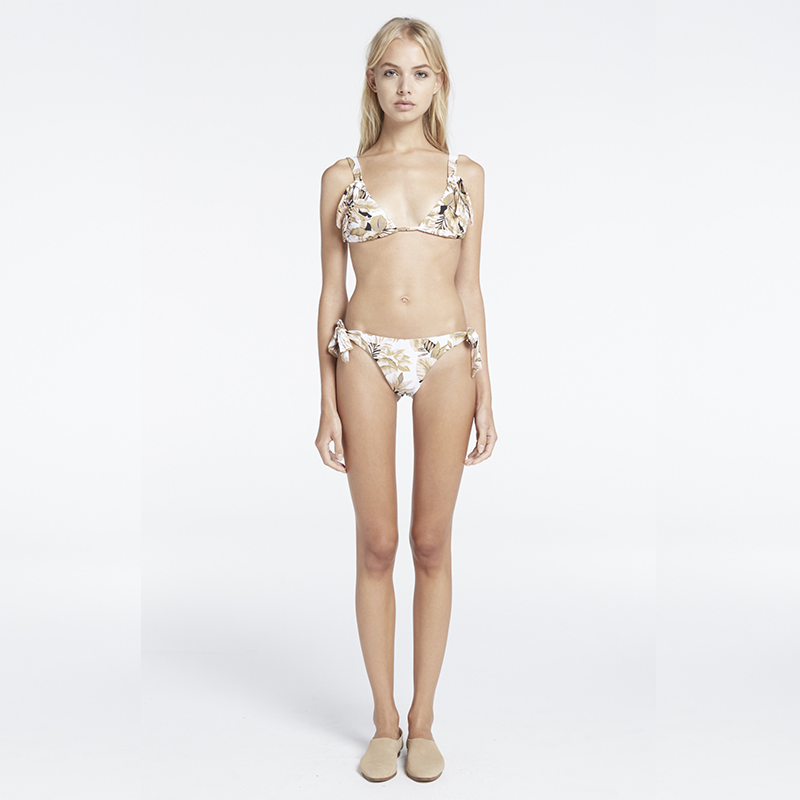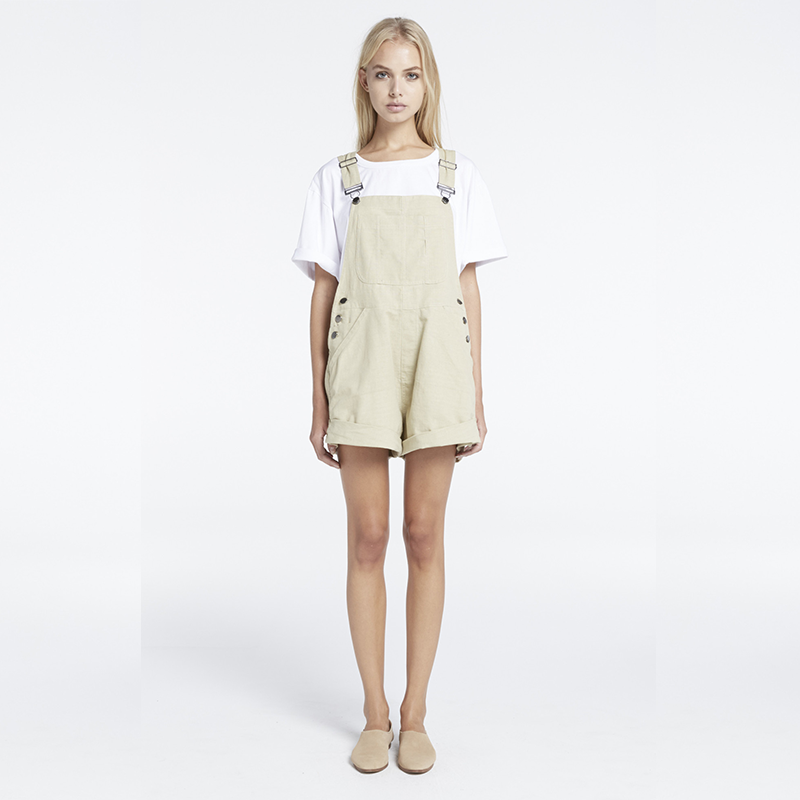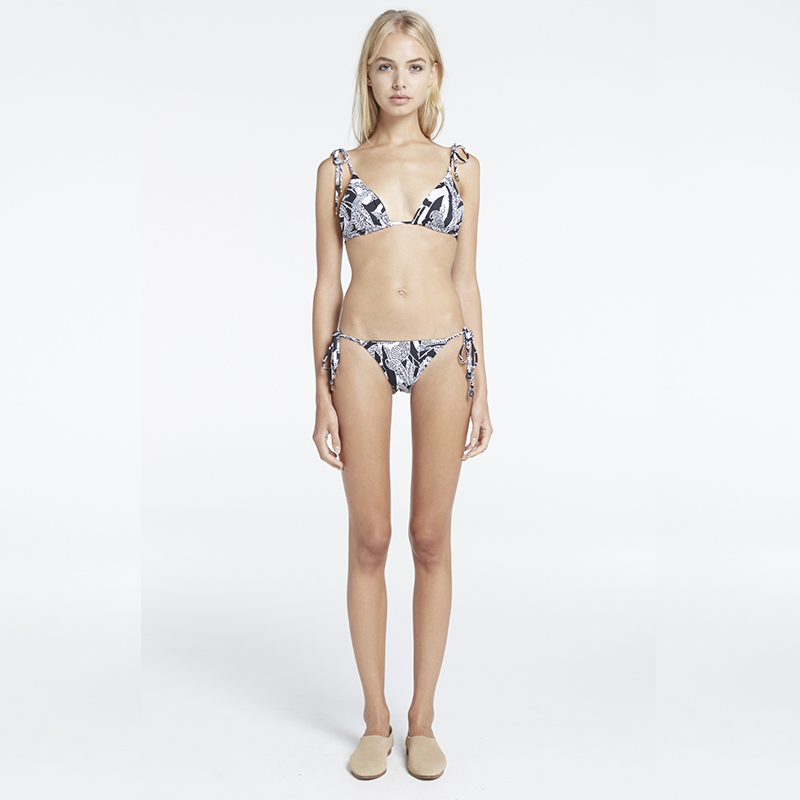 How is it the 20th of November already! It amazes me how quickly time goes by. This year has literally flown by and now we are only five weeks away from the end of the year. It's no secret that the Type A in me will find any excuse to write out a shopping list, to-do list or a summary of work in progress. So in order to get ahead of the Christmas rush, I spent last night compiling a fairly in-depth list of the items I will need (want) to invest in before the Christmas break.
So far my list includes; A new suit case. Preferably a very big one! A new pair of summer heels, sandals as well as a pair of sleek flats. I've recently become obsessed with gold jewellery, so I'd love to update my jewellery box with a few pieces before the end of the year. The last item on my list. At least one, if not two new swimsuits. As well as some additional dresses which can be effortlessly thrown over the top of them (obviously). With that mind, my first destination was the new Zulu And Zephyr Botanic collection which launched this week.
If you want an instant summer holiday wardrobe, that you can throw on in ten seconds flat, no effort required, then you don't need to look any further. The range comprises of beach-side appropriate, oversized shapes that are floaty and easy to wear. Swing styles, a-line skirts, boyfriend tees, muscle tanks and simple dresses. Created in a fresh palette of neutral hues and subtle prints. Perfect for your seaside escape.
My favourite pieces ; Sun Valley One Piece . Easterly Harness Bikini in Black . Perch Tri Cup Bikini Oasis Dress in print . Oasis Shirt in print and Zed Fray Denim Shorts. Find your own holiday wardrobe and shop the entire Zulu And Zephyr Botanic Collection by visiting their website here. Selected pieces from their collection are also available at Surf Stitch here or via Asos here.
Photos are not my own. Source Zulu And Zephyr.