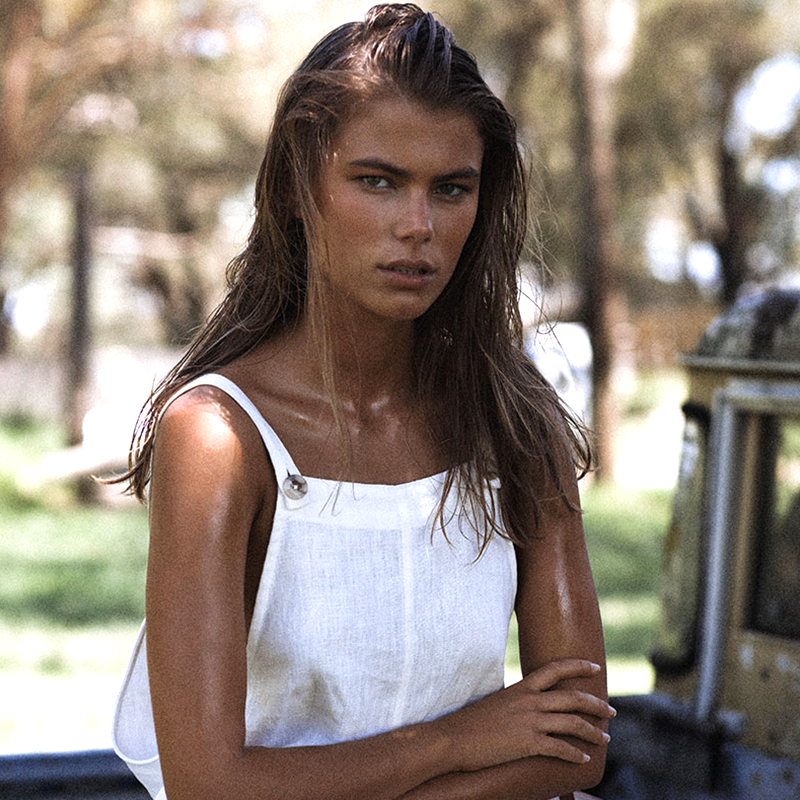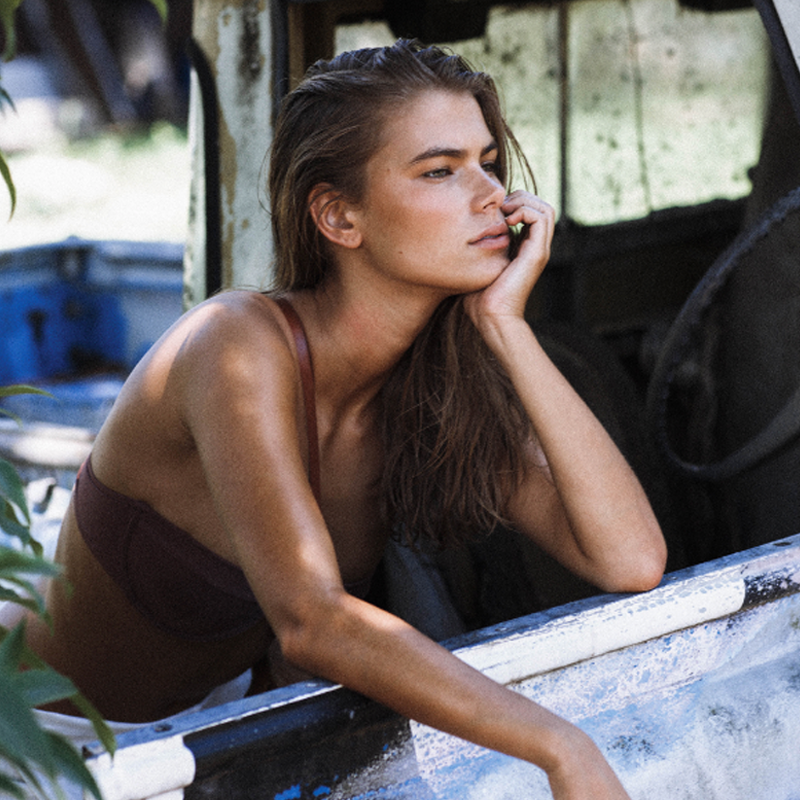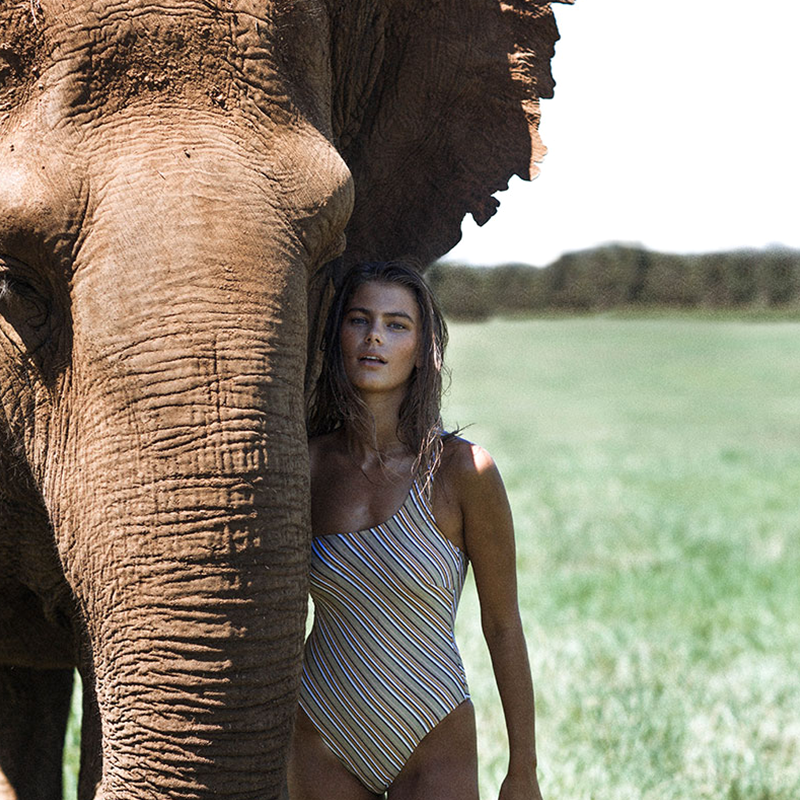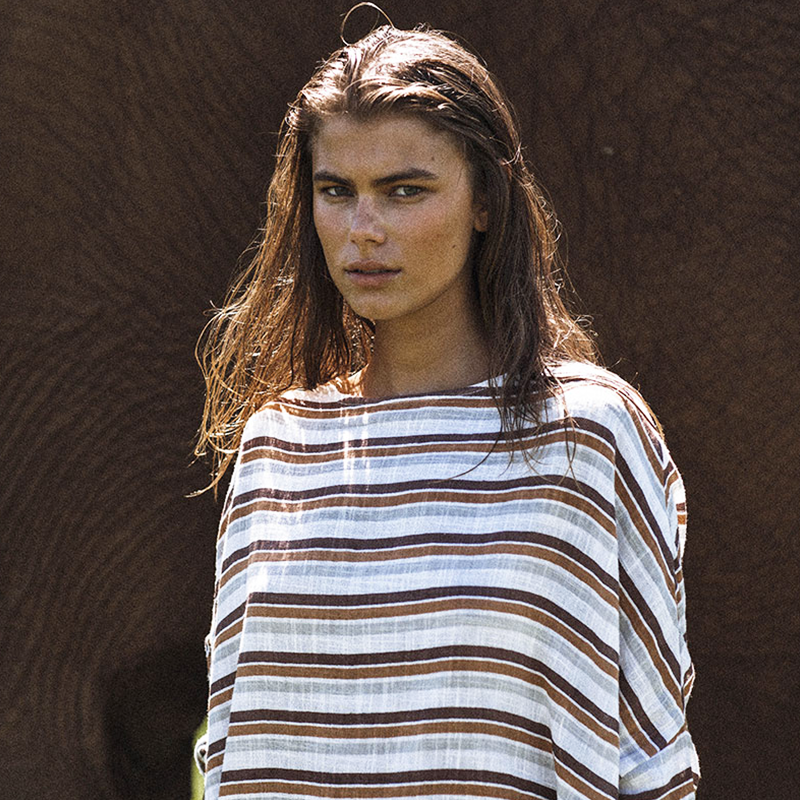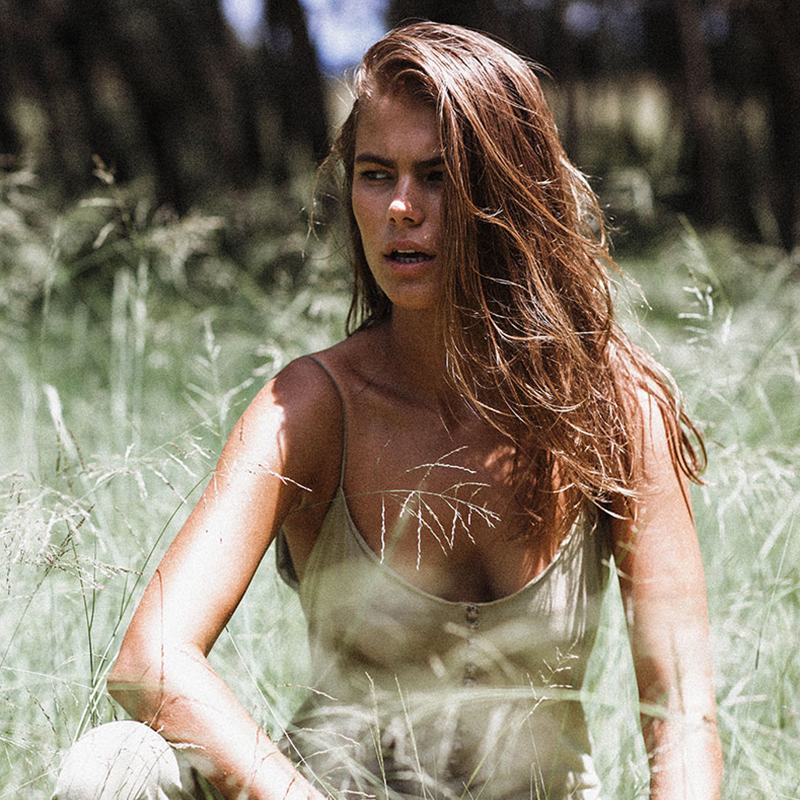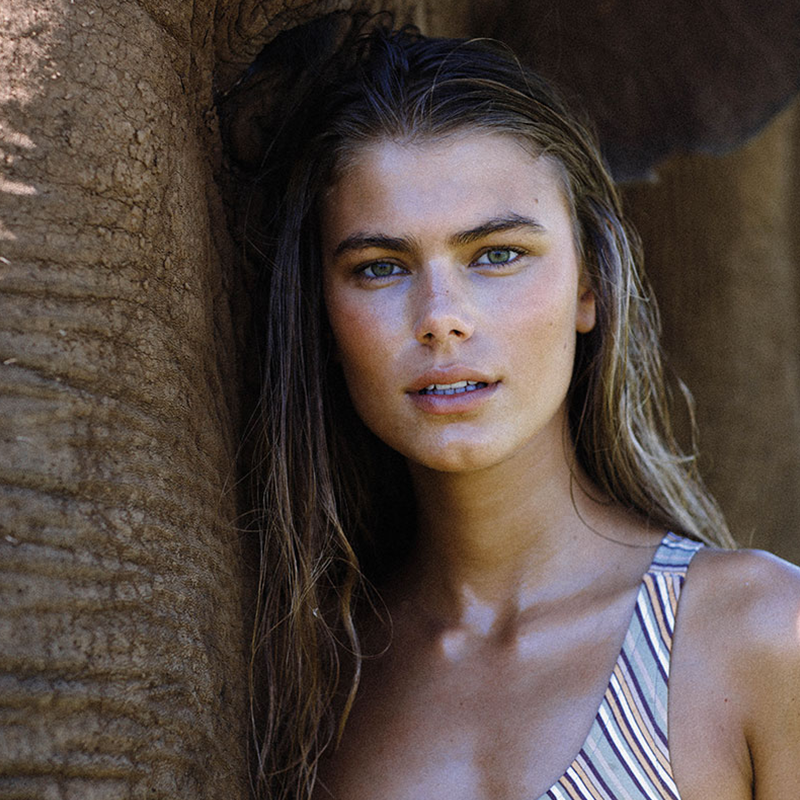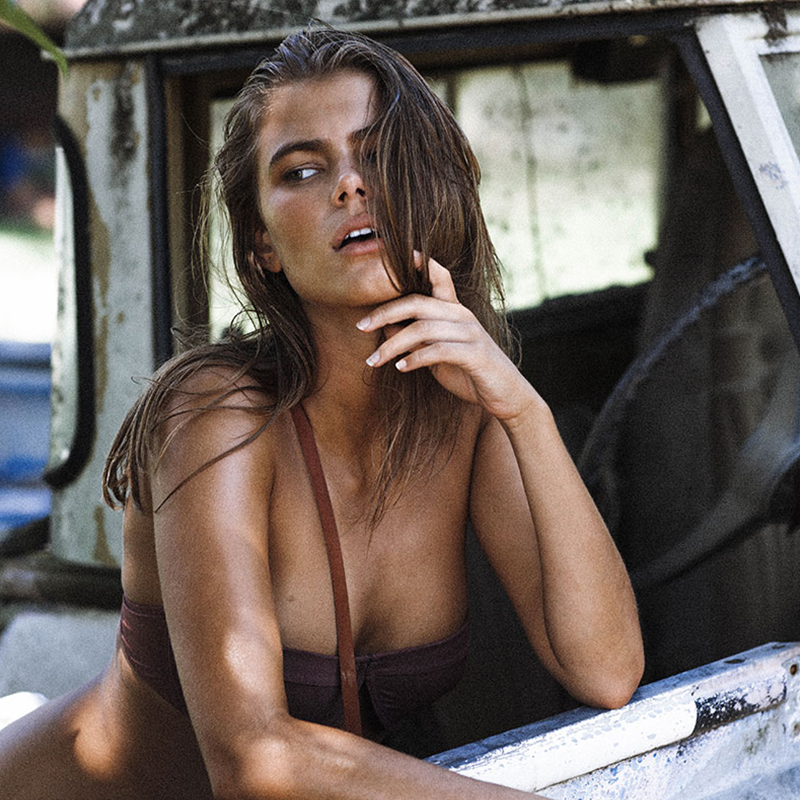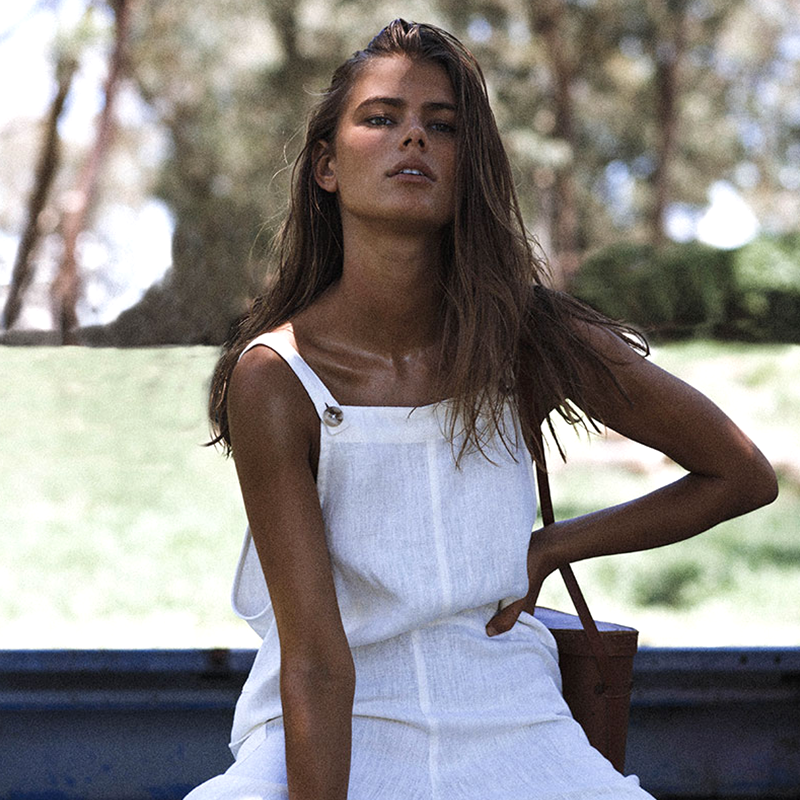 Mondays are always the same; Snooze buttons, coffee and scrambling to get to the office in time. And, for the most part, reminiscing about the glorious weekend that was and looking for any reason to escape the daily grind… Well, this may be the perfect place to start.
Photographed in the wild terrain, where animals roam free and the sun beats down, the new collection from Zulu and Zephyr is a mix of multi-tasking, safari-inspired separates, perfect for any chic, sexy getaway. The range includes raw hem linen, clean slip dresses, button down denim as well as the label's signature swimwear pieces. All created in earth hued tones like khaki, plum, marigold, clay and just a touch of token safari leopard print.
My favourite pieces which are available to purchase online now include; The Terra Firma Over-sized Dress featured in the stripe print above. As well as the Solid Ground Dress in White . Stomping Grounds Dress and Stomping Grounds Shirt and Shorts. To shop the current Zulu And Zephyr Ranger collection, and look out for additional pieces which will be arriving shortly click here. Then, with the promise of a sun-soaked adventure, book that vacation you've been in need of for months!
Photos are not my own. Source Zulu And Zephyr.