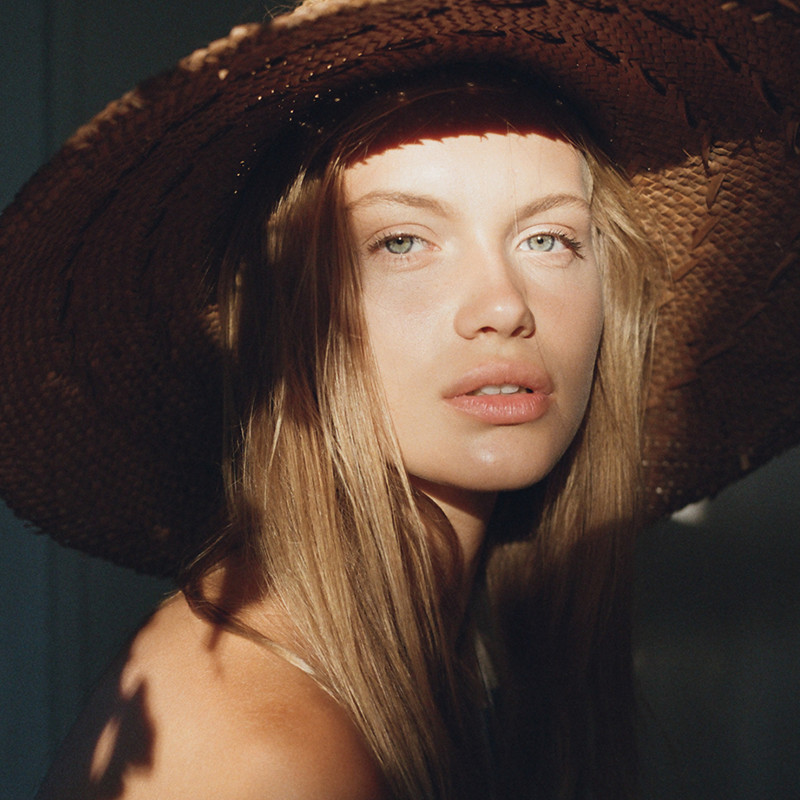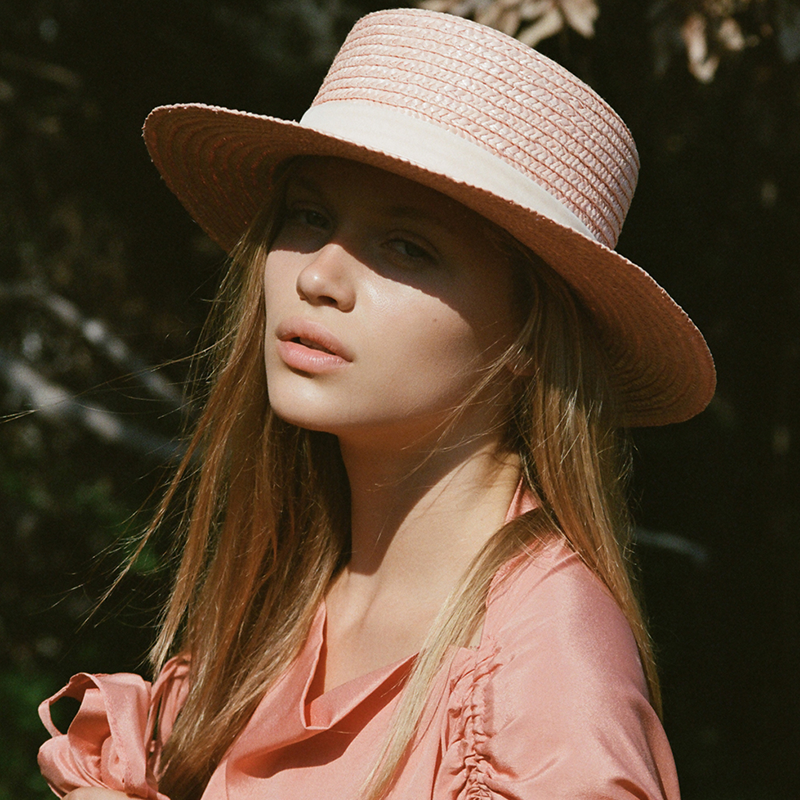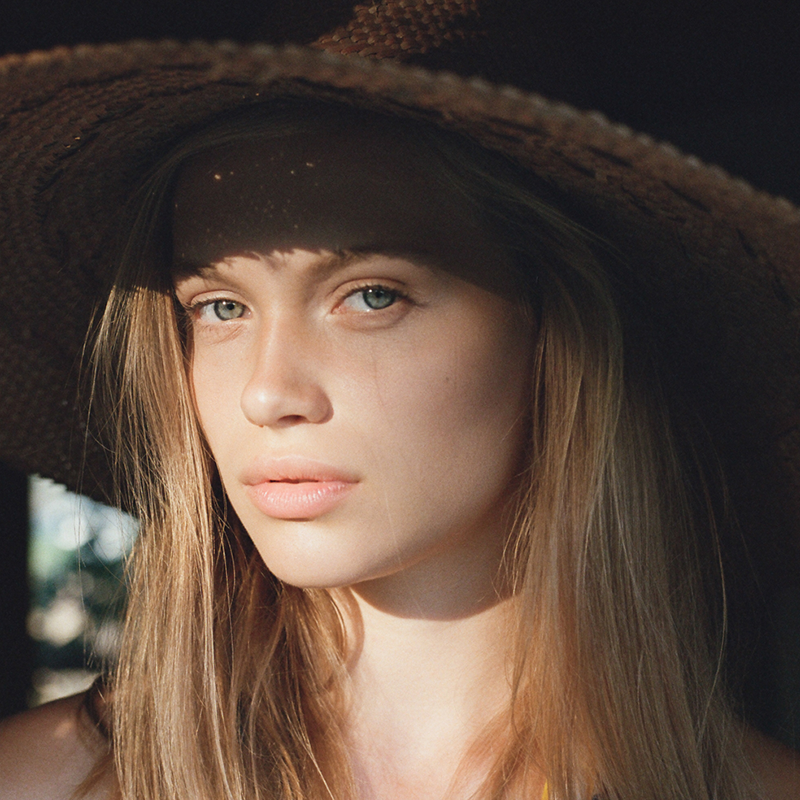 My weekends are typically quiet and solitary. Sometimes punctuated by a spot of shopping, a walk along the beach or an afternoon coffee with a friend. However as I've spent so much of the last four weeks confined to my own bedroom, recovering from a nasty virus, I was determined to spend this weekend making the most of every single moment as well as catching up on life.
Yesterday I woke up bright and early. Washed and cleaned my car before driving to Bondi Junction just as the shops were opening. The most exciting news of the day; I finally upgraded my phone from a very tragic and severely battered iPhone 5 to a shiny new iPhone 7. Before spending the afternoon with friends at the refreshed and refurbished Paddington Inn. Last but not least, I've spent the rest of my weekend trying to find something to wear to my work Christmas Party this Thursday night.
It may seem unusual that this relates to the beautiful images which feature Lack Of Color Canyons collection above. However as this years Christmas party has a country and western theme, my outfit wouldn't be complete without the perfect hat. I have to admit this works for me! As I've been looking for the perfect excuse to add a new Lack Of Color piece to my wardrobe for quite while.
My favourite pieces from their current range includes; The Grove Fedora in coffee brown . The Zulu Fedora in Sand . The Morrison in stone grey as well as the Gronzo Fedora in black. I will be sure to let you know what one I choose later this week! In the meantime I'll be shopping the Cyber Monday sales. Trying to find the rest of my Christmas Party outfit. And you can shop the Lack of Color Canyons collection for yourself  here.
Photos are not my own. Source Lack of Color.