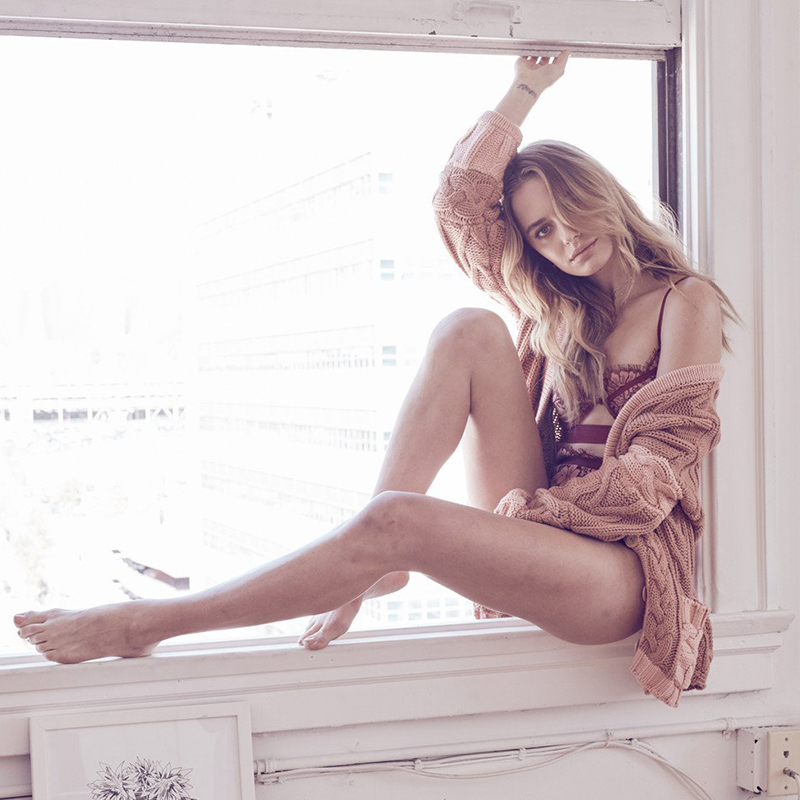 I've been sitting here for the last week or so trying to write an eloquent and witty opening paragraph for this post. About how I've been terribly absent for the last twelve months because I've been preoccupied with work and other things. But then I backspaced and just deleted it all. Because small talk along with a long list of excuses just seems so futile…
The truth is the past year has been so much more of a journey of self discovery than I ever could of imaged. And although it's hard to pinpoint what the single most defining moment was, I've stumbled across something buried deep inside me that has seen everything start to fall into place.
As for the future? I'm about to embark on an exciting new adventure, follow my dreams and move to the other side of the world. For that reason alone I know that my greatest achievements are still to come. While I would love to share more about my big move to LA, it's actually way past my bed time. And I promised myself that I'd start getting to bed at a reasonable hour. So until next time…
Photos are not my own. Source Sonya Esman x For Love And Lemons.