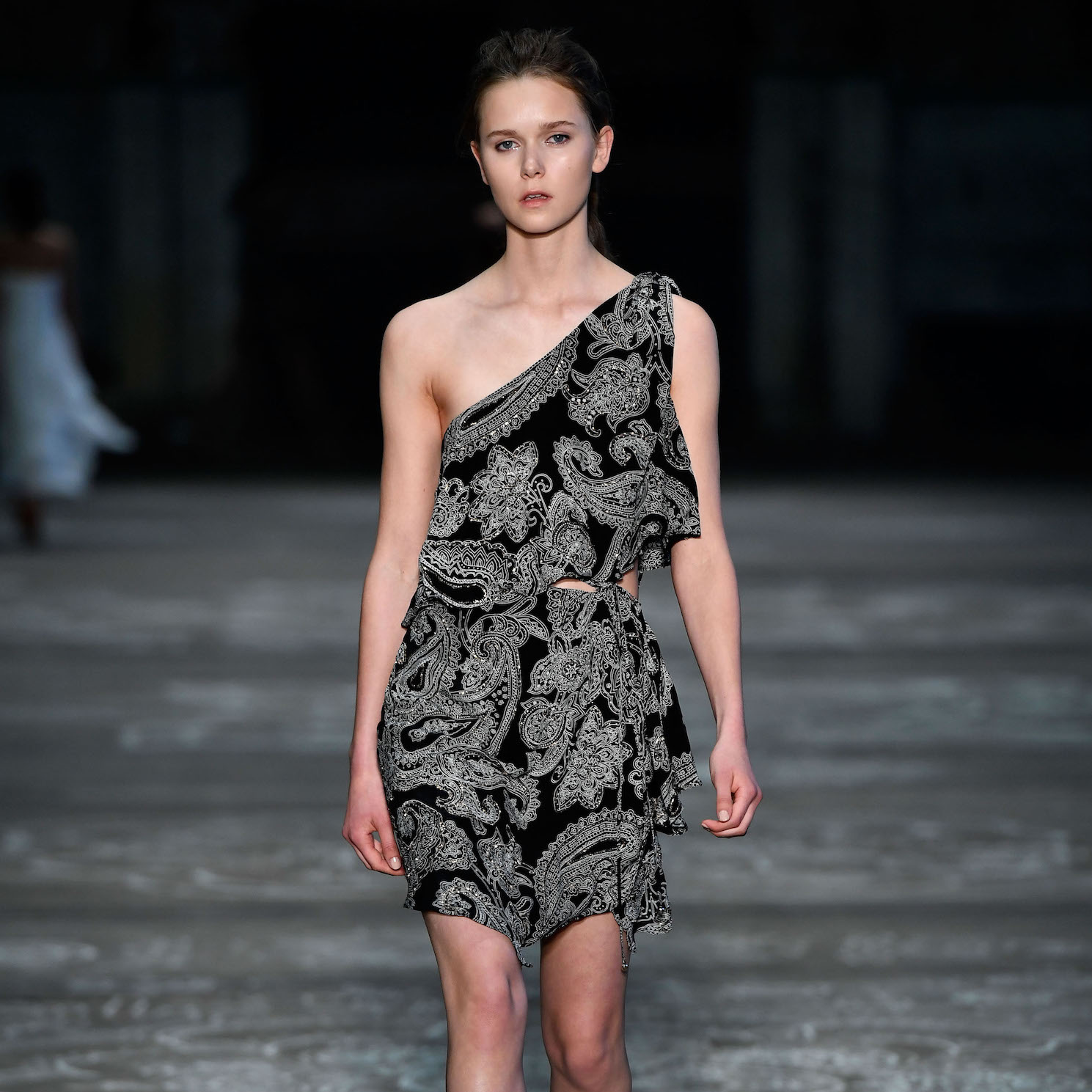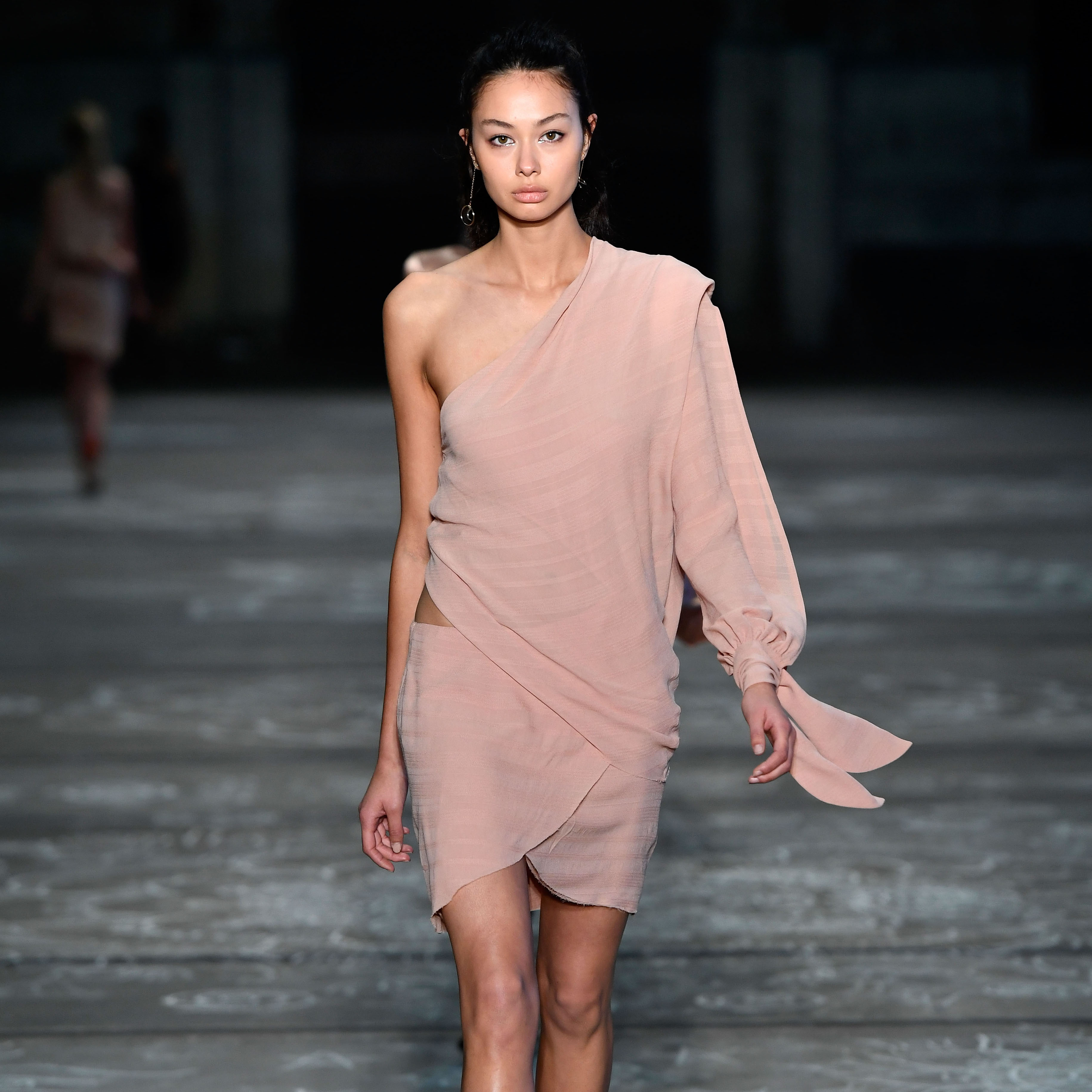 Channelling a mood of luxe free spirited bohemia, the Bec And Bridge MBFWA runway show was another one of my favourite collections presented at this years Mercedes Benz Fashion Week Australia. Inspired by a recent trip to India, designers Becky and Bridget explored the visual explosion of culture, colour and chaos. Designing a resort collection which celebrates the spirit of an Indian summer.
Relaxed two-piece separates, one shouldered styles and free flowing dresses were key. Featuring unique details; Including raw hand-woven cottons, glowing embellishments and cascading trails of fabric, hanging from sleeves, ties and skirts. The continuity of fabric, delicate cut outs and textured embroidery created a stunning consistency and a resort mood of effortless styling. All brought to life in a perfect palette of gold, white, black and soft pink…
If you plan to escape our chilly Sydney weather for sunnier days overseas you will want to pick up at least one of six pieces already available to purchase from the collection via the Bec and Bridge website here. The rest of the collection will be available later in the year just in time for our Australian summer.
Photos are not my own. Source Mercedes Benz Fashion Week Australia. Bec And Bridge MBFWA Getty.