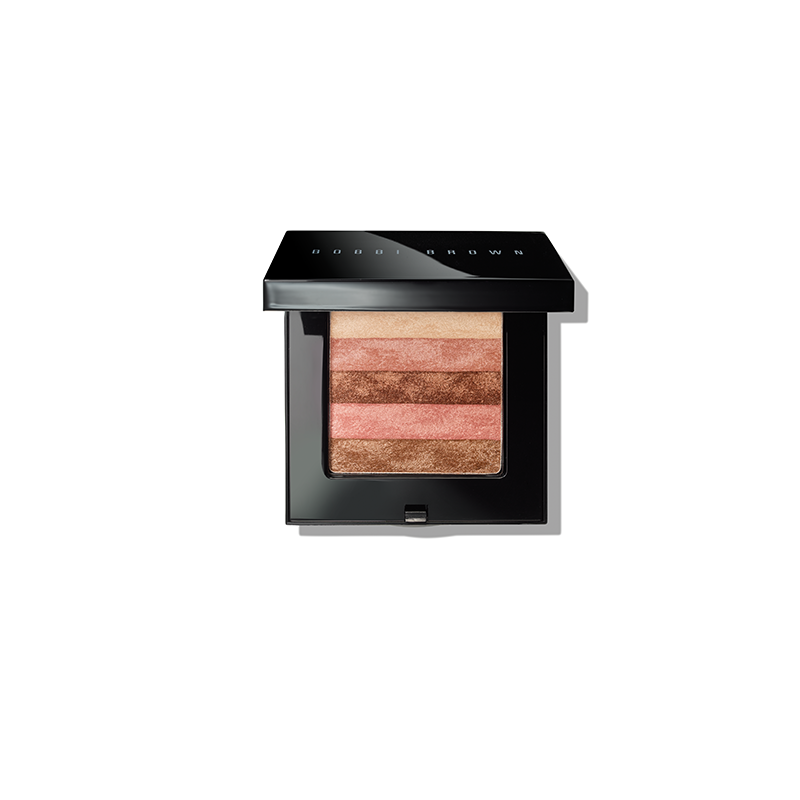 My love for the Bobbi Brown Shimmer Brick continues with the launch of this limited edition version in Sunset Pink. It's the perfect shade for an instant pick-me-up that warms your complexion. Superfine pure pearl pigments reflect radiance and light, creating an all-over sun-touched look.
Perfect if you haven't actually seen the sun for a couple of months and want to fake that sun kissed glow in a limited amount of time. This is one beauty essential I'll definitely be taking with me to Turkey next week! Shop the Bobbi Brown Shimmer Brick in Sunset Pink here.
Photos are not my own. Source Bobbi Brown.