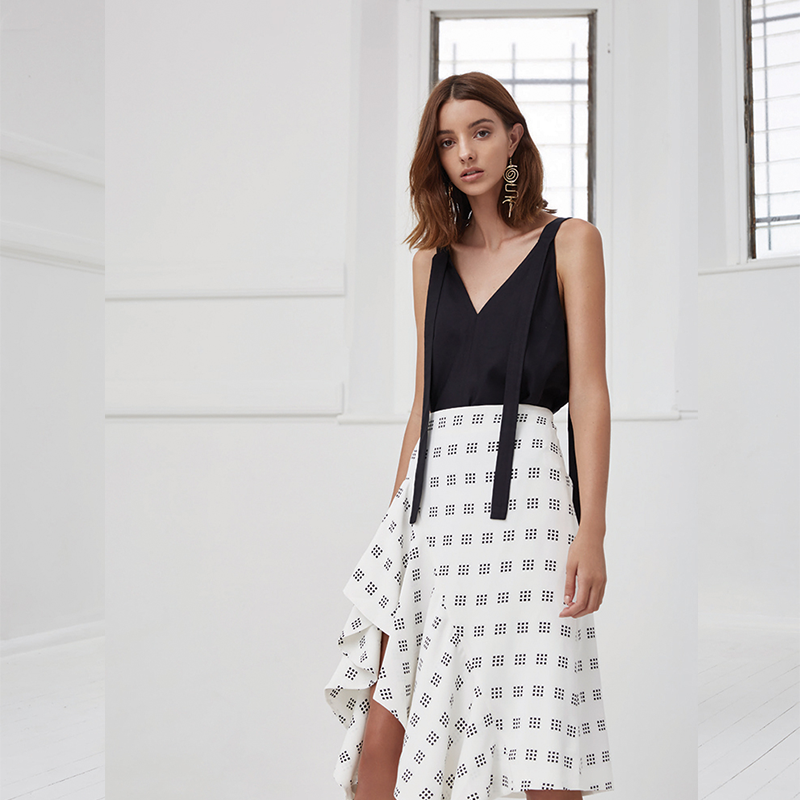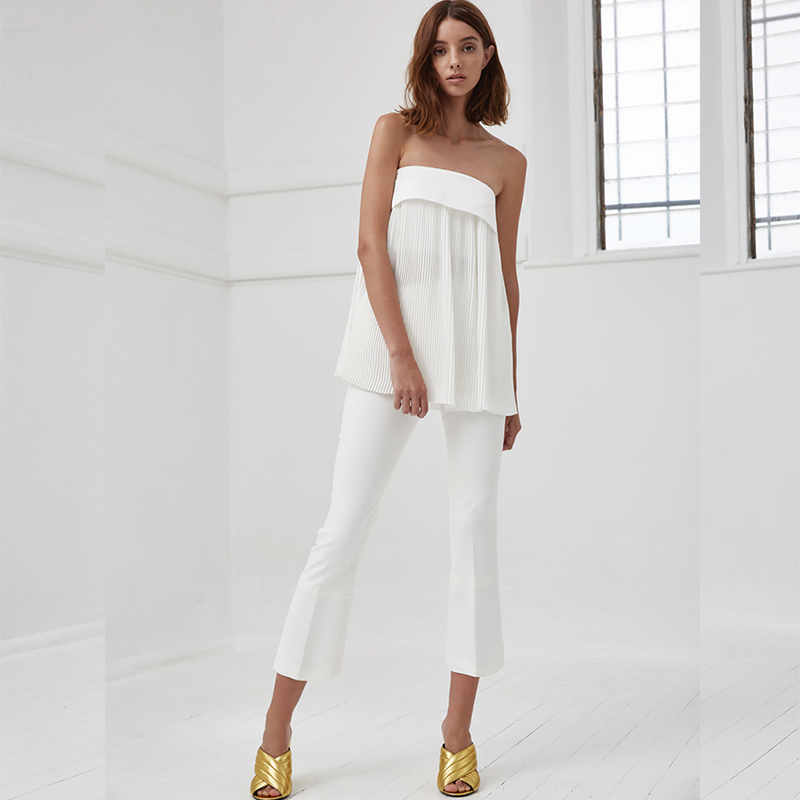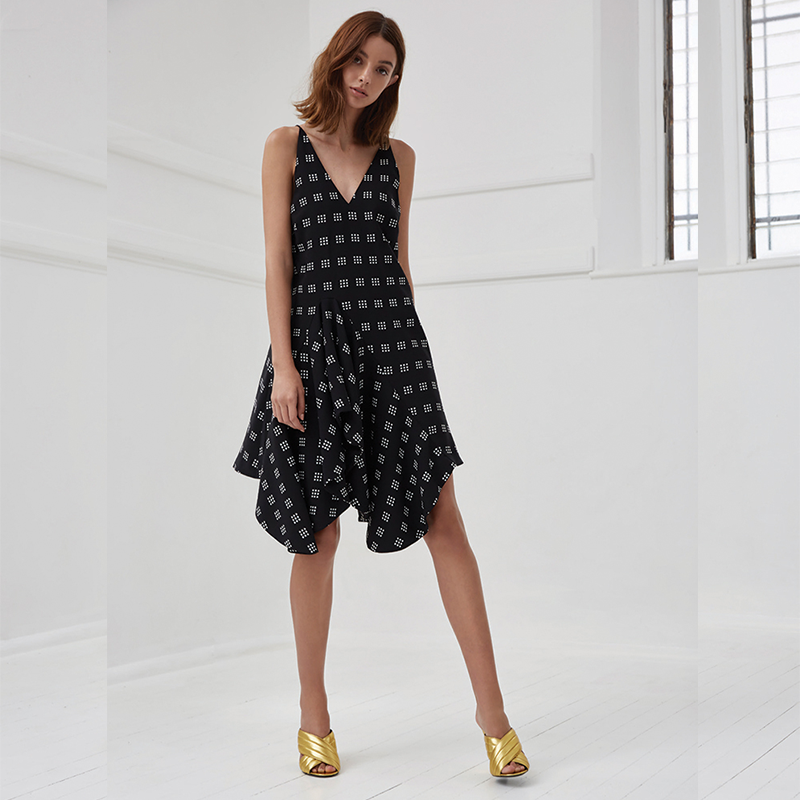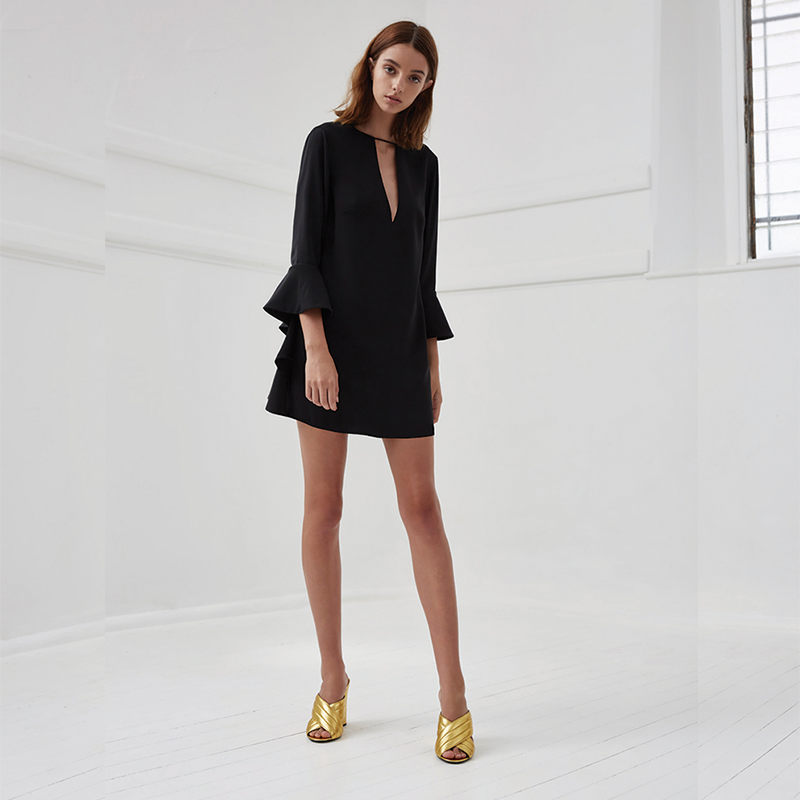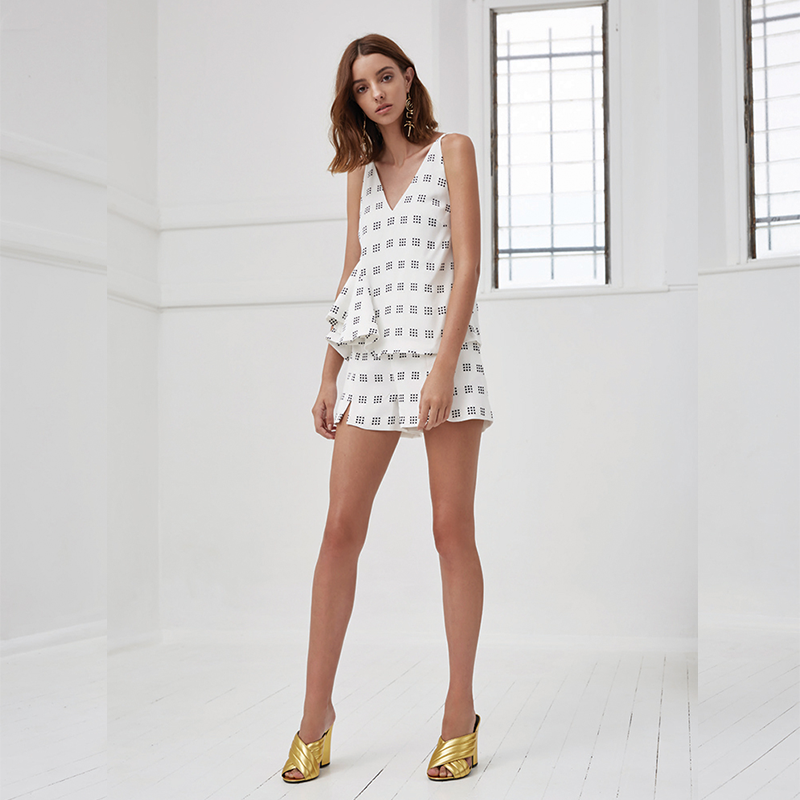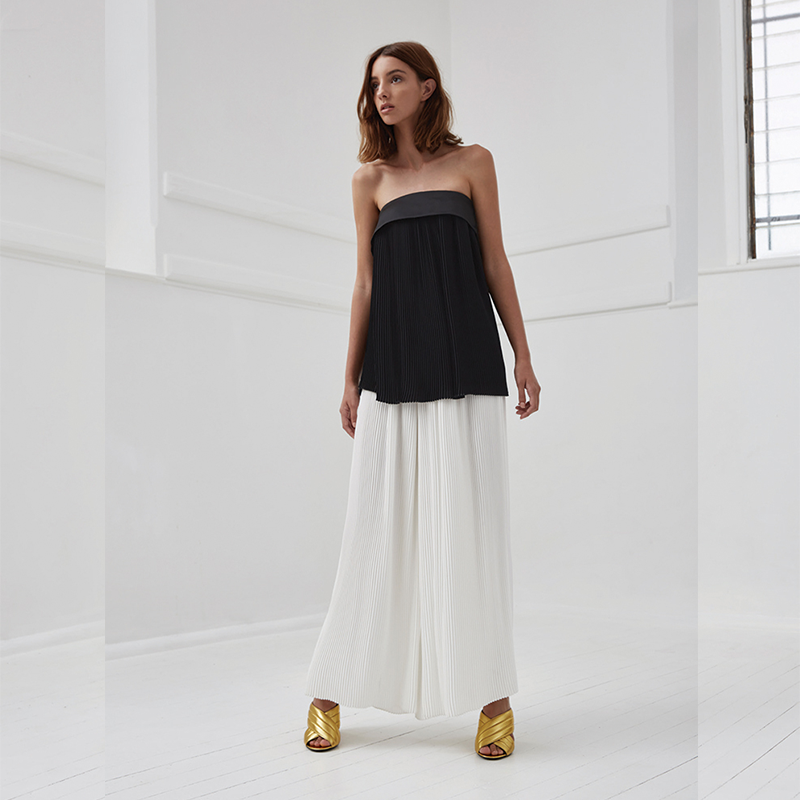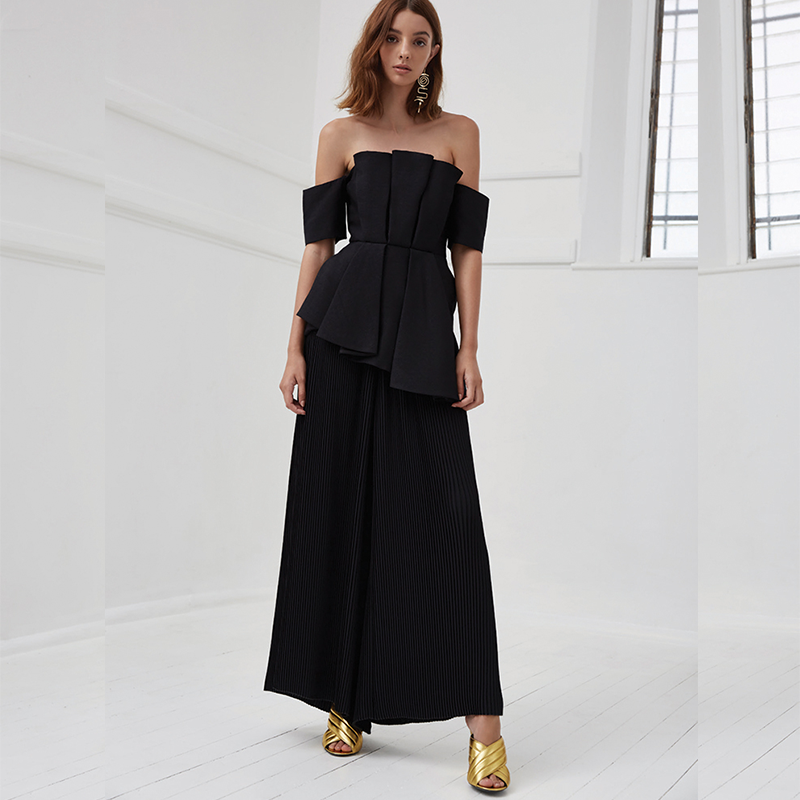 Finally some down time! I had originally planned to spend my Sunday catching up on work, spring cleaning and other things. But after a particularly tiring week, I decided that I needed some time off to recharge, refresh and unwind. So when I woke up this morning I decided that I was going to do absolutely nothing. I didn't even leave the house. And just had to order delivery because I couldn't bare the thought of changing out of my silk Keepsake pyjamas.
Instead I just laid in bed, flicked through magazines (which I always buy, but ever actually find the time to read) and watched an abundance of sunlight streaming in. I did start to feel slightly guilty when I realised that I hadn't updated my blog all week. Which lead me to open my laptop for the first time today and decide to share the new Cmeo Collective Momentum collection above.
The Cmeo Collective Momentum collection first debuted at MBFWA earlier this year and was among my favourite runway shows. The range features feminine silhouettes with ribbon details, dramatic asymmetrical ruffles, floaty hemlines and micro pleats. Along side relaxed styled suit jackets with fluted sleeves and structured pieces. And splashed with a neutral colour palette of blush, blue, black, white and unique prints.
Key styles from the collection I've been waiting out for, that are also perfect for the Melbourne Spring Carnival; The We'll Be Alright Top in black . Spelt Out Print Dress in black square print . Spelt Out Long Sleeved Print Dress in black square print . Stumbling Playsuit in black . Spelt Out Skirt in black and Big Dreams Print Dress in blue. Shop the entire Cmeo Collective Momentum collection at The Fashion Bunker by clicking here.
Photos are not my own. Source Cmeo Collective.